The ones you're hungriest for: Our top 5 Top 5 food rankings
The most popular rankings in 5 years of Frolic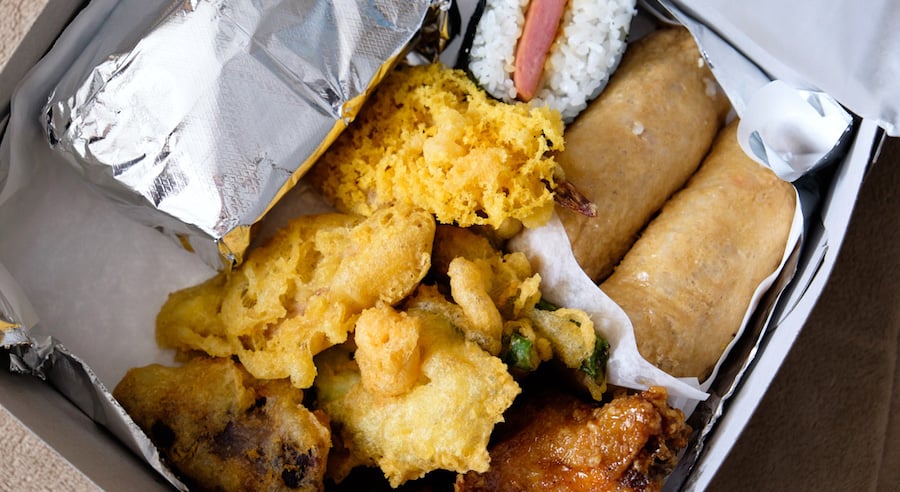 If you've checked out Our Top 5 page, you've seen our most recent rankings. But these only scratch the surface: In five years of Frolic, we've eaten waaay more than what you see there.
Our most popular Top 5 posts are a combination of immediate hits and perennial favorites that continue to pile on the pageviews. Notably, two of them are by readers, proving again that we get some of our best ideas and even our best posts from you!
Here's Our Top 5 Top 5.
No. 5: Her cheap plate lunches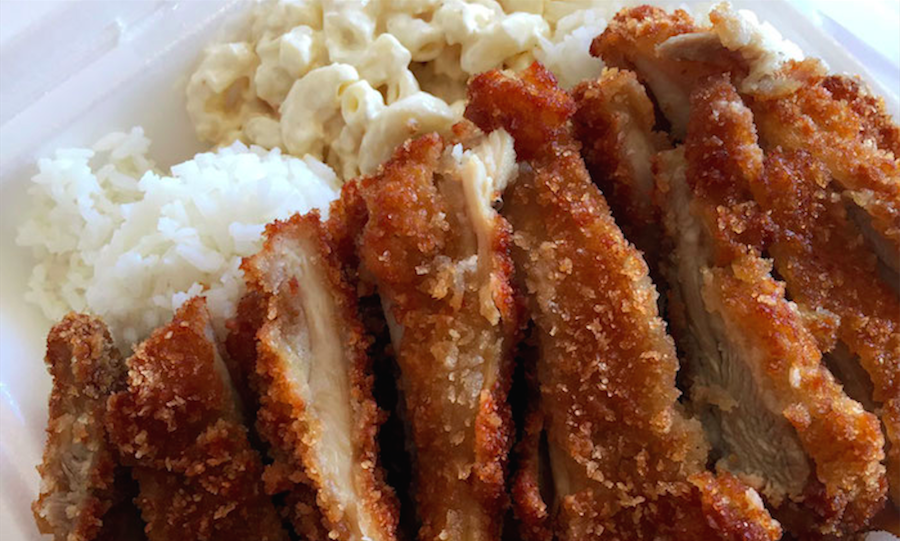 Published: Feb. 17, 2016 (part one of a two-part Top 5)
By: Kelli Shiroma
No. 1: Richie's Drive-Inn
No. 2: L&R Drive Inn
No. 3: Rainbow Drive-In
No. 4: Waiakamilo Drive Inn
No. 5: Joe's Grill Express
No. 5: His cheap plate lunches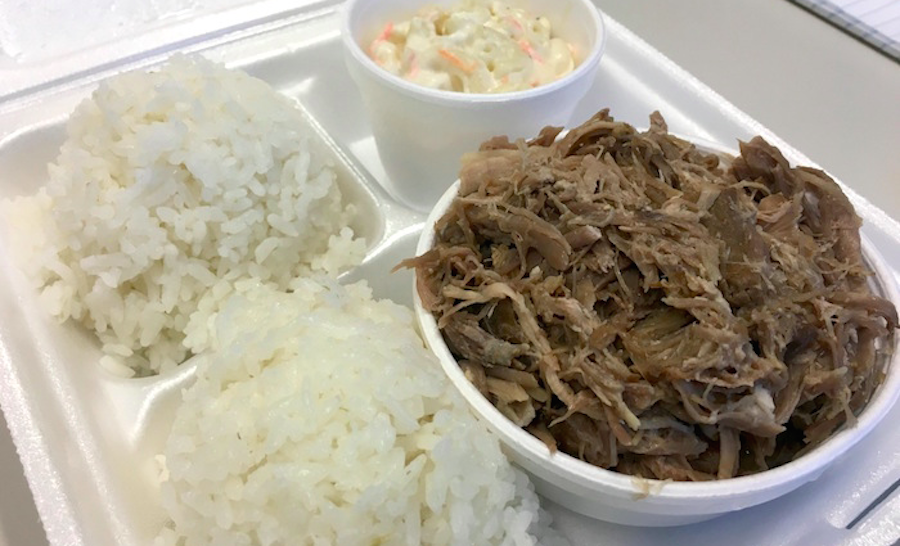 Published: Feb. 17, 2016 (part two of two-parter)
By: Frolic reader Chad Yamamoto
No. 1: Rainbow Drive-In
No. 2: Kahai Street Kitchen
No. 3: Sugoi
No. 4: L&L Drive-Inn/L&L Hawaiian Barbecue
No. 5: Yama's Fish Market
No. 4: Hilo's hidden gems
Published: March 27, 2015
By: Frolic reader Allan Higa
No. 1: Aloha Mondays
No. 2: Liko Lehua Cafe
No. 3: Sushi Ebisuya
No. 4: Tamari Japanese Lunch Shop
No. 5: Kawamoto Okazuya
No. 3: Manapua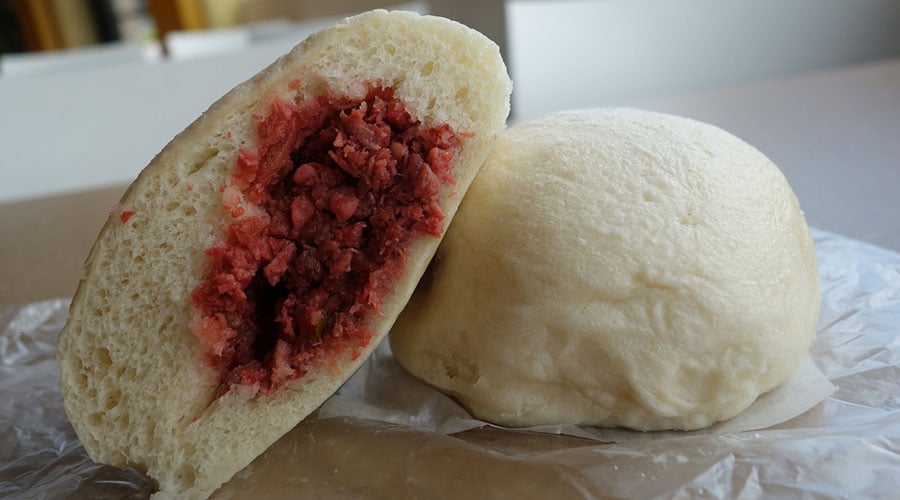 Published: Nov. 4, 2014
By: Melissa Chang
No. 1: Sing Cheong Yuan
No. 2: Royal Kitchen
No. 3: Chun Wah Kam
No. 4: Char Hung Sut
No. 5: Libby Manapua (recently closed)
No. 2: Loco moco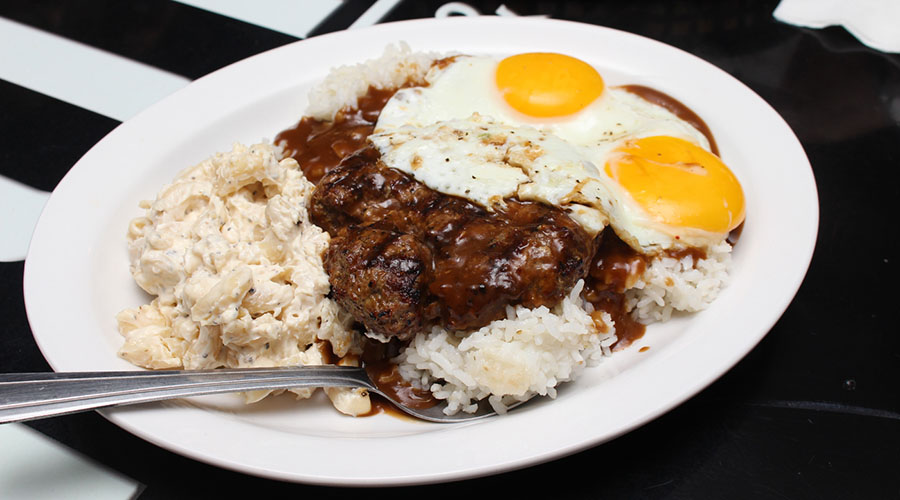 Published: Dec. 23, 2014
By: Grant Shindo
No. 1: The Alley Restaurant and Bar
No. 2: Home Bar & Grill
No. 3: Wally Ho's Garage & Grill
No. 4: Il Lupino Trattoria & Wine Bar
No. 5: Karen's Kitchen
No. 1: Late-night cheap eats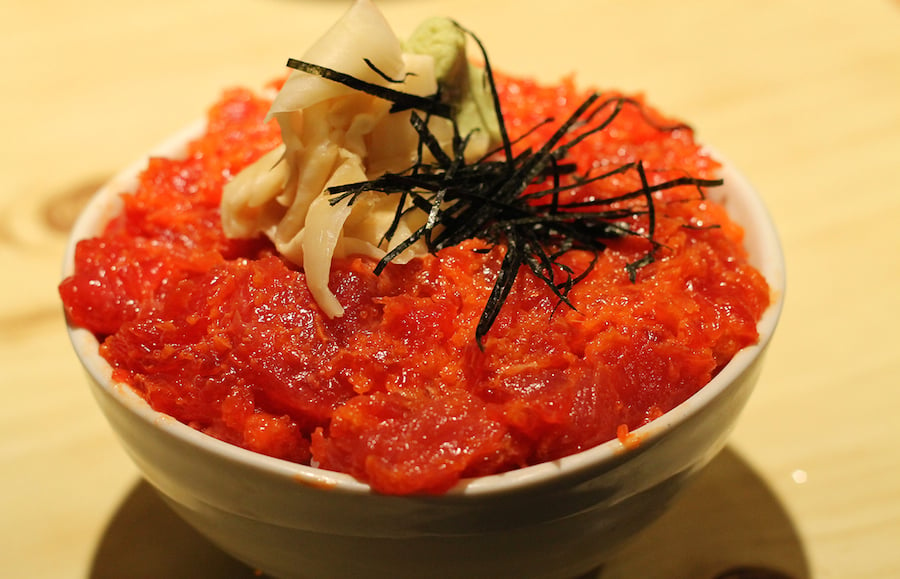 Published: Jan. 2, 2015
By: Eric Baranda
No. 1: Yanagi Sushi
No. 2: Sushi King
No. 3: The Window at Lucky Belly
No. 4: Sanoya Ramen
No. 5: Taiyo Ramen