The love series: Best first date spots — he says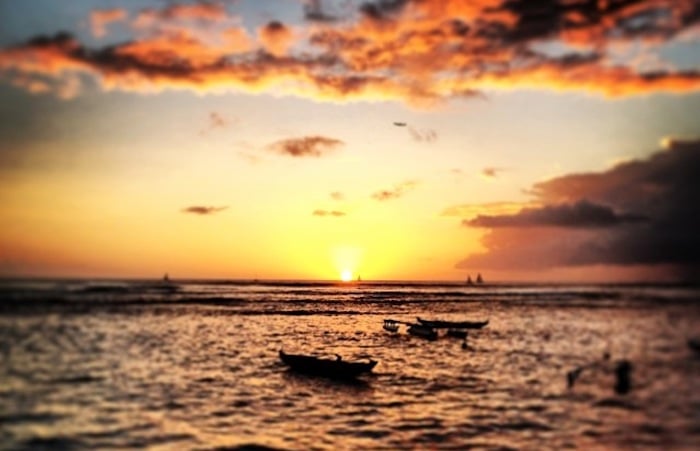 Two Frolic readers go head to head in this he says, she says series. Here's Alysha Komenaka's female point of view.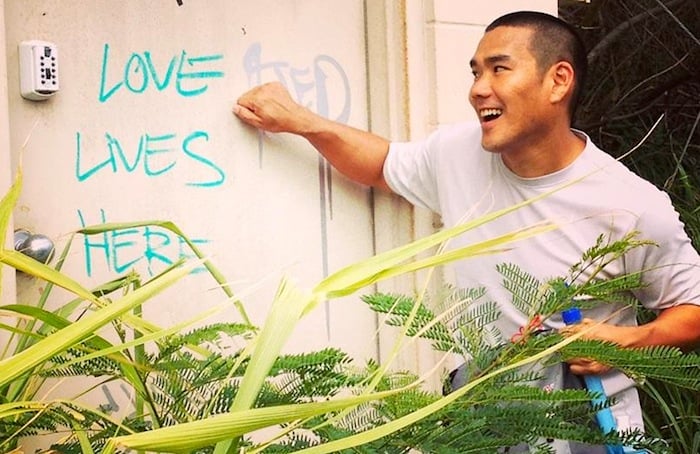 Brandon Suyeoka is a self-described outdoor type who tries to read what his date is into before planning their first outing. "If she surfs, you're probably safe doing an outdoor activity. Just little things like that," he says. "I also look for things that are reasonably comfortable for the both of us as far as ambience, and of course budget." A thirtysomething who works as marketing brand manager at Altres, Brandon also runs his own marketing business. He's currently single but "whatever happens, happens," he says. "I'm not so focused on looking for someone that I ignore the simple pleasure of life."
Here are Brandon's top 5 first date spots:
No. 5: A cooking class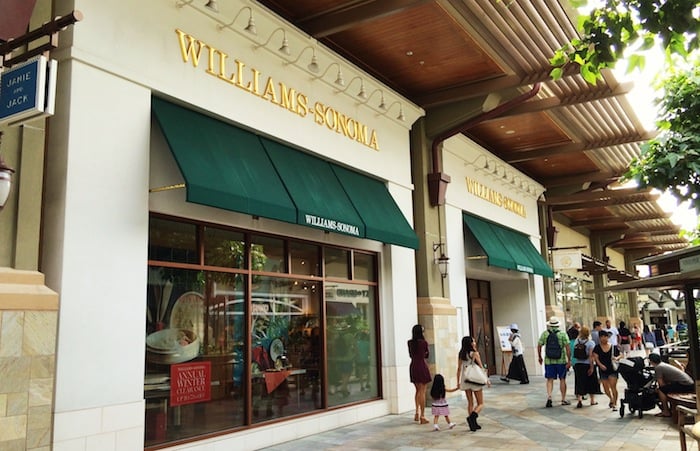 Sign up for a short cooking class at Williams-Sonoma or Cookspace Hawaii. A class is engaging and fun, and it allows any chemistry between you to develop. Both places put on some great sessions; you can find out about schedules and topics on their websites. The best (or worst) part is you get to eat what you cook!
Williams-Sonoma • Ala Moana Center • 1450 Ala Moana Blvd. • 808-951-0088
Cookspace Hawaii • Ward Warehouse • 1050 Ala Moana Blvd. • 808-695-2205
No. 4: Hanauma Bay Ridge Trail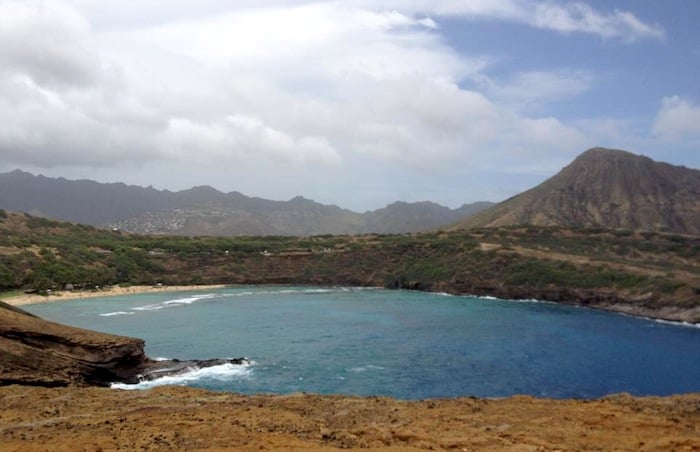 Plan a morning hike at the Hanauma Bay Ridge Trail, where the views are spectacular and the level of difficulty is moderate so you'll be able to make conversation without losing (too much of) your breath. Once you're done, head for nearby Moena Café and get brunch to go. The fried rice, pancakes and pineapple sausage are some of the best around! Take your picnic to Kokee Beach Park and enjoy the view of Diamond Head as you eat. Word of advice: Pack extra bottles of water, a mat or some beach chairs and check the weather report to make sure it's not going to rain … duh.
Hanauma Bay Ridge Trail • 7455 Kalanianaole Hwy
Moena Cafe • Koko Marina Center • 7192 Kalanianaole Hwy • 808-888-7716
No. 3: Spalding House Cafe picnic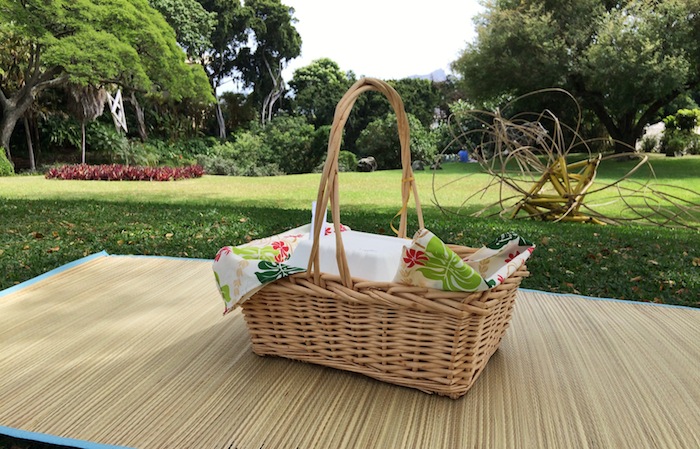 A lunch date at the Honolulu Art Museum's Spalding House Café gives you an opportunity to picnic on the lawn with a great view of Diamond Head and the museum estate grounds. I love the chilled tofu and soba, so if she asks for your recommendation, go with that or the curried quinoa and seasonal vegetables. Remember, fellas, it's pronounced "keen-wah" not "kwee no." If you drive her there make sure you hide those Taylor Swift songs in your car's playlist … at least till there's a second date.
Spalding House Cafe • Honolulu Museum of Art Spalding House • 2411 Makiki Heights Dr. • 808-526-1322
No. 2: Around town: random acts of kindness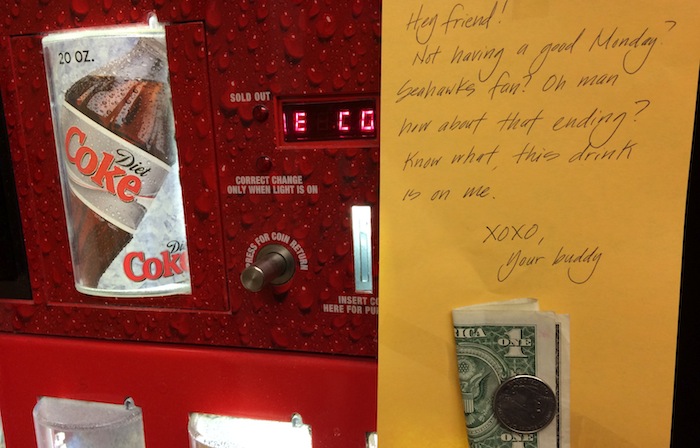 Take your date on a nice dinner to somewhere she's never been before, then go around town doing random acts of kindness. Teaming up for good deeds is always fun, plus it brings out your creative sides. I went on a date where we went around taping quarters to soda machines with a photo of Lionel Richie and notes like "Helloooo, is it tea you're looking for??" Here's an example, not from a date, but from the soda machine in our office where I left this after Super Bowl Sunday.
No. 1: Progressive evening, Waikiki
Waikiki has a lot of energy so it's fun to play tourist once in a while with a progressive evening. Start off with drinks at the Sunset Pool at The Modern Honolulu. The ambience is relaxed, the setting is beautiful and you get to watch the sun go down while you chat with your date. Then move on to dinner. One of my favorite Waikiki restaurants is Arancino on Beachwalk. It's a lot of food so I'd recommend sharing a salad, spaghetti alla pescatora and of course a dessert. To cap off the night, get some coffee or hot tea from the Starbucks on the corner of Kalakaua and Kapahulu. Then take a short walk to one of the benches near Queen's Surf Beach and linger over your mochas while looking out at the water and the Waikiki shoreline.
The Modern Honolulu • 1775 Ala Moana Blvd. • 808-450-3379
Arancino on Beachwalk • 255 Beachwalk Ave. • 808-923-5557
Starbucks • Park Shore Hotel • 2586 Kalakaua Ave. • 808-923-5726