The lineup: Hawai'i Food and Wine Festival 2015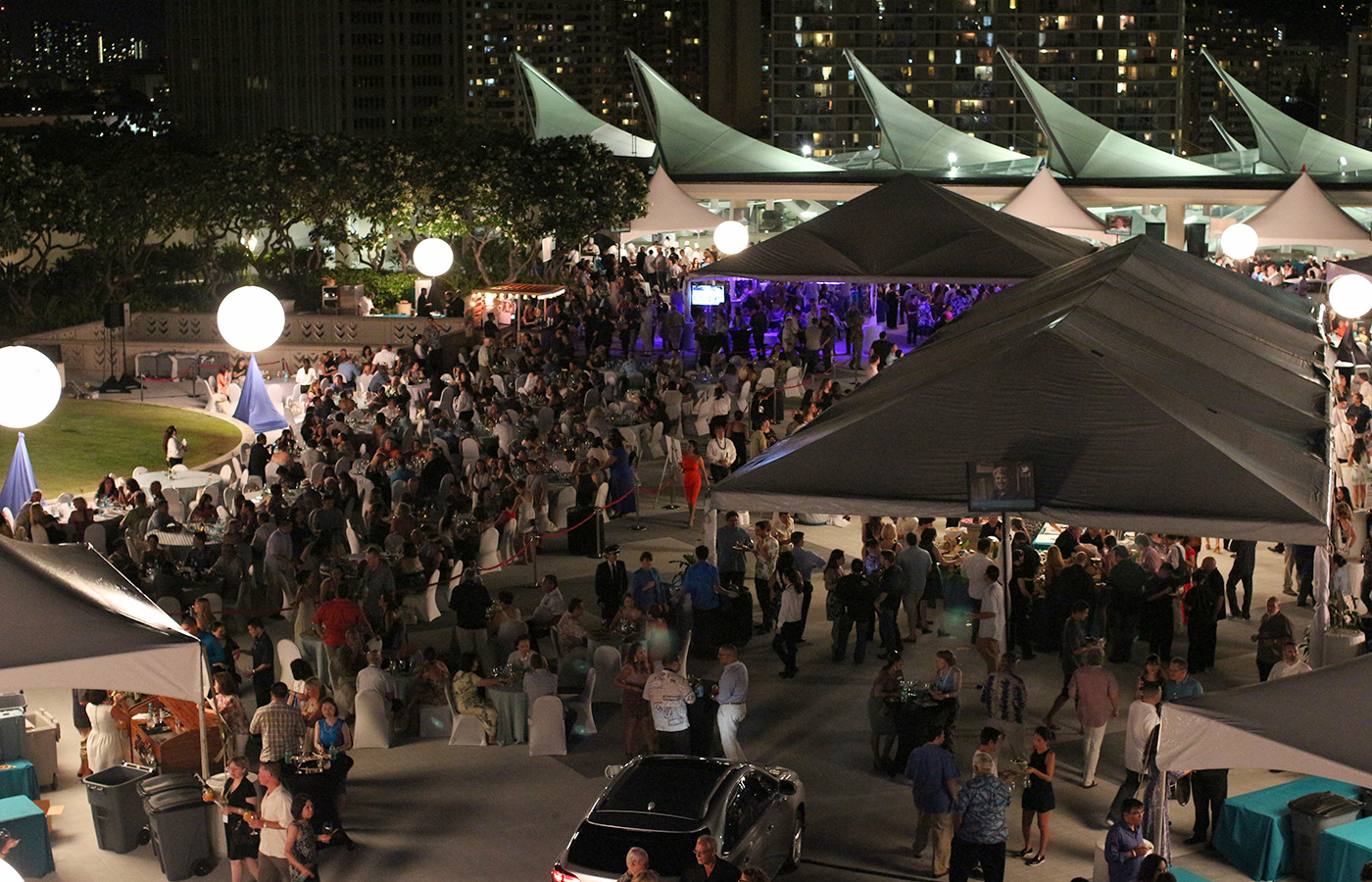 The Hawai'i Food and Wine Festival celebrates its fifth anniversary from Aug. 29 through Sept. 13, 2015, with an outstanding lineup of events on three islands at various venues. As in past years, celebrity chefs from across the globe will be in attendance, along with Hawaii's top chefs. Tickets are on sale now at hawaiifoodandwinefestival.com/tickets.
Here's a rundown of the events: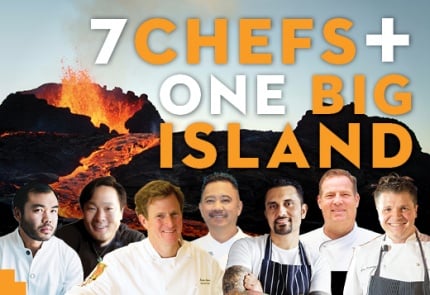 Saturday, Aug. 29
Seven Chefs, One Big Island
Hilton Waikoloa Village
Price: General & Preferred $250 | VIP $500
Seven chefs prepare a six-course menu prepared with Hawai'i Island's bounty.
General admission and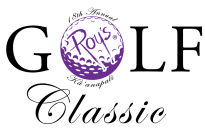 Friday, Sept. 4
Hawai'i Food & Wine Festival Roy's 18th Annual Golf Classic
Kā'anapali Golf Course
Price: Starting at $600
Tee off with celebrity chefs, winemakers and golf pros at the 18th Annual Roy's Golf Classic, featuring gourmet food, beer and cocktails throughout the course. The 19th hole will feature a dinner prepared by Roy's Kaanapali. Space is limited to 138 players.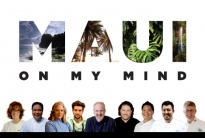 Saturday, Sept. 5
Maui on My Mind
Sheraton Maui Resort & Spa
Price: General & Preferred $200 | VIP $300
Maui on My Mind will feature eight renowned chefs offering the best of what Maui has to offer – its beauty, bounty of locally grown, raised, and caught products.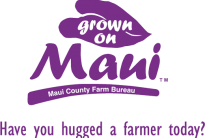 Saturday, Sept. 5
Grown on Maui Farmers Market
Whalers Village
Price: Free
Meet Maui's farmers and food producers at the open-air market.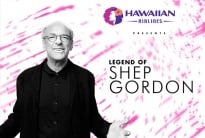 Sunday, Sept. 6
Hawaiian Airlines Presents Legend of Shep Gordon
Napili Garden at Hyatt Regency Maui Resort and Spa
Price: General $250 | VIP $500
To celebrate the life and achievements of Shep Gordon, the Festival will honor him with a six-course dinner created by six of his chef friends at the Hyatt Regency Maui Resort and Spa. Gordon has managed the careers of prominent musicians such as Alice Cooper to celebrity chef, Emeril Lagasse.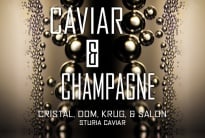 Wednesday, Sept. 9
Seminar: Caviar & Champagne: Cristal, Dom, Krug & Salon
Halekulani
Price: $500
As an encore to last year's Caviar and Krug, the Festival presents an even more indulgent event with four of the world's most illustrious champagnes paired with French Sturia Caviar. There is no better way to taste caviar than with the finest bubbly – Cristal, Dom Pérignon, Krug and Salon.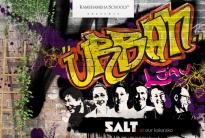 Wednesday, Sept. 9
Kamehameha Schools Presents Urban Lū'au
SALT at Our Kaka'ako
Price: $95
It's tradition vs. contemporary as Urban Lū'au puts a spin on the traditional Lū'au. Five contemporary chefs will partner with well-established local restaurants known for traditional Hawaiian food to create their version of a classic Hawaiian dish.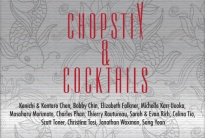 Thursday, Sept. 10
Chopstix & Cocktails
The Modern Honolulu
Price: General & Preferred $225 | Priority $325 | VIP $500
Cocktails take center stage at Chopstix & Cocktails as the Festival features the hottest mixologists concocting some of the most creative crafts. Thirteen of the world's most esteemed international chefs will present dishes inspired by Asian countries that use chopsticks.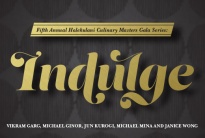 Friday, Sept. 11
Fifth Annual Halekulani Culinary Masters Gala Series: Indulge
Halekulani
Price: $1,000
Indulge in the luxuries of food as we take you on an epicurean journey featuring the gourmet delicacies created by five master chefs. The finest wines will be selected and paired with premium ingredients including caviar, foie gras, wagyu and even gold.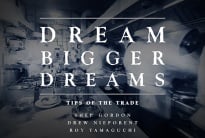 Friday, Sept. 11
Panel Discussion: Dream Bigger Dreams: Tips of the Trade
The Kahala Hotel & Resort
Price: $75
A morning of trade secrets and marketing strategies that every restaurateur and chef wants to know. Shep Gordon, talent manager for musicians and chefs, Drew Nieporent, famed New York City restaurateur, and Roy Yamaguchi, owner and founder of Roy's Restaurants will be the featured speakers.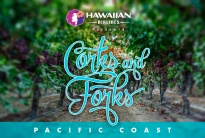 Saturday, Sept. 12
Hawaiian Airlines Presents Corks & Forks Pacific Coast
Rooftop Garden at Hawaiʻi Convention Center
Price: General $225 | Priority $325 | VIP $500
Twenty celebrity chefs will also be featuring gourmet tastings created with Hawaii's bounty from the land and sea. Craft cocktails, specialty beers and white wines will also be available for an ample tastings of everything your stomach desires.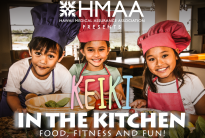 Saturday, Sept. 12
HMAA Presents Keiki in the Kitchen: Food, Fitness & Fun!
Honolulu Zoo
Price: Pre-Sale $5 | Free for select members and guests
Keiki will have an opportunity to meet and take photos with celebrity chefs, watch live chefs demonstrations, interact with finalists of the Kellogg's and Foodland Healthy Lunchtime Challenge, enjoy foods from Hawai'i's best food trucks, participate in fitness and friendly physical challenges, shop at our Made in Hawai'i Marketplace and enjoy live entertainment.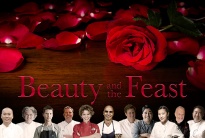 Sunday, Sept. 13
Beauty & the Feast
Ko Olina's Kohola Lagoon 1
Price: General & Preferred $250 | Priority $350 | VIP $500
The show starts with a craft cocktail, specialty beer and wine by renowned vintners as you walk along the white sands lagoons of Ko Olina. As everyone gets comfortable, twelve celebrity chefs cook up some of the most spectacular dishes to create a feast fit for a king.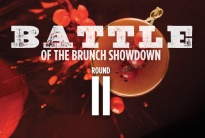 Sunday, Sept. 13
Battle of the Brunch Showdown, Round II
SHOR at Hyatt Regency Waikiki Beach Resort and Spa
Price: $115
Reining showdown winners, Chefs Lee Anne Wong and Sven Ullrich are back to defend their title as they duke it out at Round II of Battle of the Brunch Showdown. Three teams will be asked to use the highest quality local products to create the most innovative and delicious brunch dish. Guests will vote for their favorite.