The lineup: Eight local brews to guzzle next Thursday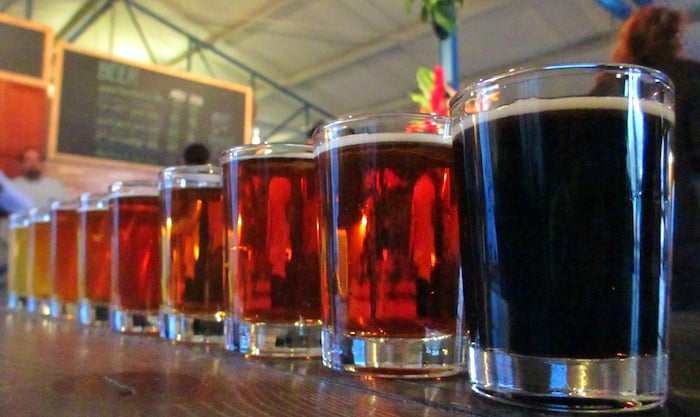 By Timothy Golden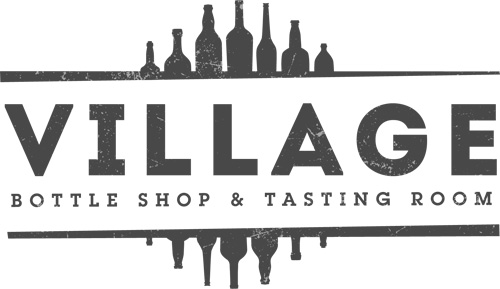 Tim Golden, who writes the popular Beer in Hawaii blog, is opening Village Bottle Shop & Tasting Room with Pint + Jigger's Daryn Ogino at Salt at Our Kaka'ako this spring. Golden graciously agreed to head up the beer portion of Frolic's Something New Salt party next Thursday, Feb. 4. Here, he describes the offerings.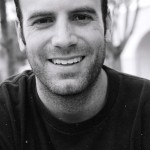 It's a great time to love craft beer in Hawaii. There are more local breweries in the state than ever before, producing an amazing variety of fresh and creative beers.
We've got four local breweries all together for next Thursday's party. It's rare to get these many locally crafted beers in one location at the same time. Come sample some 10-ounce pours of Hawaii's best beers side by side and chat with the brewers and brewery representatives.
Get tickets to Something New Salt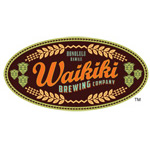 Hana Hou Hefe – This American-style wheat beer is about as refreshing as it gets. A touch of strawberry puree and orange peel is added to create a bright tropical flavor. If it's hot outside, this beer will quench any thirst.
808 Pale Ale – A classic American-style pale ale with a perfect balance between bready malts and citrusy hops. This beer has a wonderful, vibrant hop-forward aroma of citrus and pine with a crisp, slightly hoppy flavor that finishes nice and dry.
Who's coming: Brewers Joe Lorenzen and Eric Peay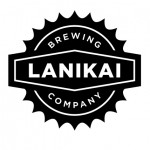 Route 70 Hibiscus Saison – This Belgian-style farmhouse ale has a gorgeous red hue, thanks to special hibiscus flowers used in the brewing process. The aroma has a wonderful floral bouquet while the flavor has hints of peppery spice and cloves. A touch of sweetness comes from local honey, but this beer still finishes nice and dry.
Pillbox Porter – Vanilla chocolate cake in a glass is the best way to describe this beer. Two unique types of pure vanilla extract (Hawaiian and Tahitian) infuse it with a ton of vanilla flavor and aroma. Deep, dark roasted chocolate and touches of coffee round out this delectable porter.
Who's coming: Brewer and owner Steve Haumschild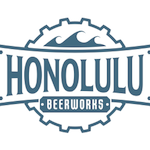 HIPA – A hop lover's dream. This West Coast-style IPA is loaded with juicy hops that hit you on the tongue right away. Dank and resiny, with a wonderful combination of bright, hoppy citrus and pine flavors. It's a real treat to have this beer at our event.
Surf Session with Polaris – A specialty beer at Honolulu Beerworks, this batch of Surf Session is made using only one type of hops, German Polaris. The light body allows the floral and somewhat minty hops to shine through. An easy drinking IPA without the bold hop bitterness.
Who's coming: Brewer and owner Geoff Seideman

Pau Hana Pilsner – There's a reason why Pilsner-style beer is the most popular in the world. It's brilliantly clear and so damn refreshing. Maui's version is world class, with soft, bready notes followed by a firm hop bitterness that isn't overpowering. A clean and dry finish with a touch of herbal hop flavors makes this a beer you could drink all night.
Dopple Shot Double Bock
A bold German-style dark lager spiked with locally grown coffee, this beer is your after-dinner drink. Espresso-like acidity and roast are married perfectly with dark toffee and baked bread flavors from the malt.
Who's coming: National sales manager Pete Scheider, Oahu brand ambassadors Dustin Gomes and Denise Fragoso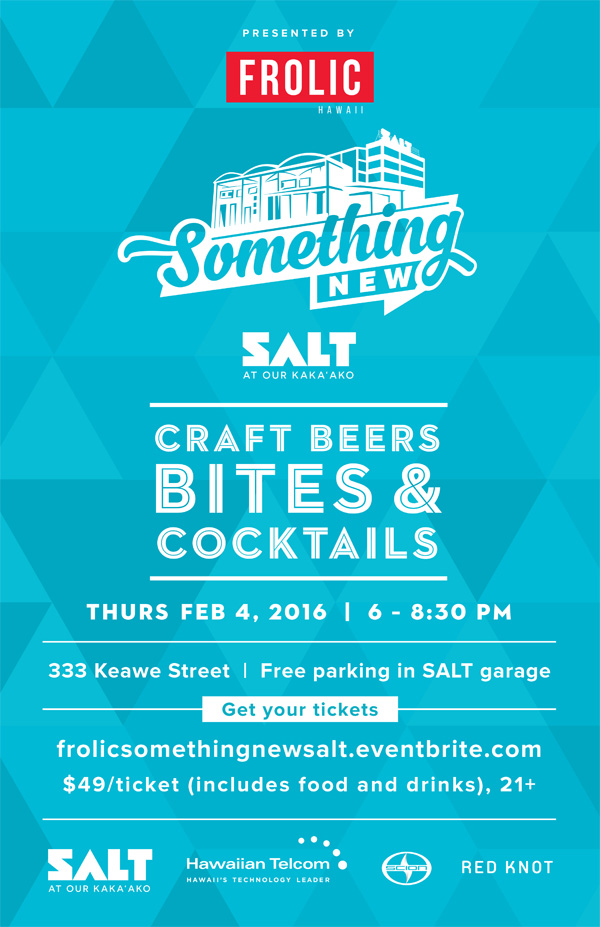 Something new Salt pau hana party
Thursday, Feb. 4
6 to 8:30 p.m.
Salt at Kakaako
Auahi Street between Coral and Keawe
Get tickets
Coming Feb. 4: Frolic's Something New Salt
Something new: Village Bottle Shop & Tasting Room
Merriman's Moku Kitchen coming to Salt
The food you'll eat