Thanks, Sheldon
You didn't win Top Chef, but you won a lot more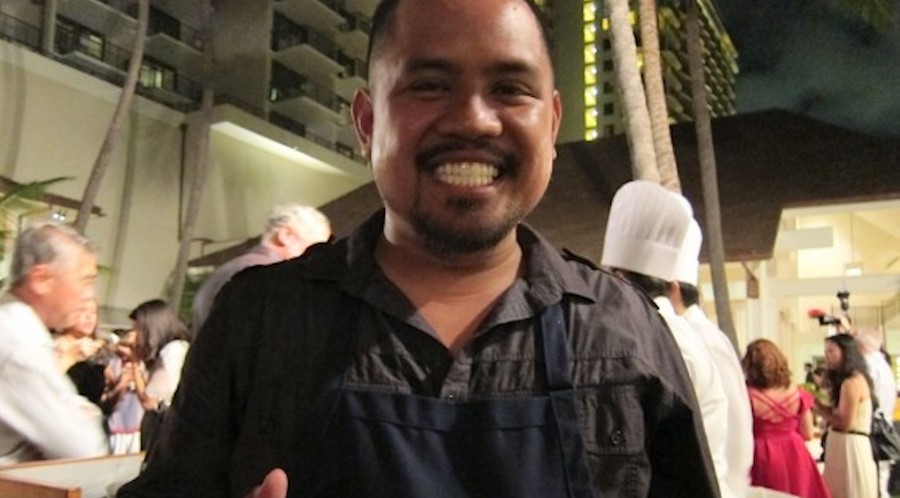 Dear Sheldon,
I wish you'd won. I know many Top Chef fans in Hawaii who feel the same way, and more beyond these shores.
From the beginning of season 10 you brought the show home, flashing the shaka with a big smile. "Eh Hawaii, howzit." Not your wife, your kids or your grandfather up in heaven, but Hawaii. I don't know how many times I repeated that line with your slouching shaka in the days afterward. "Hawaii's on Top Chef," I told people. "And he's so real."
I don't know who asked you to represent Hawaii, or if anybody did. You're a two-time James Beard semifinalist, a Food & Wine magazine Best New Chef nominee, a StarChefs.com Rising Star. And you run the kitchen at Star Noodle, one of Maui's hottest restaurants.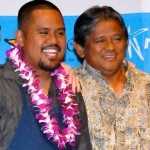 But I appreciated it. Not just your repeated menehune references or your better-than-decent ukulele. I appreciated that you were classy throughout, when people were ripping into each other and throwing competitors under the bus. You kept quiet. I appreciated that you honored your grandfather when you named your Restaurant Wars pop-up after him, the same way you honored your father by naming him as your mentor at the StarChefs.com awards. Very cool.
Your shining moment? Winning Restaurant Wars by making the judges fall in love with upscale, contemporary balut and adobo. Your most exuberant? Confiding to Chrissy, a fellow Filipino contestant, "I'm making sinigang!" and Chrissy popping her eyes and hissing back, "No way!" You woke the judges up with that bright, sour soup, and even Hugh Acheson, the snarky one, was stunned to love it.
In the end last night, part one of the season finale, it came down to you, Brooke and Kristen, a solid and deserving lineup, and you went home for a quail that didn't sing. Your quail was the result of a month staging at Vintage Cave to elevate your repertoire and technique, a gamble you engineered to push yourself out of your comfort zone of bold local and Filipino flavors and show the judges how much you'd grown.
But it threw them off, and you probably realized for the first time how deeply your own style of cooking had impressed them. They said that in reaching for something new, you'd left a part of yourself behind. You'd learned to sing a different song. But it wasn't the song in your heart.
And you said, when you thanked them, "I got to honor my father. I got to cook for Hawaii."
Thank you, Sheldon. In my book, you didn't fall a little short, as you put it. You did Hawaii proud.
Here's Sheldon's interview from "Top Chef."
P.S. Sheldon may not have won the $125,000 grand prize, but he's a contender for Top Chef's $10,000 fan favorite prize. Here's where you can cast your vote.