Ten strange excuses for being late to work in Hawaii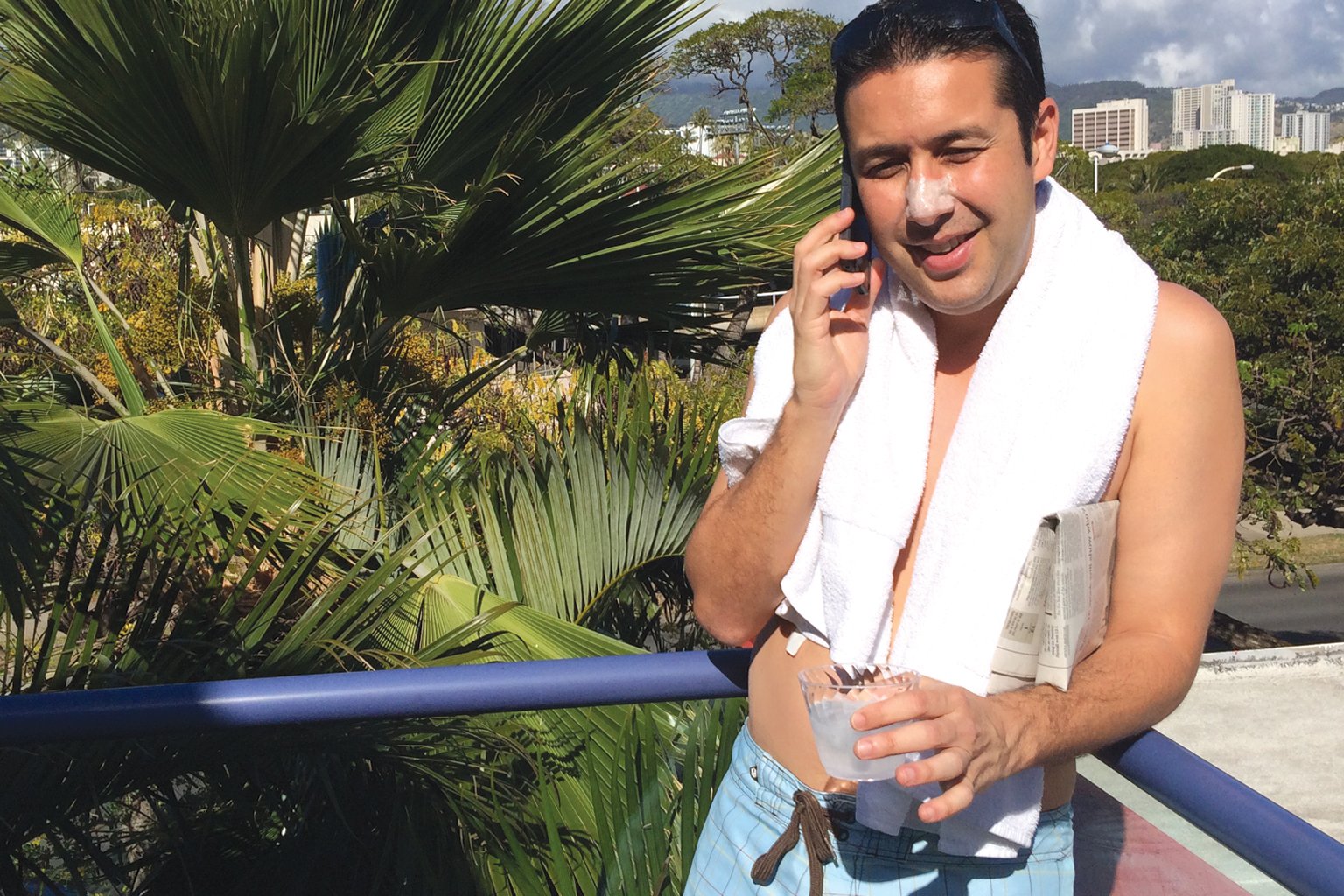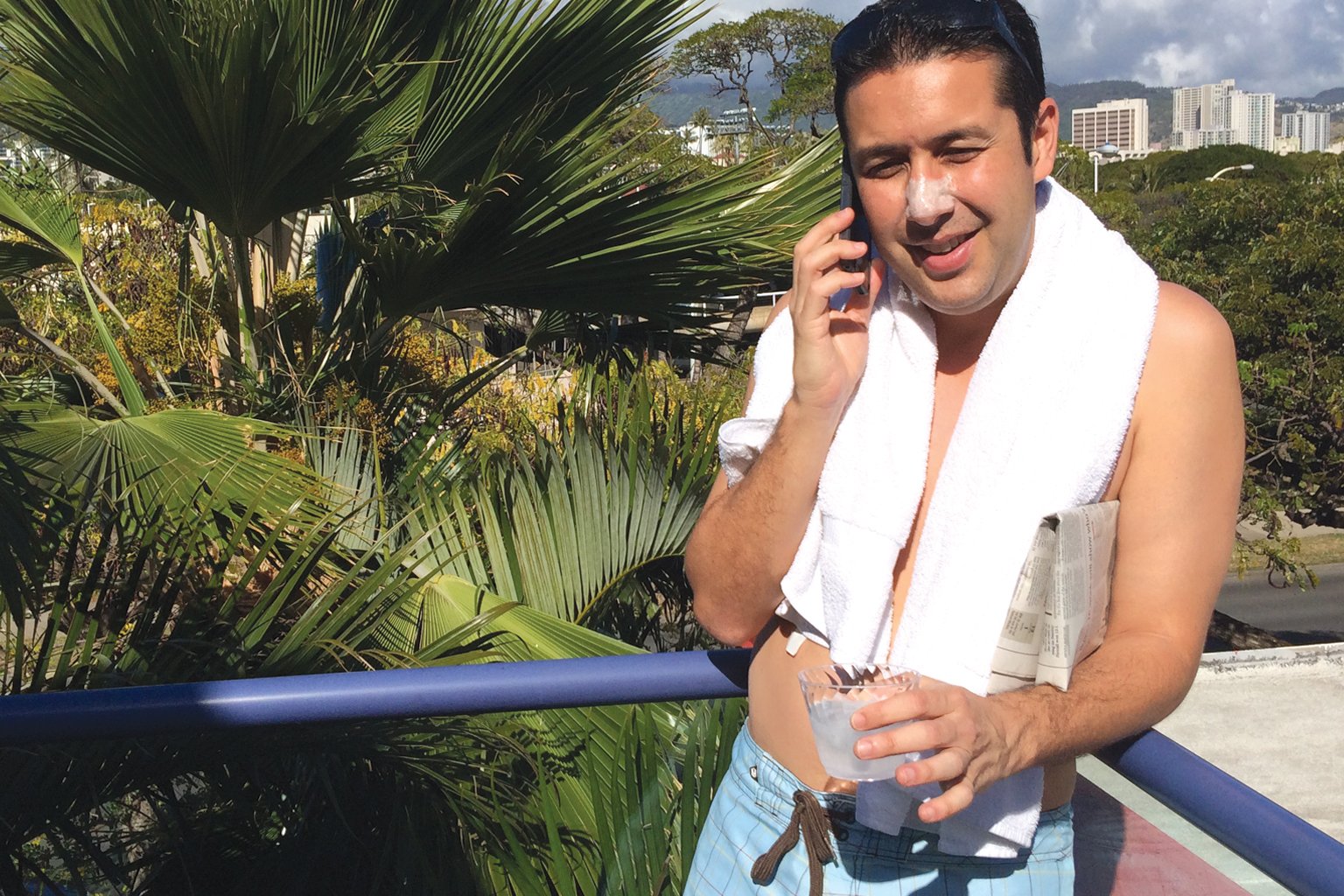 (Sponsored content)
By Lynn Hiyane, ALTRES Office
A recent survey by CareerBuilder found that 26% of employees admit to being tardy at least once a month and 16% are late at least once a week. But while most workers will simply blame traffic, others feel the need to offer far more unique excuses. Over the years, I've heard some pretty strange reasons for why an employee won't be at work or an interview on time. Here are just a few of my favorites:
1. I went to a dance party last night and didn't make it home in time to catch my ride to work.
2. I can't find my pants.
3. I was on the toilet for 30 minutes…my wife is a terrible cook.
4. I'm not going to make it today, I'm not feeling well (while hearing a basketball game and cheering in the background.)
5. I have a huge zit on my nose and I really don't want to be seen like this.
6. I'm late because I couldn't get my hair right.
7. I found a stray dog on the side of the road and had to help it.
8. I can't make it to work today because my dad just died. (A year later this employee called in and used the exact same excuse.)
9. I swallowed my front tooth.
10. I can't get my kids to go to school.
Lynn Hiyane is a clerical and technical personnel manager at ALTRES Office, a division of ALTRES Staffing, which is Hawaii's largest locally owned staffing company. For more than 40 years, ALTRES Staffing has matched thousands of qualified candidates with hundreds of Hawaii's best companies every year at no cost or obligation to jobseekers. If you've heard any other excuses that should be added to this list or if you want to take a step up in your career, contact Lynn at 792-JOBS to see how she can help you.