Taste iichiko Bar FRUITS new flavors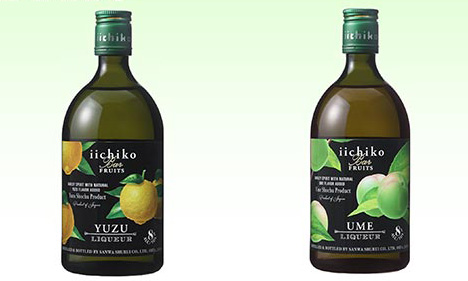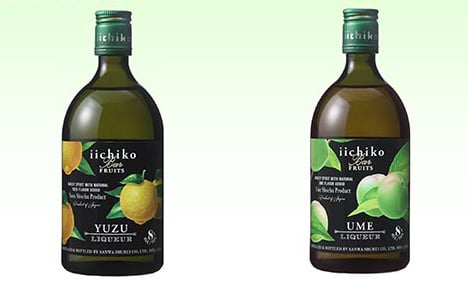 (Sponsored) Come celebrate the grand launch of iichiko Bar FRUITS YUZU and UME at Honolulu's top restaurants and bars during November.
iichiko Bar FRUITS is the newest shochu line from Sanwa Shurui Co., Ltd., which is launching two flavors — YUZU and UME, made from natural fruit juices. iichiko Bar FRUITS YUZU reveals a subtle citrus flavor from natural, Japan-made yuzu juice, which is balanced with smooth honey. iichiko Bar FRUITS UME evokes the sweetness of Japan-made ume, complemented by honey and lychee from Taiwan and honey.
The Bar FRUITS line has already won a prestigious accolade, the Double Gold, at the 2014 San Francisco World Spirits Competition. Iichiko has also been awarded consecutive Chairman's Trophy awards at the 2014 and 2013 Ultimate Spirits Challenge, as well as praises from Tasting Panel magazine, Forbes and Maxim.
Here's where you can taste these new iichiko Bar FRUITS shochu flavors.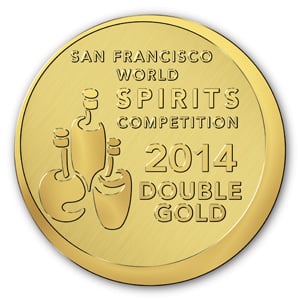 Monday, Nov. 3–Sunday, Nov. 16
Shokudo will offer a limited special menu featuring a play on their wildly popular Honey Toast — Yuzu Toast — along with specialty cocktails made with iichiko Bar FRUITS YUZU.
Friday, Nov. 7, 5-8 p.m.
During November's First Friday, HASR Bistro in Chinatown will host a sampling of iichiko Bar FRUITS YUZU.
Saturday, Nov. 15, midnight-4 a.m.
Head down to Ginza Nightclub for the Yellow Kanpai Night Party, where partygoers and nightclub enthusiasts will celebrate iichiko Bar FRUITS YUZU. A recommended dress code includes wearing anything yellow.
Monday, Nov. 17-Sunday, Nov. 30
Two of Honolulu's favorite eateries, MW Restaurant and The Pig & The Lady, will serve unique iichiko-featured items. MW Restaurant will offer highly curated food pairings with iichiko Bar FRUITS, while The Pig & The Lady will feature special crafted cocktails made with iichiko Bar FRUITS.