Taimane live! at next week's Something New food fest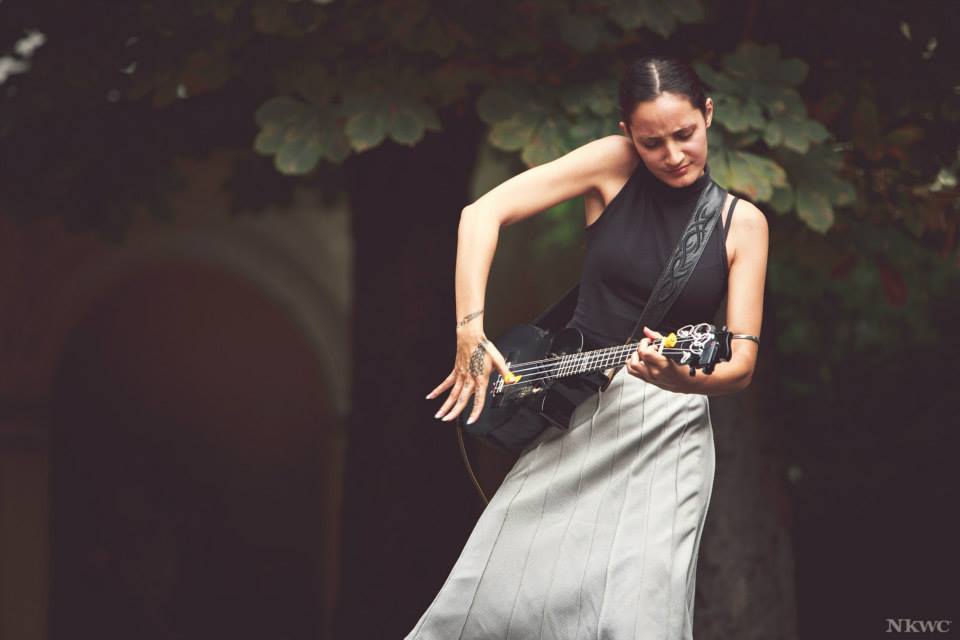 She twirls, leaps, stomps and kicks, then she'll go mellow and lyrical. Taimane Gardner can switch from frenzied flamenco to Mozart to Led Zeppelin in a flash, but whatever she does, she brings down the house — and she's the headliner at next Wednesday's Something New party.
Get a taste of her skills in this quick video with Olena Heu:
– Shot by Melissa Chang at TIHATI Productions at the Royal Hawaiian Hotel; video edited by Olena Heu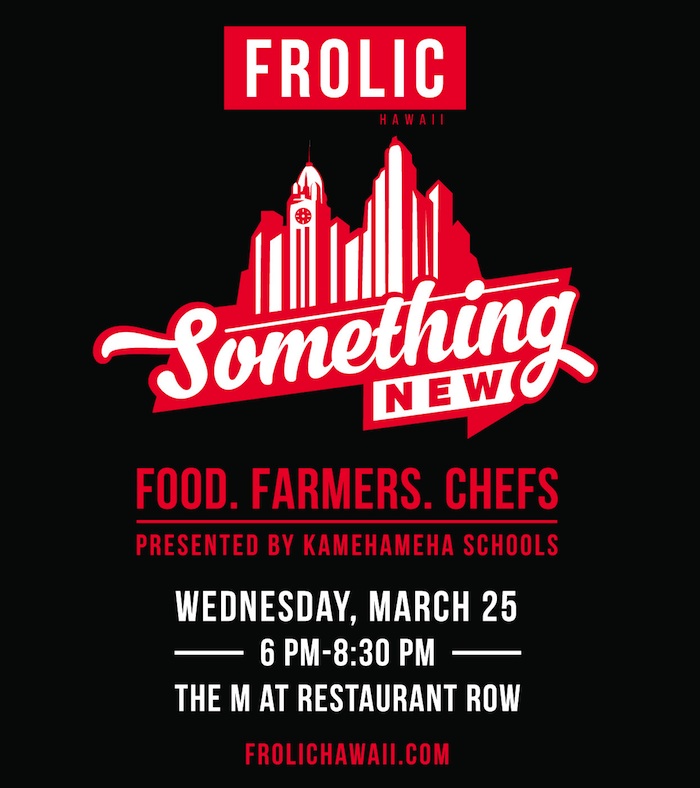 Something New chefs
Andrew Le, The Pig & The Lady
Chris Kajioka, Mourad San Francisco
Ed Morita, Off the Wall Craft
Lance Kosaka, Top of Waikiki/Skybar
Lee Anne Wong, Koko Head Cafe
Mark Noguchi, MISSION by Pili Group
Michelle Karr-Ueoka, MW Restaurant
Rachel Murai, The Pig & The Lady
Will Chen, freshBOX
Something New
Wednesday, March 25
6 to 8:30p
M Nightclub @ Restaurant Row
Tickets: Purchase online
$75 gets you all food plus 2 drinks
http://frolicsomethingnew.eventbrite.com/
***
The Bank of Hawaii MyBankoh Rewards card is the official card of the Something New event. To learn more about the card visit boh.com/mybankohrewards. At the event, show your Bank of Hawaii MyBankoh Rewards Credit card at the door to receive special access to the MyBankoh Rewards Lounge and an exclusive tasting, featuring Hawaiian Shochu Company shochu and an appetizer pairing.