SXSW: Next stop, Austin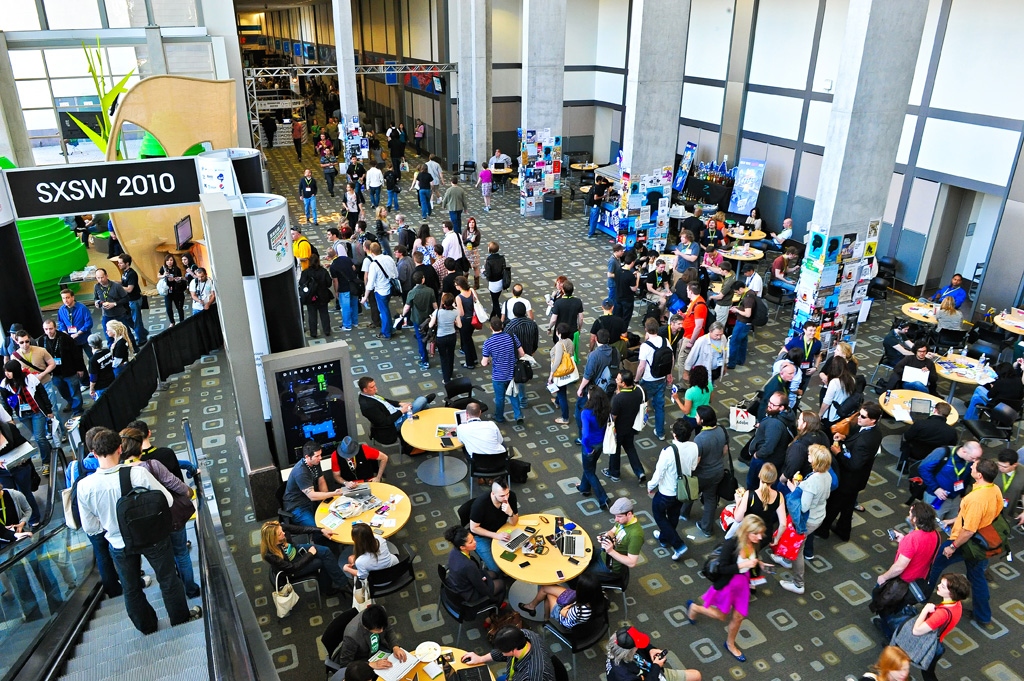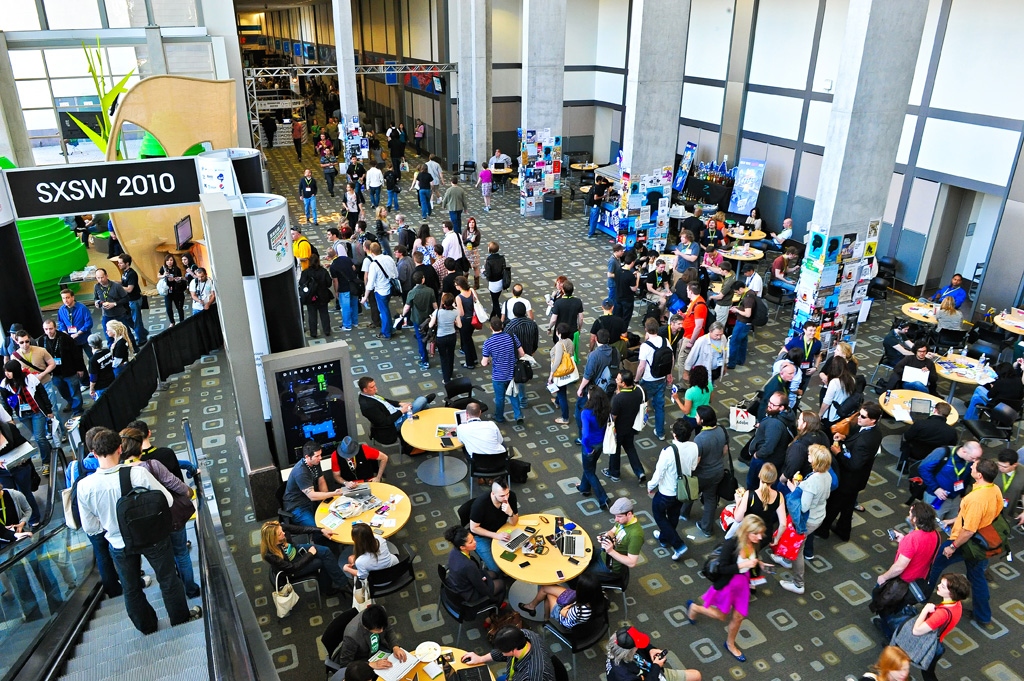 Photo credit: Charles Ramirez Berg
It's been a long time coming, but the day is finally here!
For the past four years, I've been telling myself that I'd make it to Austin for what has become the must attend conference for music, film and interactive, South By Southwest, otherwise referred to as SXSW.
I'm traveling on behalf of Kamehameha Schools in an effort to explore new technologies in web, interactive and multimedia with some of the best in the industry. I'll be blogging about my travels for the next week and sharing my experiences daily.
A bunch of Hawaii tech, media and web peeps are heading up for the conference, and we plan to convene in Austin for some grub and local-style talk story.
I hope to learn a lot from this year's conference and bring back some insight and energy to share with everyone here in the islands.
If you're interested in learning more about anything, feel free to send me a tweet @JohnGarcia and I'd be happy to keep an eye out for you. If you're on Twitter, follow the #HISXSW hashtag to join the conversation.
See you in Austin!