HONOLULU Family Recipe: "Sweet Life" Italian Ice Lemon Tiramisu
Sara Lee Frozen Pound Cake is versatile enough to be used to make something simple for the family or something a little more elaborate when company comes over.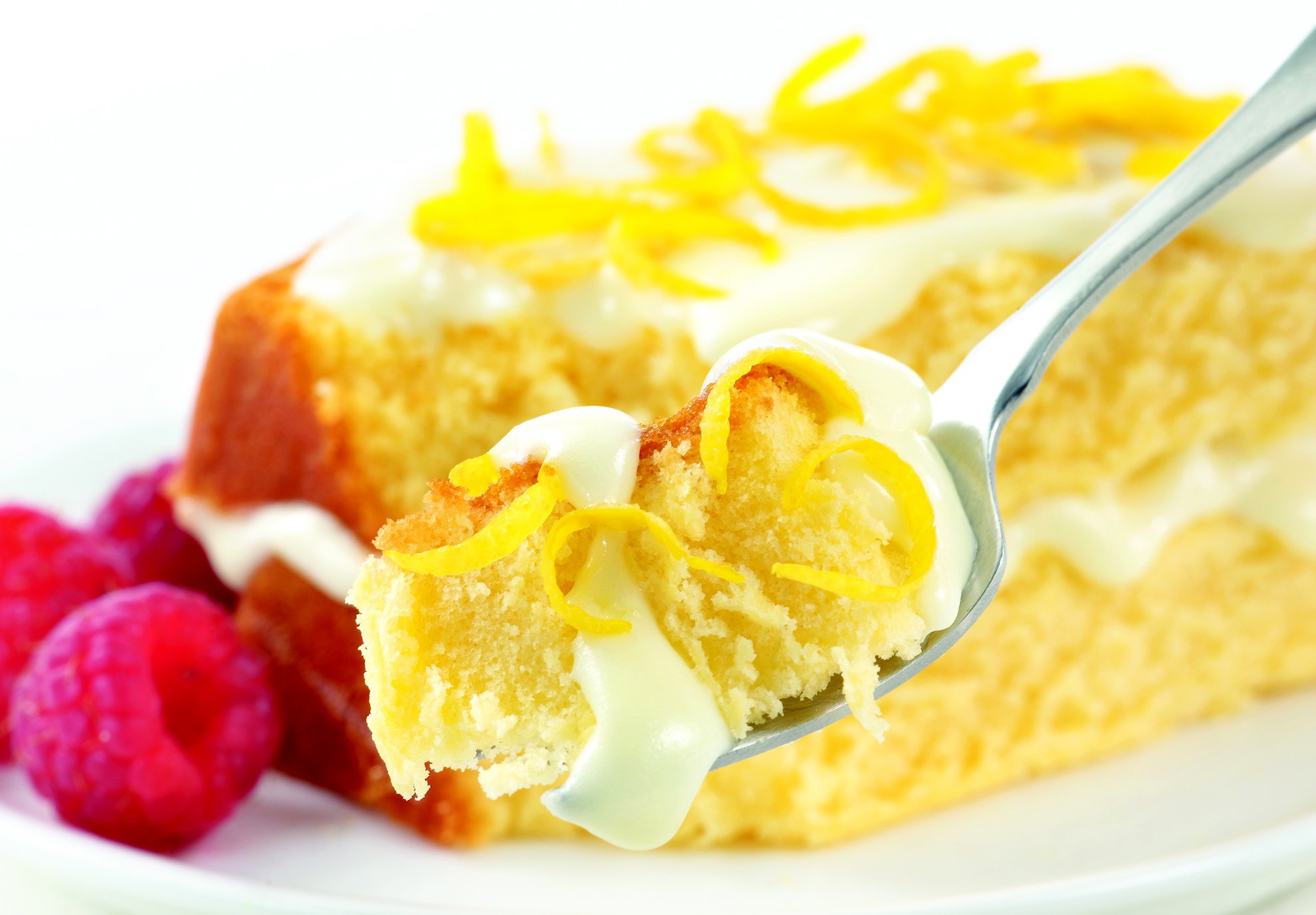 Ingredients
10-ounce Sara Lee Frozen Pound Cake, thawed
Lemonade concentrate
3 tablespoons water
1 cup mascarpone cheese, softened
Whipping cream
Lemon curd
Marshmallow cream or fluff
1 teaspoon lemon zest
Lemon zest and raspberries for garnish (optional)
Instructions
Cut cake into 12, ¼-inch slices.
Line the bottom of an 8-inch-by-8-inch baking dish with six cake slices.
Combine lemonade concentrate and water in a glass measuring cup or bowl.
Brush half of the cake slices with half of the lemonade mixture. Set aside.
Place mascarpone cheese, cream, lemon curd, marshmallow cream and zest in a large bowl. Beat until smooth.
Spread cake slices with half of the lemon cream filling.
Top with the remaining six cake slices.
Brush with the remaining syrup and spread with the remaining cream filling.
Refrigerate for 1 hour to overnight.
Garnish with lemon zest and fresh raspberries.
Prep Time: 10 minutes
Ready Time: 1 hour
Source: Sara Lee