Stylish haircuts at Clips HI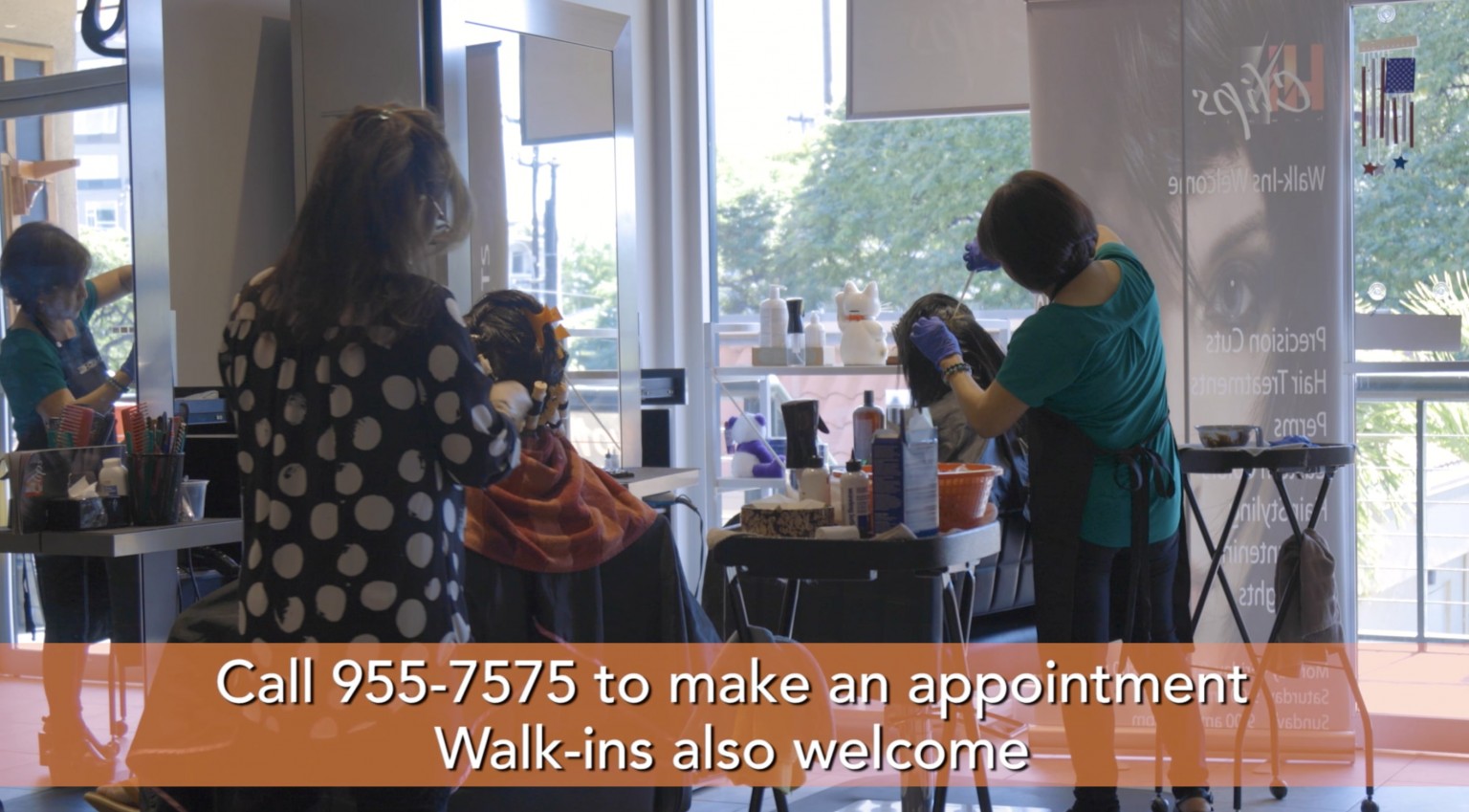 Sponsored
Whether you need a quick haircut in between appointments or want to get a touch-up before that holiday party, Clips HI is here for you. And, at this salon, you won't have to break the bank for a great haircut.
Located on the second floor of McCully Shopping Center, Clips HI is owned by three stylists with more than 20 years of experience. The salon offers anything and everything, including full-service cuts, colors, treatments, styles, highlights and more. Clips HI welcomes all clients—male or female—for walk-ins or scheduled appointments.
Clips HI
McCully Shopping Center – Second Floor, Ewa side
1960 Kapiolani Blvd. Suite 213
Mon-Fri 9 a.m.-8 p.m.
Sat 9 a.m.-4 p.m.
Sun 9 a.m.-5 p.m.