Something new: Toast Bar Honolulu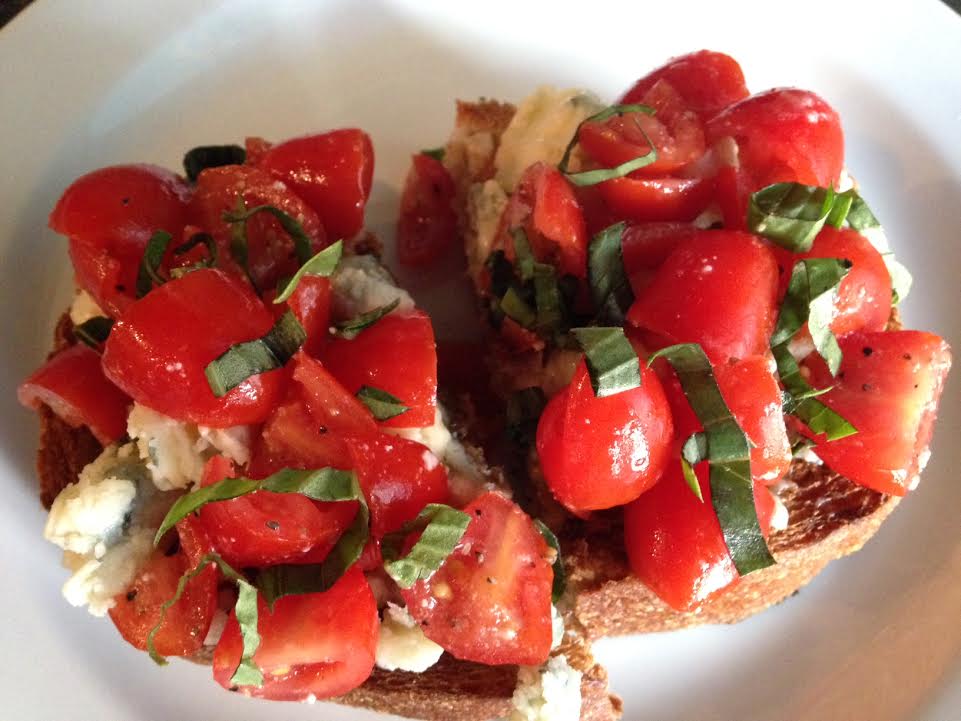 Why would someone with a promising professional career quit his job and give up everything they've worked for, to pursue a new path starting from the bottom? Passion!
Mari Taketa and I had the honor of meeting and getting to know Kai Rilliet, owner of View Street Bread, who ditched his job as a strategic marketing coordinator (with a strong history in social media and web development) to become a baker.
The Honolulu native studied abroad in New Zealand for a bit and realized Hawaii was lacking something when it came to bread. Upon his return to the islands, he felt a burning desire for fresh artisan bread. So, he made it himself. He learned how to take flour, salt and yeast and transform it into dough from books, the Internet and of course YouTube. The results are unique, organic recipes that produce a light, flavorful, healthy and crunchy bread. It was love at first bite!
Now the vegan baker prides himself with creating Hawaii's first toast bar. Located in the heart of Chinatown at The Manifest , View Street Bread aka #toastbarhnl delivers a toasted bread unlike any you have ever seen.
He remains a vegan and sometimes has taste testers try his toast recipes that contain animal products. But the combination is simple: He uses fresh local ingredients from nearby markets and farmers, then comes up with sweet or savory concoctions that elevate your view of bread and toast. Many menu options involve transforming the slices with toppings of cheese, farm-fresh fruits and vegetables and homemade spreads.
Toast Bar Honolulu by View Street Bread can be found Monday, Wednesday and Friday at 32 N. Hotel St. from 9 a.m. to 2 p.m. The menu changes often depending on the morning's fresh produce and inspiration. And coming up next month, Rilliet will head briefly to San Francisco, where the people by The Bay have been toasting for a while now, to take some baking and bread-making classes to sharpen his baking skills. Upon his return, he is hoping to launch a weekly bread subscription and is eager to offer his artisan bread in select restaurants around town.
What makes his toast so toast worthy? Check out this video shot and edited by Mari for details.
Photos in video by Chase Conching