Something new: Scratch Kitchen & Bakeshop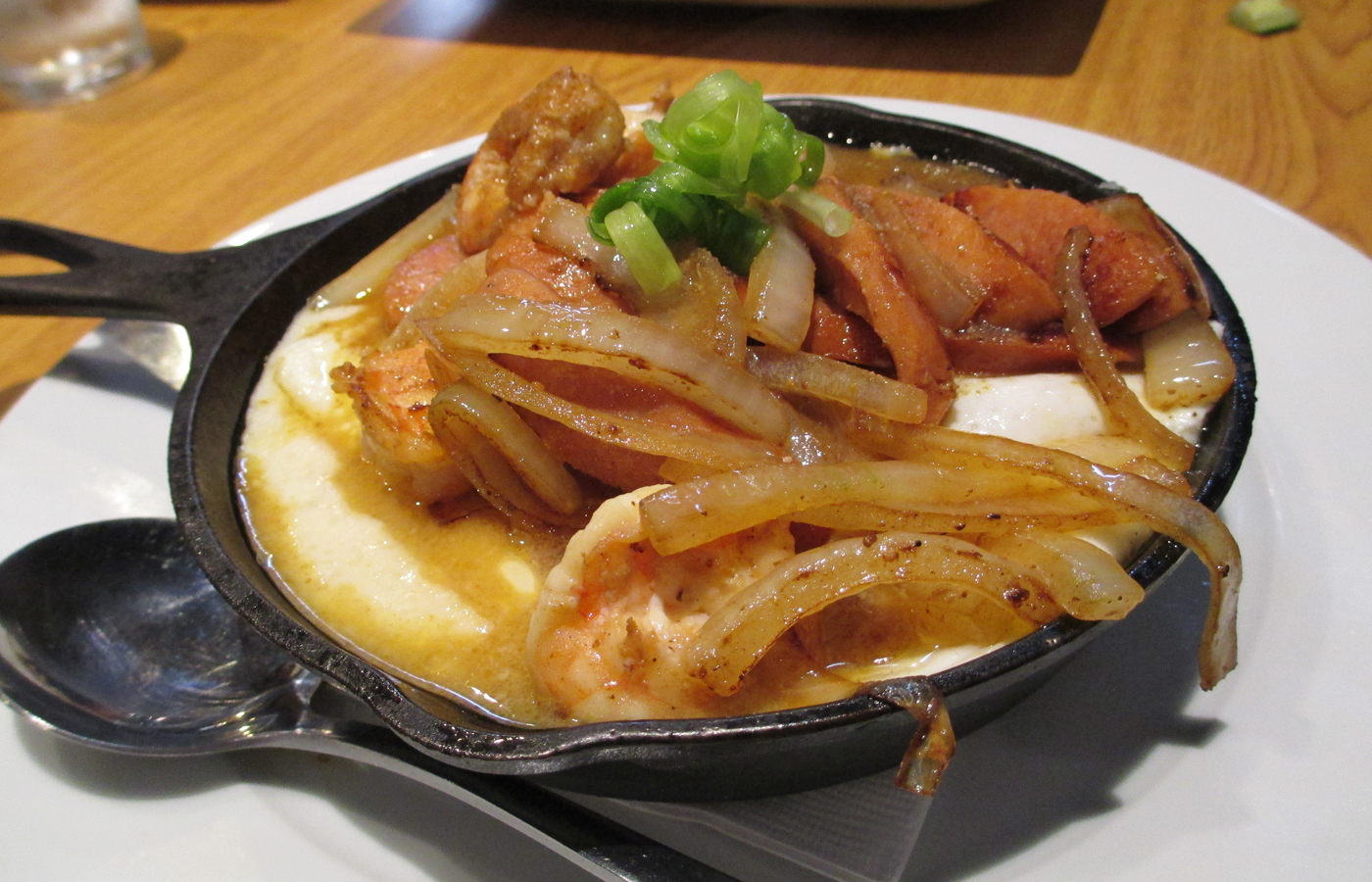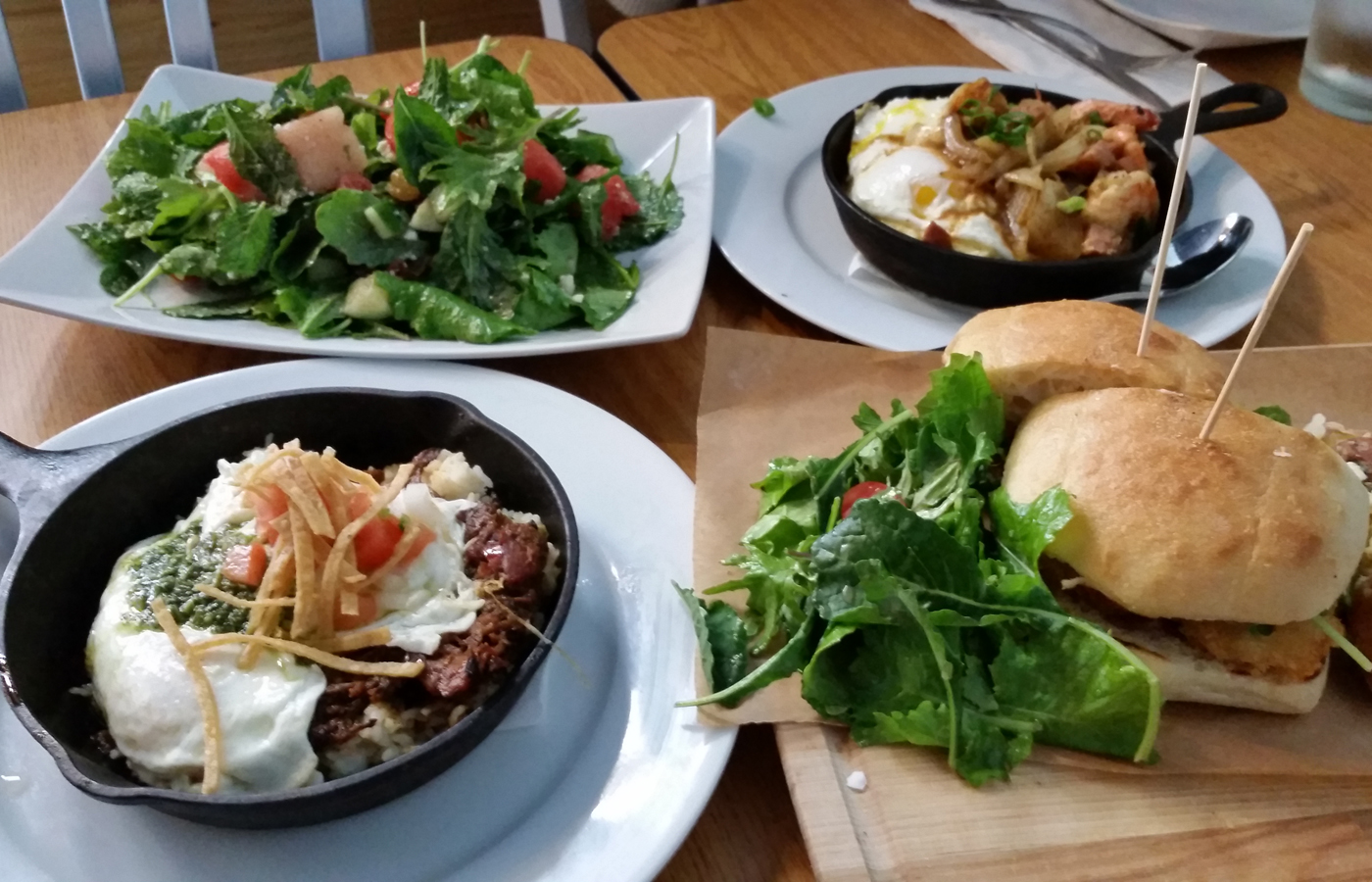 Another brunch-focused eatery has opened in Honolulu — this time in Chinatown, offering a seasonal menu that will change every three months. Scratch Kitchen & Bakeshop, tucked on Smith Street, made its debut last month, currently featuring Southern-inspired comfort food with Creole and Latin influences.
Chef/owner Brian Chan, a former chef at Restaurant Epic, says his passion is for breakfast, and that's the reason he opened Scratch, although the restaurant also serves dinner on Friday and Saturday. As its name suggests, the eatery whips up house-made dishes using local and seasonal ingredients whenever possible. Currently there are apples, currants and watermelon on the menu. Later this year, Chan plans to incorporate artichokes and persimmons.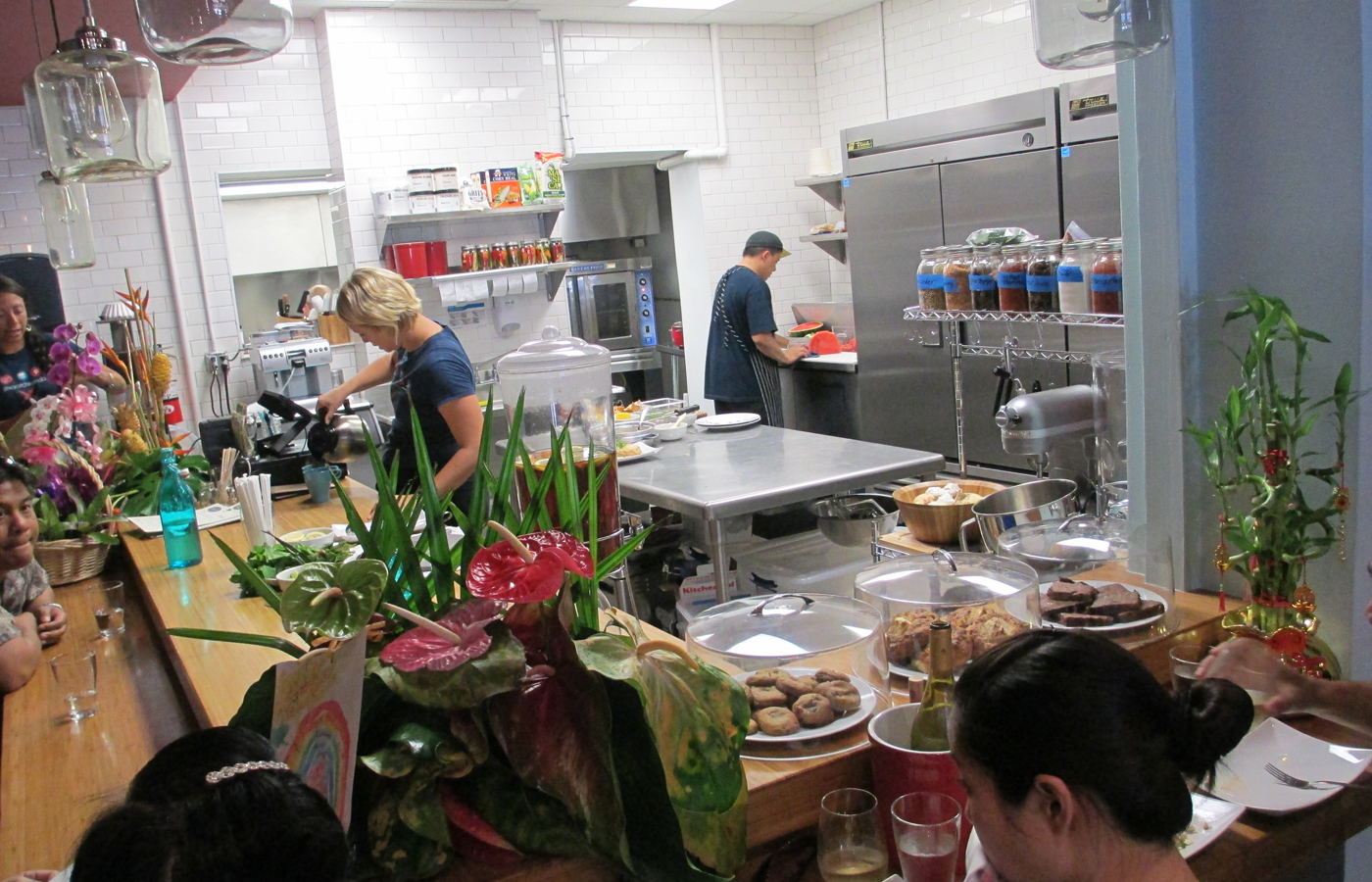 Scratch's mission, according to Chan, is to create constantly evolving food that's fresh, delicious and prepped in small batches to ensure quality. For instance, some dishes, like the kalbi meatloaf with bi bim bap fried rice, are limited to 16 orders each day, and once something is sold out, it isn't made until the next day.
One of the current offerings Chan recommends is the house-rub beef tritip served with crispy smashed taters, a warm Brussels sprout salad and salsa verde. In October, Chan will roll out a new menu showcasing street food from around the world. Expect to see satay, arepa, tacos and potstickers in the next iteration.
"The best part of being a chef is seeing the look on someone's face after their first bite of your food," says Chan, whose parents own the Little Village Noodle House.
Meanwhile, the bakeshop features three to four daily specials, ranging from Mexican chocolate brownies to blueberry scones. I've also seen cookies, turnovers and muffins from their oven. During one of my recent visits, freshly baked pear and apple turnovers just popped out of the oven. Trust me when I say there's nothing better than a freshly baked flaky turnover filled with a sweet and lightly tart fruit filling.
Scratch Kitchen & Bakeshop
Scratch Kitchen & Bakeshop
1030 Smith St.
scratch-hawaii.com
Hours: 8:30 a.m.-2:30 p.m. Tuesday-Sunday; 5:30-9:30 p.m. Friday-Saturday