Something new: Pies and plate lunches at Cafe Waiola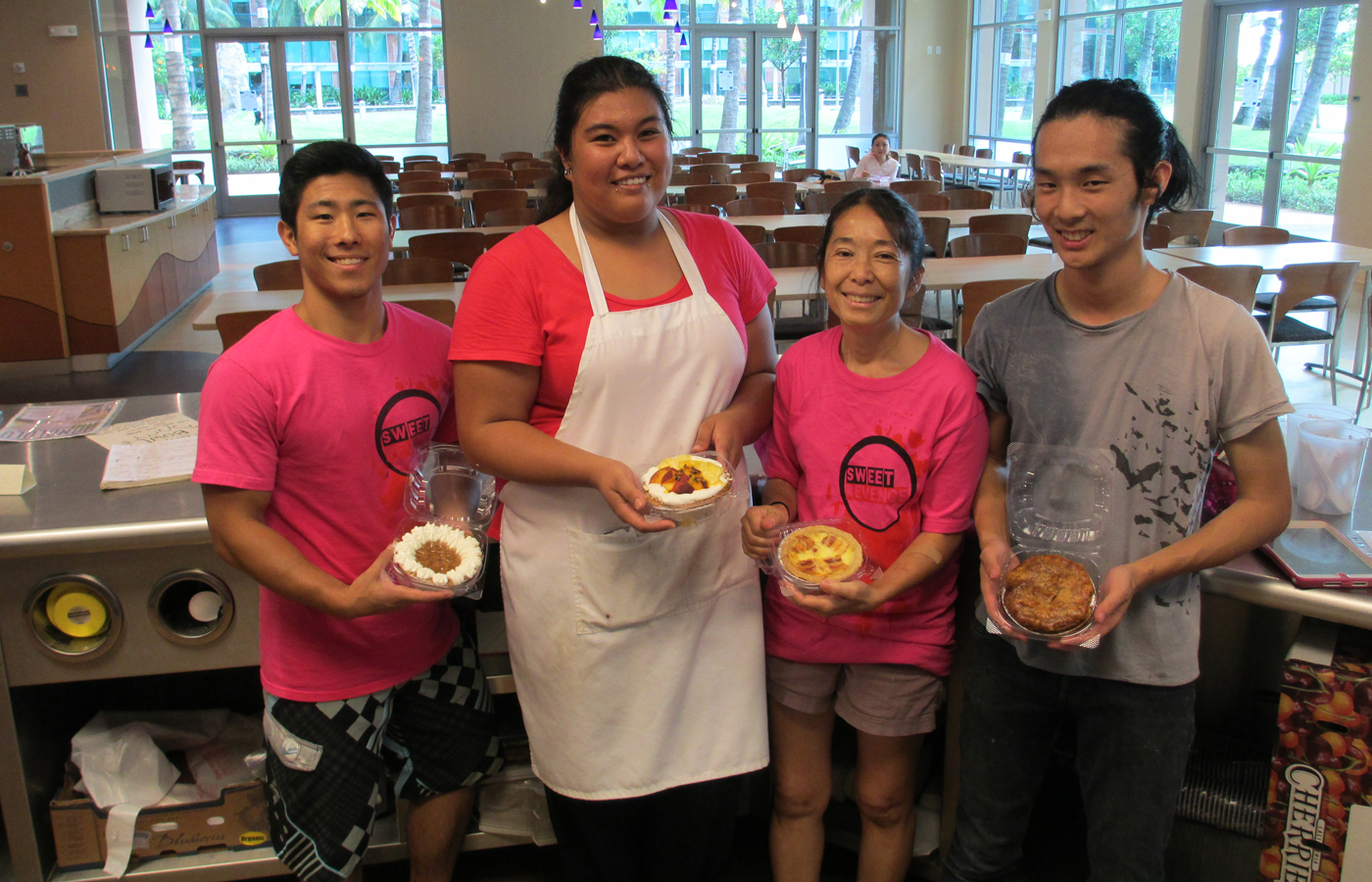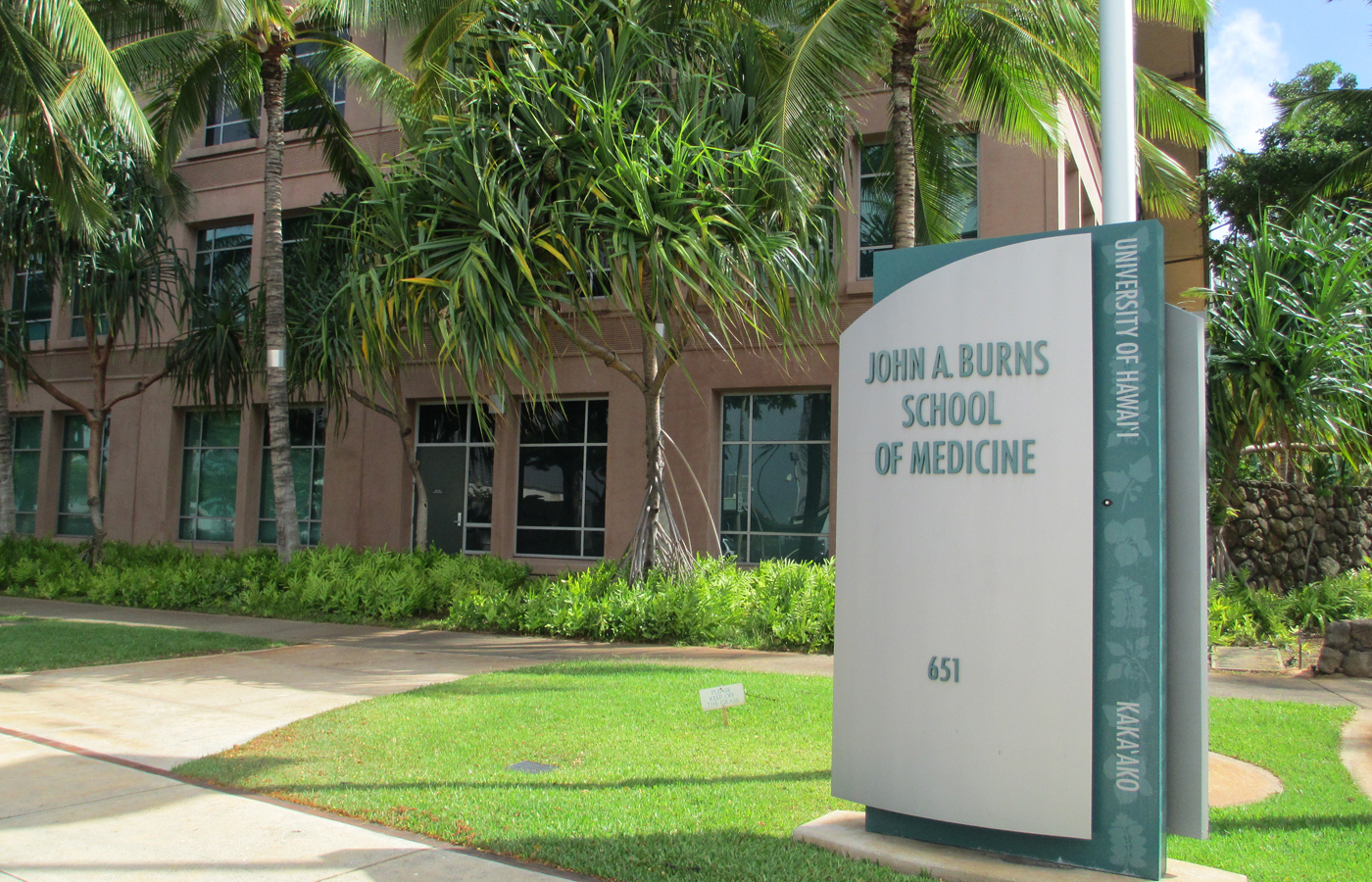 Sweet Revenge and Simply Ono, two of the city's sought-after food trucks, recently started serving their homemade pies and plate lunches at Cafe Waiola, the Kaka'ako eatery at University of Hawaii's John Burns School of Medicine.
After The Curb and Breadshop baker Christopher Sy quietly exited the space, we wondered who would move into the spacious kitchen, conveniently located near Kakaako Waterfront Park. Then early last week, Kathy Masunaga of Sweet Revenge and Harris Sukita and Cora Stevens of Simply Ono began cooking out of the same kitchen at the cafe.
Sweet Revenge has become a draw both at Eat the Street and local farmers' markets with its freshly baked sweet and savory pies made from local ingredients. The day I went to check out Cafe Waiola, Masunaga had chicken, Pavlova (peach, pineapple, lilikoi), Milky Way, quiche and vegeterian (called the Darkside) pies available for purchase along with scones, croissants, cookies and Pacifikool ginger drinks. New to the menu are pitaya (dragonfruit) and acai bowls ($9.50) and smoothies ($6.50), fresh fruit and yogurt. Pies are $8 apiece; for $10, you get a pie, drink and salad.
Masunaga knows parking can be tight and said there's a loading zone next to the building, and customers can place a phone order (808-282-0234), then run inside to grab their pies.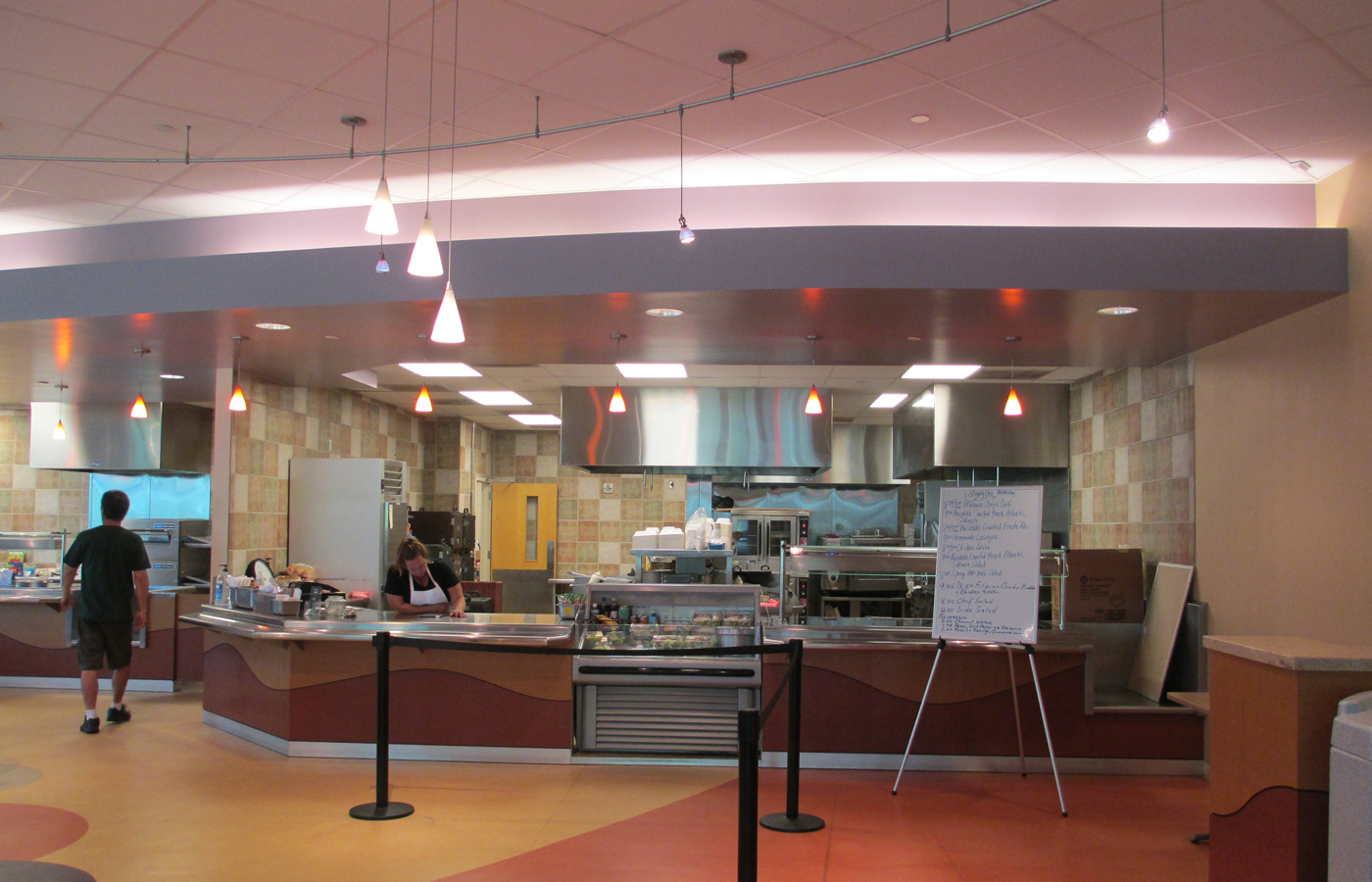 Simply Ono (808-728-0441), meanwhile, is dishing out what it does best — local-style plate lunches and comfort food such as Okinawan shoyu pork, furikake-crusted salmon and homemade lasagna ($7-$8 mini plates; $8-$9 regular). But Sukita and Stevens also are expanding into grab-and-go salads, like the loaded chef's salad ($8) and ahi poke salads ($8.50).
Here's a look first at Sweet Revenge at Cafe Waiola:
Something new: Sweet Revenge
Simply Ono
Something new: Simply Ono
Cafe Waiola at UH's John Burns School of Medicine
651 Ilalo St.
Hours: 7 a.m.-4 p.m. Monday-Friday; 7 a.m.-2 p.m. Saturdays; 10 a.m.-2 p.m. Sundays