Something new: Maguro Bros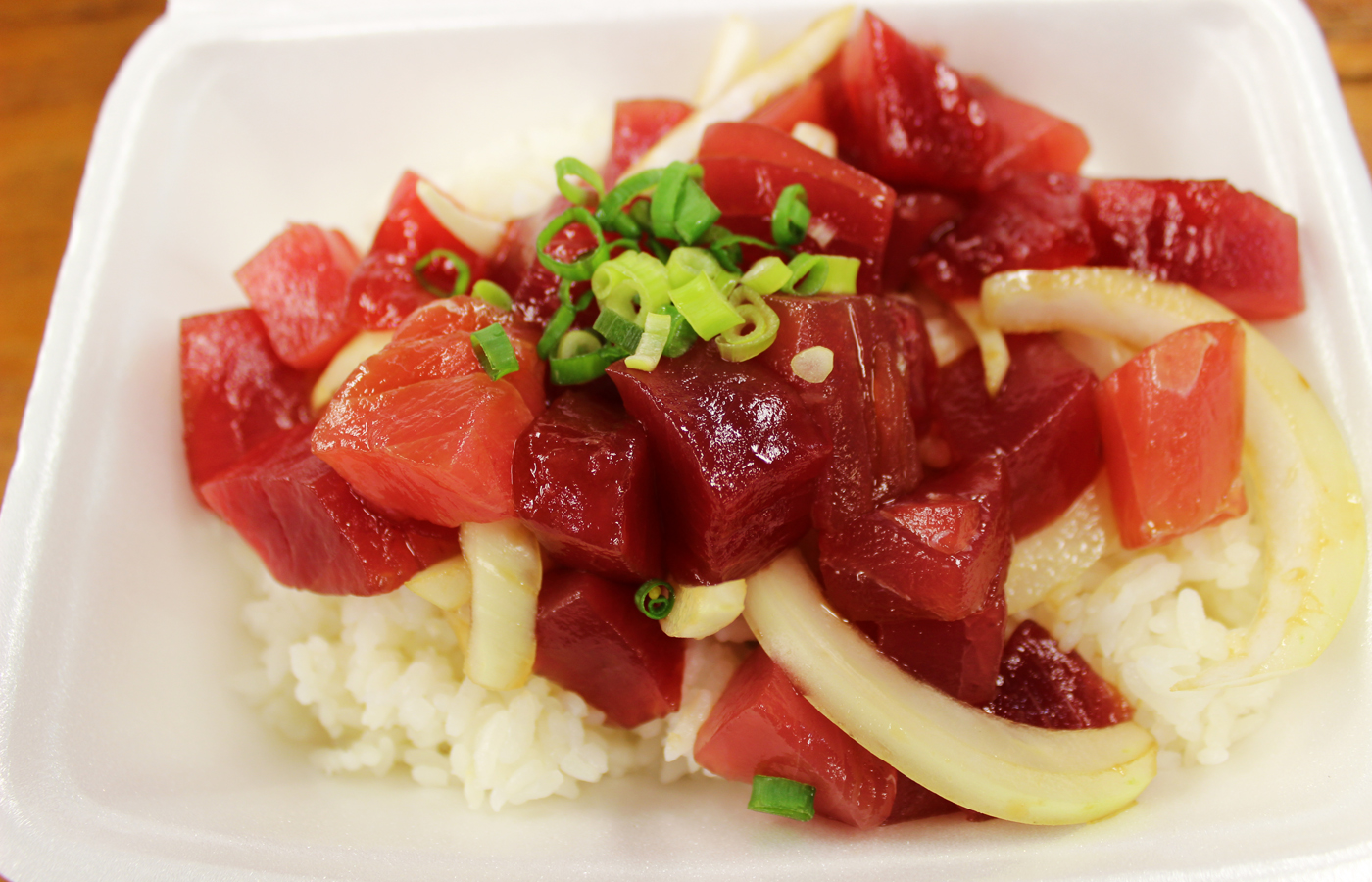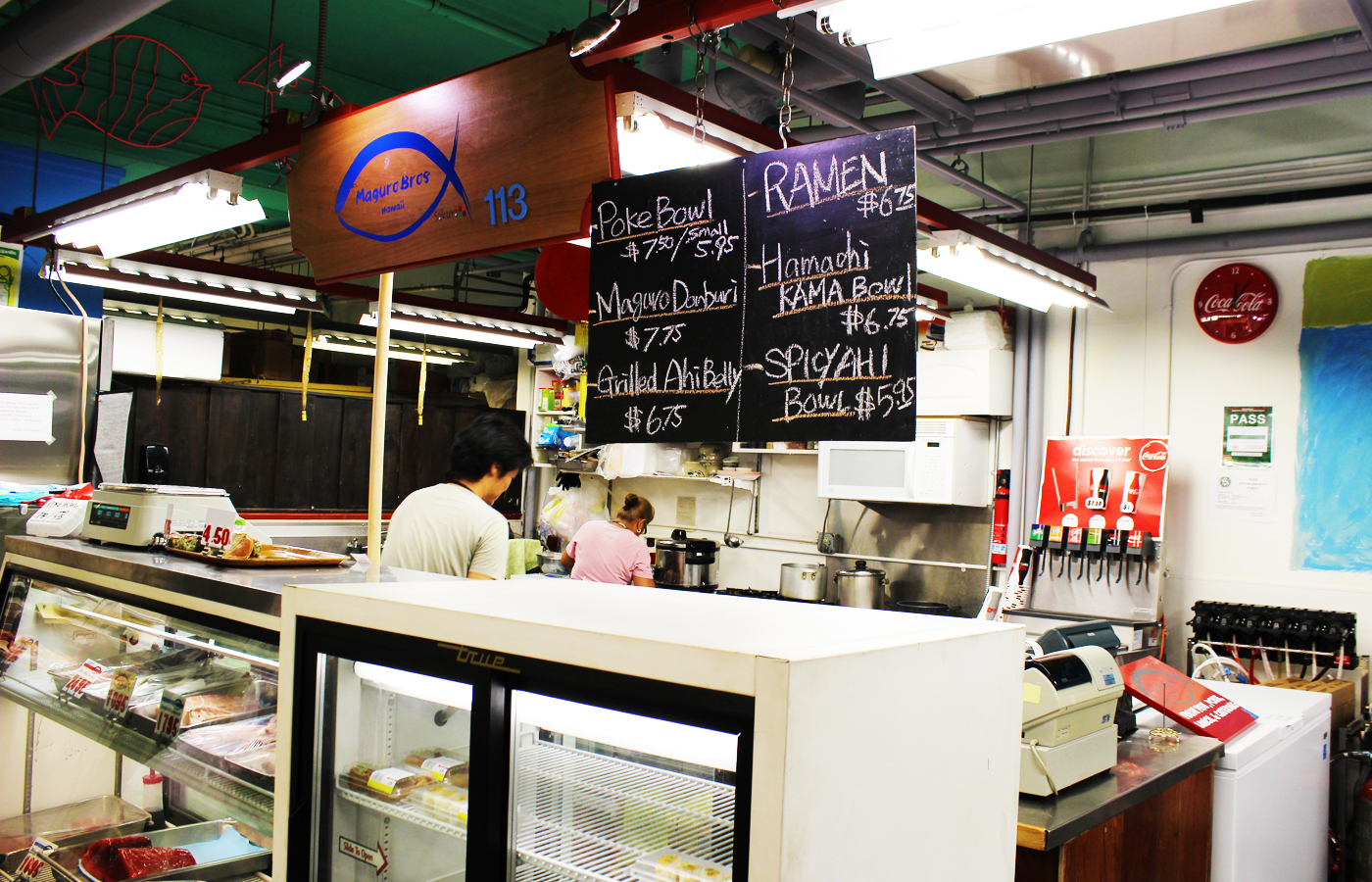 Brothers Junichiro and Ryojiro Tsuchiya are fishmongers who spend the early morning hours hand-selecting fish at the fish auction and preparing them for delivery to restaurants. Originally from Kawasaki, Japan, they come from a family ingrained in the restaurant business. Back in Japan, they used to head to the famous Tsukiji fish market and help select seafood for the family's restaurant.
After closing their previous restaurant, Sakura, at the Olomana Golf Course and then in Kaimuki, they started Maguro Bros to serve the delicious fish they select each day. Quietly opening in early September, Maguro Bros is located in the Kekaulike Marketplace right off of King Street when entering Chinatown.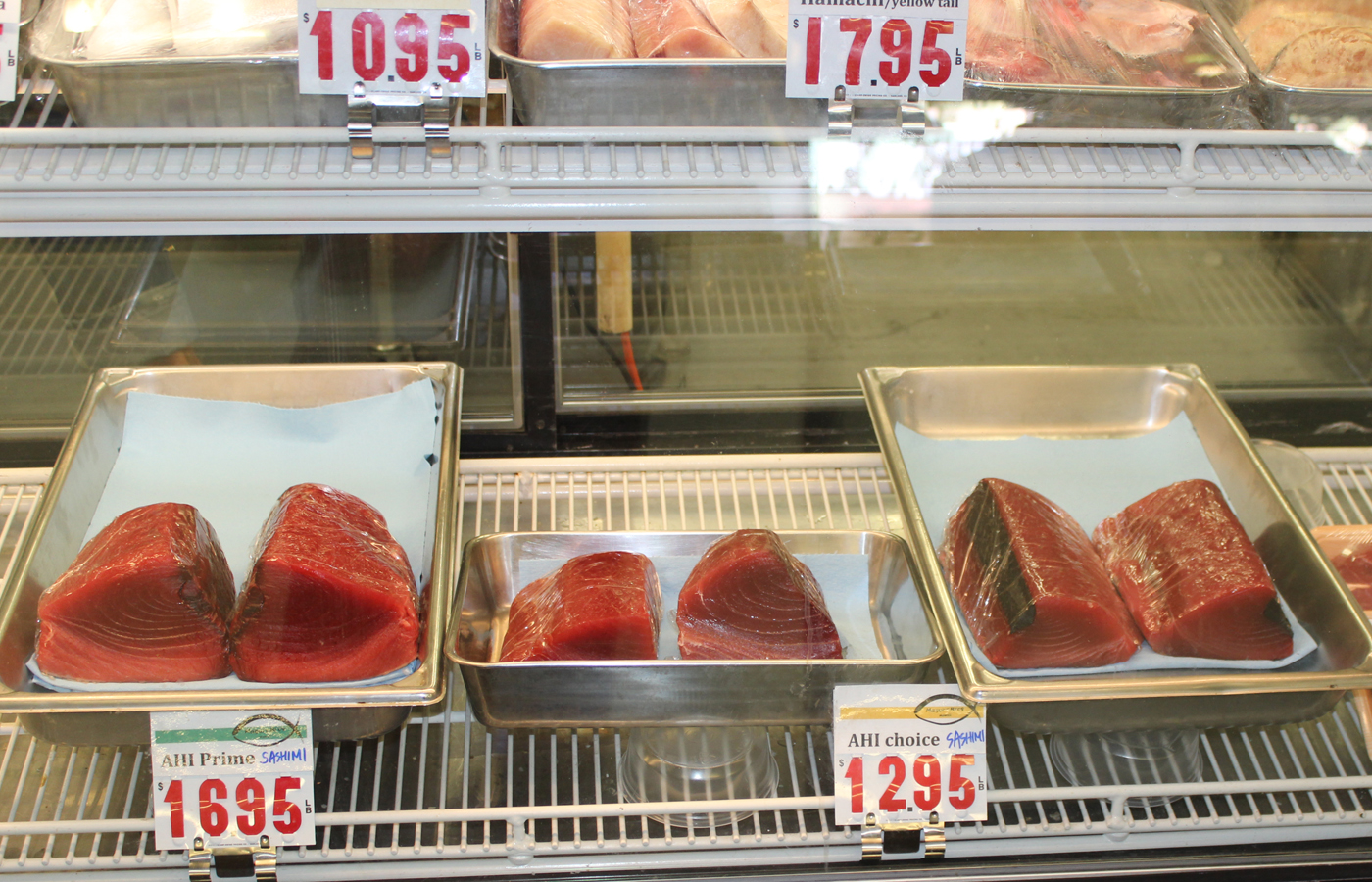 The air conditioned marketplace is surprisingly clean in comparison to many other markets in the area, and the Maguro Bros stall is noticeably tidy. A cold case containing whole sides of ahi and hamachi are accompanied by marinated miso butterfish and salmon. The menu is small and simple offering poke, sashimi, cooked fish and ramen.
The prices are extremely reasonable, with lunch ranging from $5.95 for a small poke bowl to $7.75 for the maguro donburi and hamachi kama bowls. Maguro Bros definitely goes on my hidden gems list and really hits the spot for those looking for something fresh, affordable and quick when downtown.
Something new: Maguro Bros

Maguro Bros
1026 Kekaulike St.
808-259-7100