Something new: Hawaiian Pie Company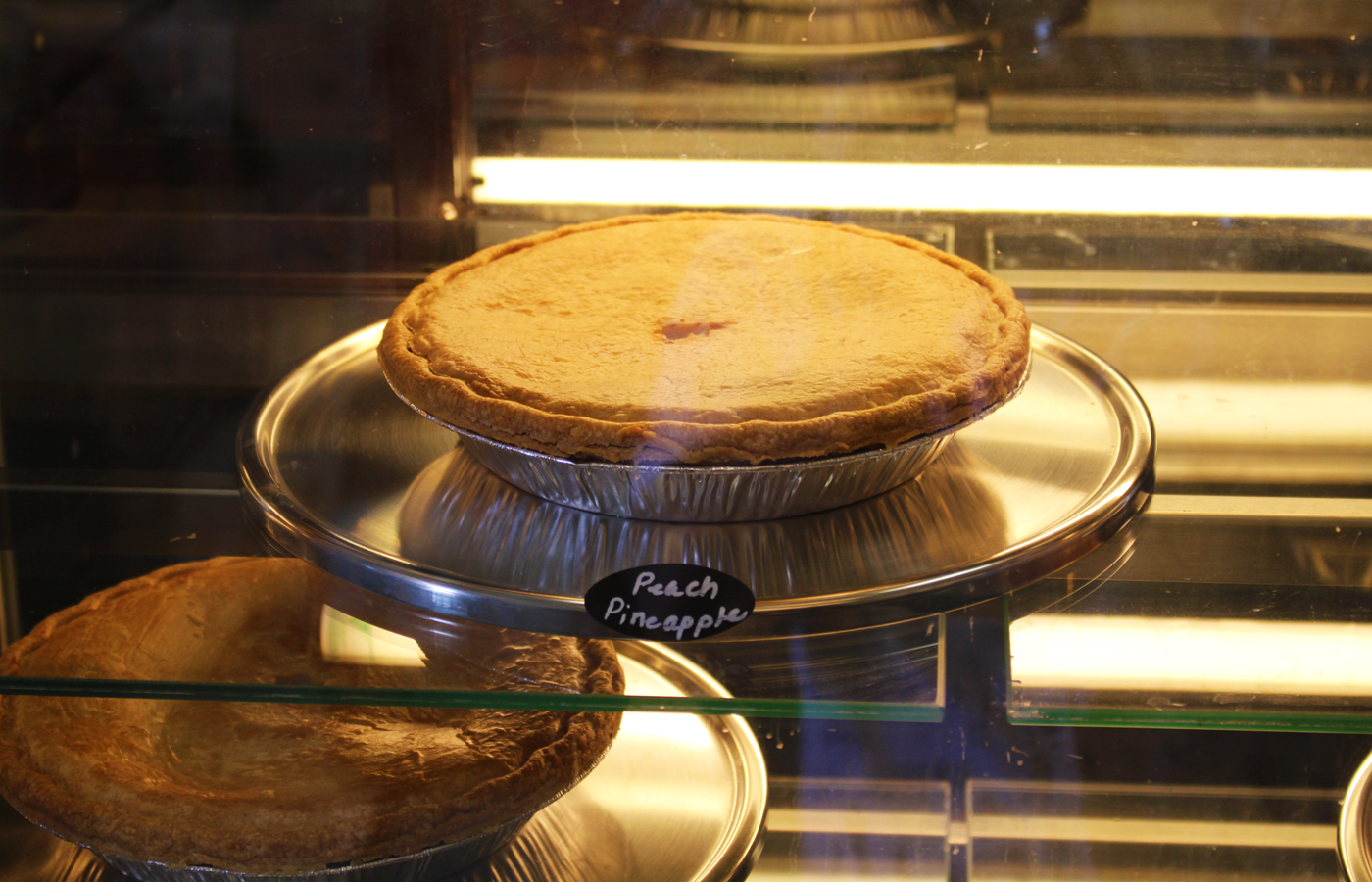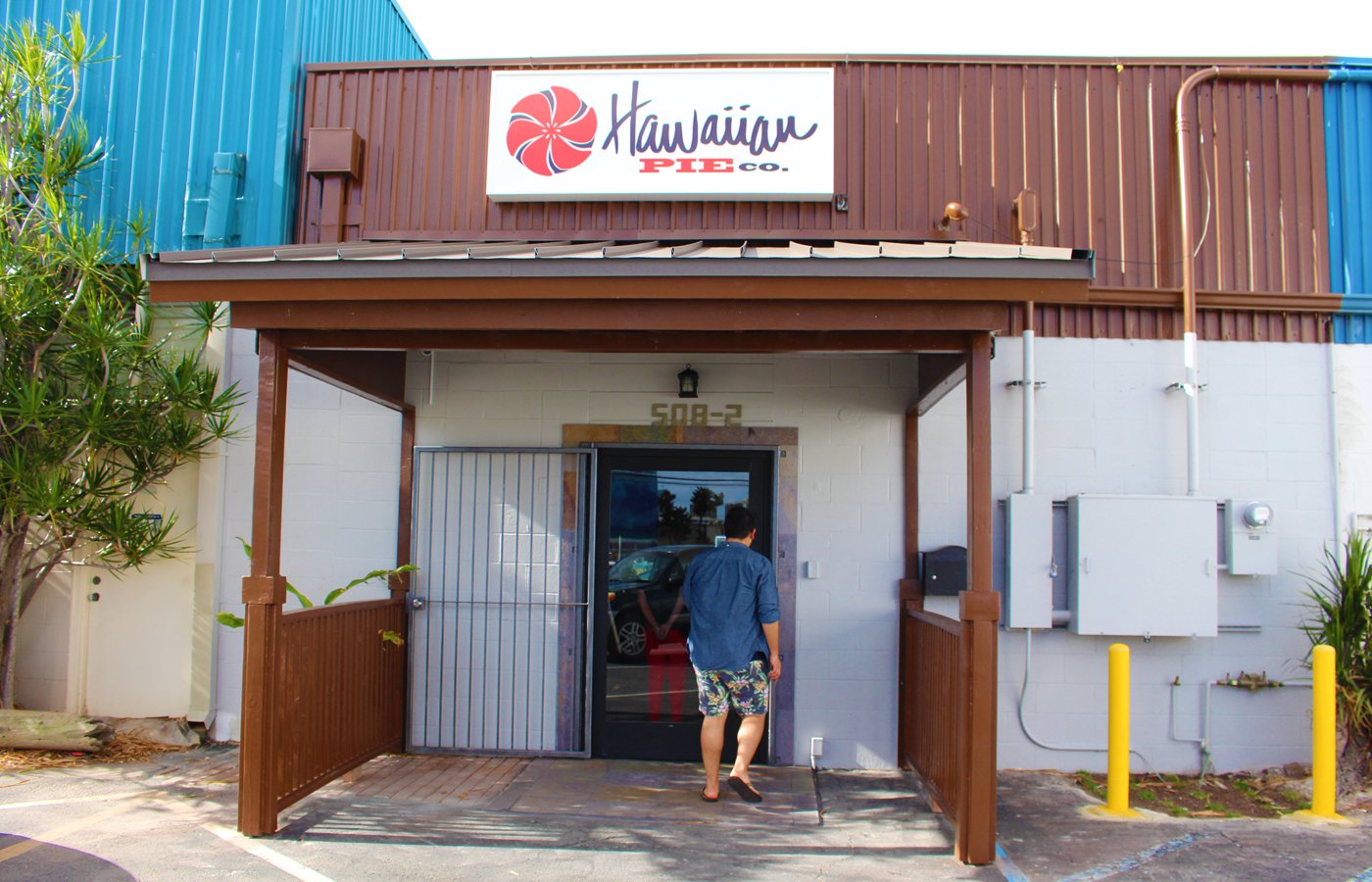 Flour, butter and water run through Hawaiian Pie Company owner Joel Hori's bloodline. He's a third-generation baker tracing his proud lineage back to Kohala's Holy's Bakery on Hawaii Island.
His grandfather, Yoshio Hori, opened a bakery bearing his last name back in the 1930s. The story goes that his strong Japanese accent was misunderstood while he was ordering packaging for his new business, and once the products arrived, he had no choice but to use Holy's instead of Hori's. His bakery became well known for its breads in surrounding towns, even supplying the military near Kohala. When World War II began and Japanese Americans were ordered to internment camps, senior military officials vouched for Hori and his much-needed baking skills, which kept him from being sent to a camp. Holy's Bakery still exists today and is run by Joel Hori's aunt.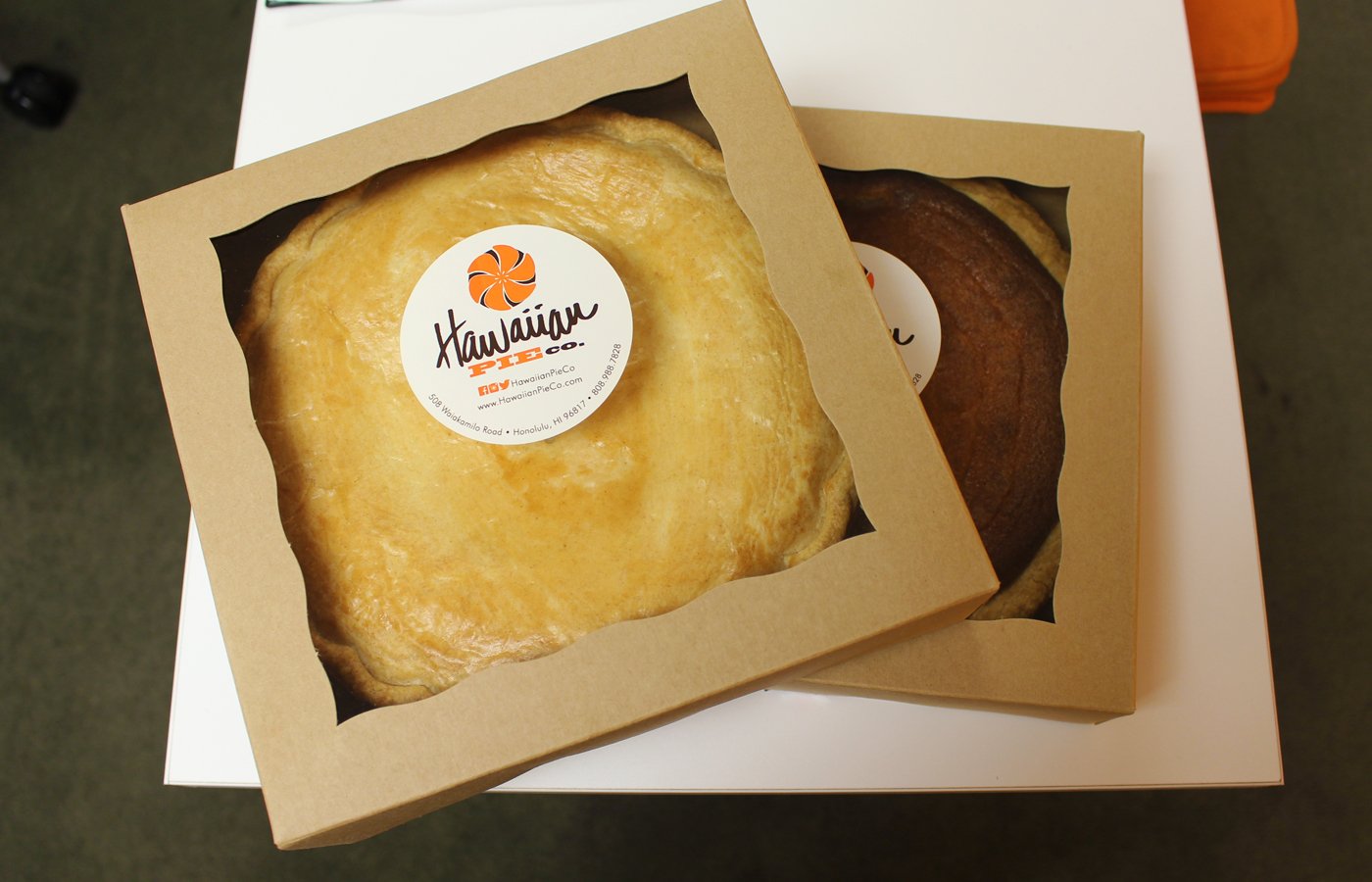 In 1979, Joel and his father, Richard Hori Sr., opened a new bakery on Oahu called Holy's Bakery Manoa. For 15 years, the bakery served as a gathering place, where you could pick up baked goods, pies and raisin bread. In 1994, the second-generation bakers decided to retire and closed the Manoa outlet.
In May 2014, Joel Hori retired as an air traffic controller and decided to resurrect his family's baking legacy on Oahu. After searching for a suitable location where the production and retail operations could be housed, the Horis settled in a small space on Waiakamilo, and the Hawaiian Pie Company was born. Although their roots trace back to Holy's Bakery in Kohala, Hawaiian Pie Company has its own special pie recipes and is not affiliated with Holy's Bakery.
They currently crank out 500 pies every two days, hoping to add a second baking shift to make 1,000 pies. Although differing in shape and size from the original Holy's Bakery, the Hawaiian Pie Company named a line of pies "Grandpa Yoshio's," featuring classic flavors like apple and coconut, to honor him. Joel and his grandfather, Hori Sr., also worked on a deeper pie that retains the filling and butter more efficiently, creating a rich and robust product.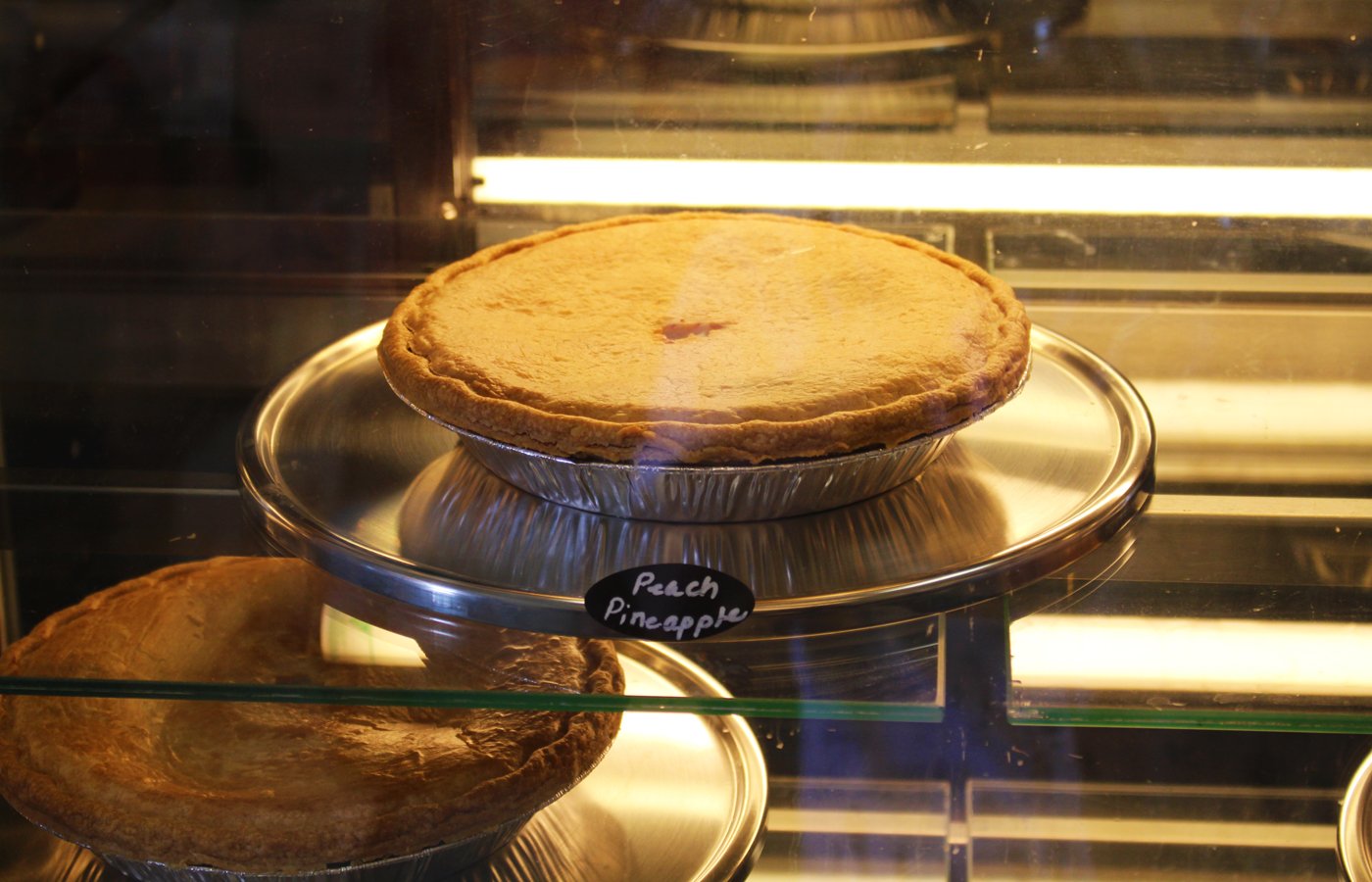 They've also created new pies in such inventive flavors as passion pear and peach pineapple, and introduced a Hawaiian topping with the consistency of butter mochi with flecks of coconut. When I asked what was in the Hawaiian topping, the Horis were tight lipped and chuckled at all the guesses thrown at them.
Their full flavor list includes apple, coconut, mango, passion pear, peach, peach pineapple, pear, pineapple, strawberry guava and tropical. Each nine-inch pie weighs in at a whopping three pounds and is deeper than your standard pie that you'd buy from other bakeries around town. On our first visit, we sampled the coconut, peach pineapple and passion pear with the secret Hawaiian topping. The coconut pie was sweet and densely filled, with plenty of shredded coconut that reminded me of a luscious Mounds bar. The peach pineapple had that acidic zing to balance the natural sweetness of the pear, while the passion pear was a peculiar combo really brought together by the secret Hawaiian topping.
Pies are sold whole or by the slice, either fresh or frozen. Whole frozen pies range from $20-$22, with an added dollar for the Hawaiian topping. It costs a dollar or two more to get them fresh out of the oven. The Hawaiian Pie Company celebrates its soft opening today, Thursday, Dec. 18.
Hawaiian Pie Company
Picture 1 of 9
The business is all within the family with (front) Jan Hori, Richard "Grandpa" Hori Sr., Lindsey Chun-Hori, (back) Matt Chun-Hori, Andrew Chun-Hori and Joel Hori. Each person has a specialty in the pie-making process. Matt's specialty is the crust; Lindsey, the crimping; and Drew, the fillings.

Hawaiian Pie Company
508 Waiakamilo Road
808-988-7828
Tuesday-Saturday: 7 a.m.-2 p.m.