Something new: HASR Deli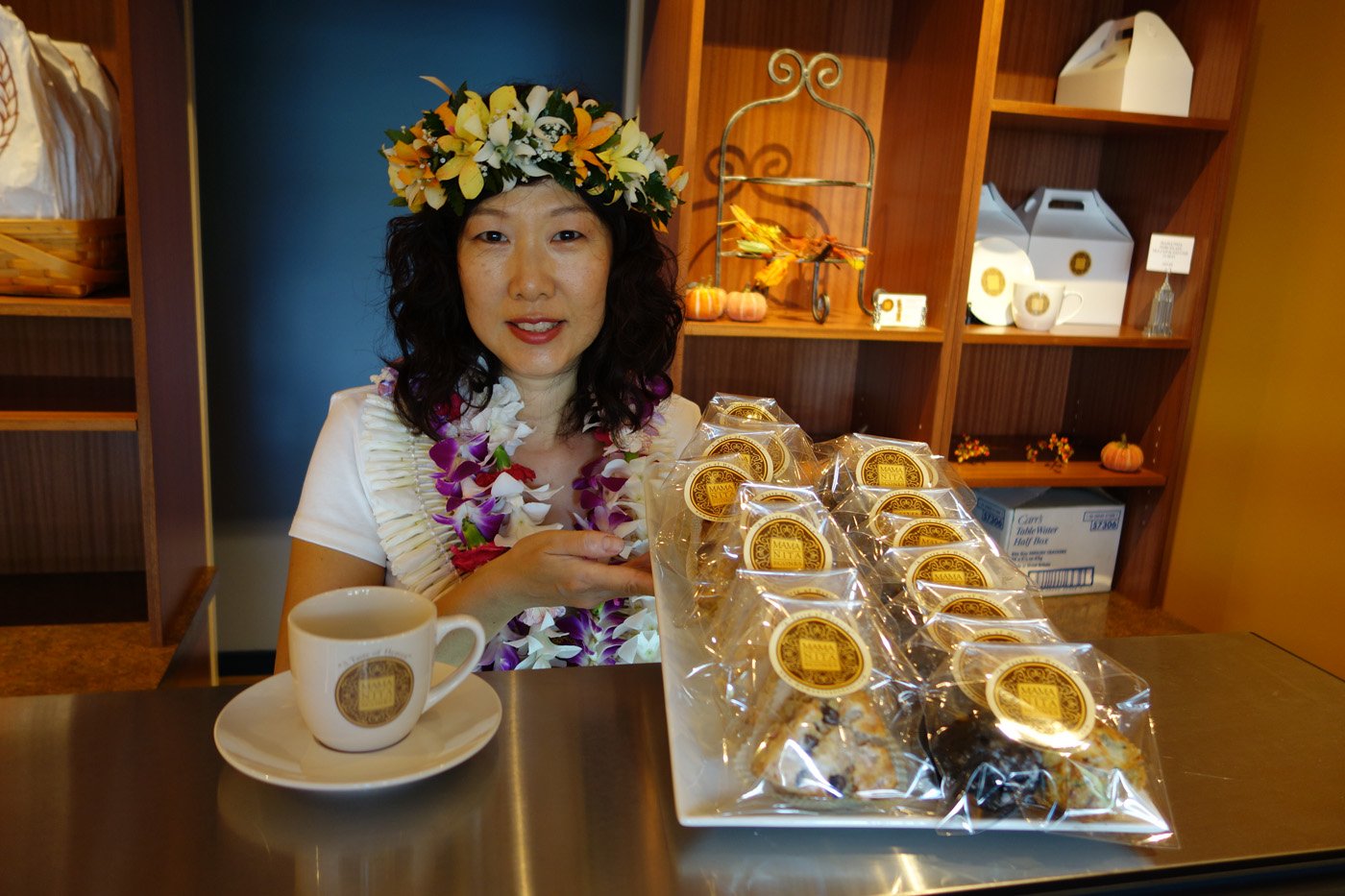 Starting today, Oct. 13, HASR Bistro is opening a section of its second floor to offer a deli in Chinatown with Mama'Nita Scones. The new venue-within-a-venue will be open from 7:30 a.m. to 5 p.m. Monday through Friday and will have gourmet sandwiches and salads, deli meats and cheeses, craft sodas, premium teas, and … well, scones. Eventually, owner Terry Kakazu says they'll also have Gano coffee and Bulletproof coffee, pate and more.
Anita Rhee of Mama'Nita Scones had wanted her own shop, and since HASR was already selling her scones, Kakazu suggested she try it out in the area above her wine shop instead of spending $100,000 in a space that didn't already have traffic. Since Kakazu is a big fan of Napa Valley, she renovated the place to look like Bouchon Bakery in Yountville.
The scones were nice, but you'll be interested in the takeout options that Chef Rodney Uyehara has made: In addition to turkey, club, and pastrami sandwiches, he'll also be making blackened ahi and a meat lover's sandwich. Salads include asparagus, salmon and tofu, Nicoise, Okinawan potato, grilled mushroom and eggplant, and macaroni garlic ahi.
Here's an exclusive preview of the space and food:
HASR's new deli
HASR Deli (above HASR Wine Co.)
31 N. Pauahi St.
808-533-4277