So glad Clooney didn't bus' Pidgin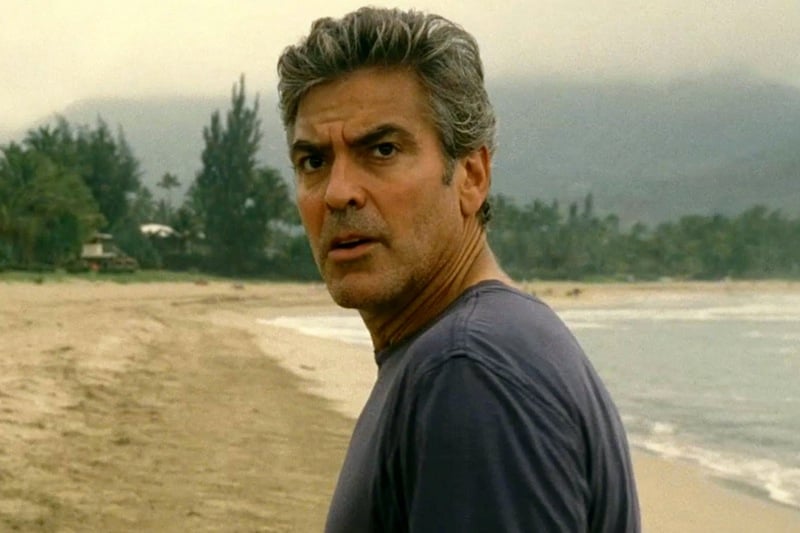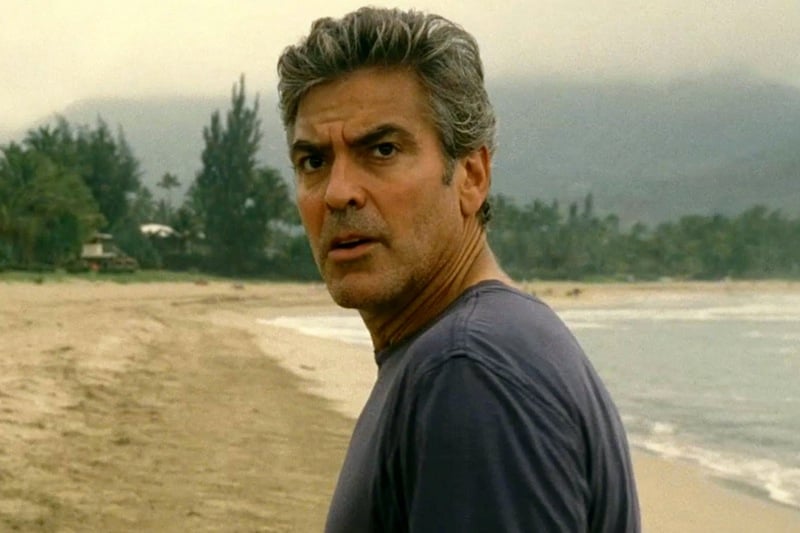 I was a little surprised "The Descendants" won Best Motion Picture in the drama category in Sunday's 69th annual Golden Globes.
The movie, based on the novel written by Kaui Hart Hemmings, beat out "Hugo," "The Ides of March," "The Help," "Moneyball" and "War Horse." (Read more in the New York Times here.)
I wasn't surprised because it wasn't good. Far from that. In fact, the movie, about a Hawaii land baron and his troubled family, was surprisingly good, very realistic and well executed. And I don't usually like movies about Hawaii.
Residents will agree: Hollywood hasn't done the best job depicting our life in the Islands. It's like all we do is surf and walk around in bikinis. I'm glad this movie — and you can tell from the opening scenes — shows the real Hawaii. The traffic on H-1, the bustling lunch hour in downtown, the homeless. It wasn't a romanticized version of Hawaii. The movie let Hawaii be the background, not the main character.
And George Clooney — who took home the Best Actor award on Sunday for this role — was spot on. He didn't overact, he didn't botch (too many) Hawaiian words, and he didn't try to speak Pidgin.
Typically, I prefer books over their movie versions. ("The Help," by the way, is way better than the movie. And the movie was pretty good.) But in this case, dare I say, I might have preferred the movie to the book.
Anyone saw the movie — or read the book? What did you think about the way Hawaii was depicted? Were the characters — haole-fied trust fund Hawaiians with membership to Outrigger Canoe Club — accurate? Did the music — either instrumental or sung in Hawaiian and no Iz — work?
Dish here!