Sneak peek: Rijo at Harbor Court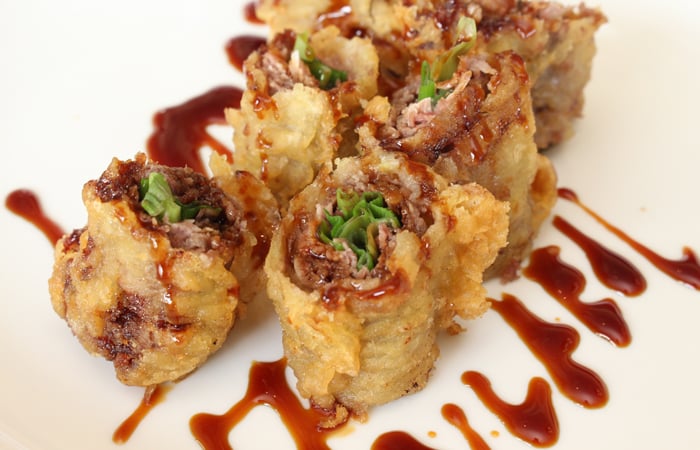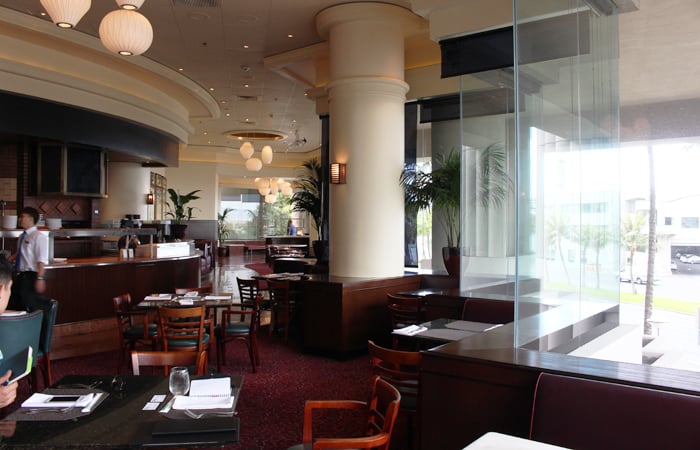 A new contemporary Japanese restaurant has soft-opened in the former Palomino space on the third floor of Harbor Court. Slated for grand opening this February 23, Rijo serves lunch and dinner seven days a week overlooking Honolulu Harbor.
With 250 seats, the restaurant is huge. Executive chef Yoichi Saito is a Roy's Restaurant alum and former chef at the now-closed Park Restaurant in Waikiki's Aqua Lotus Hotel.
Frolic's Will Chen and I went last week to get a sneak peek at the lunch offerings. So far I have only been able taste a few dishes, so stay tuned for a review. Cocktails average $10, lunch entrees about $15 and dinner selections $25 to 30.
Rijo Restaurant
Harbor Court, third floor
66 Queen St.
Open daily
Lunch 11 a.m. to 2 p.m.
Dinner 5 to 10 p.m.
808-208-8181