Sipping my way through LA's best juice bars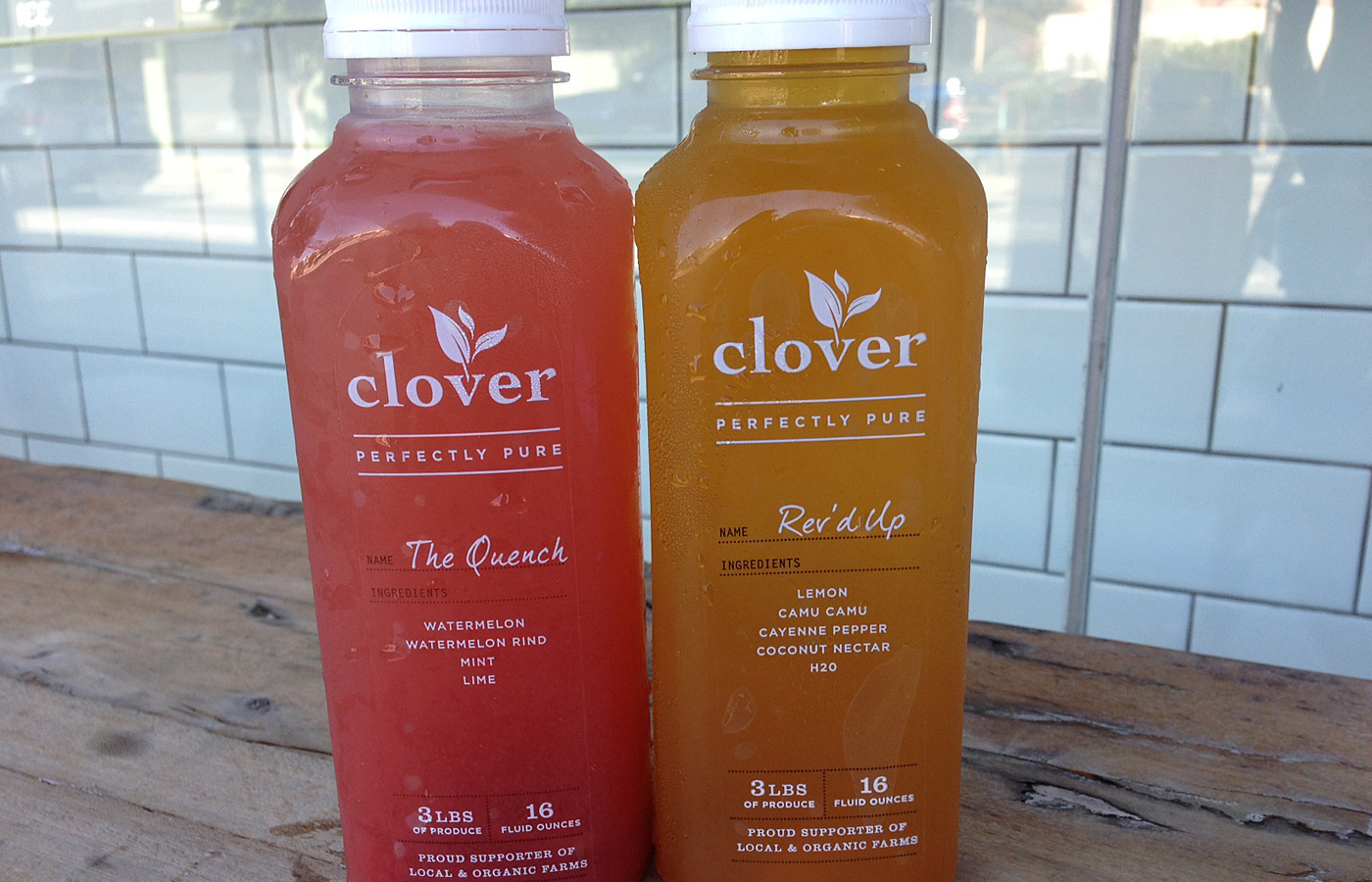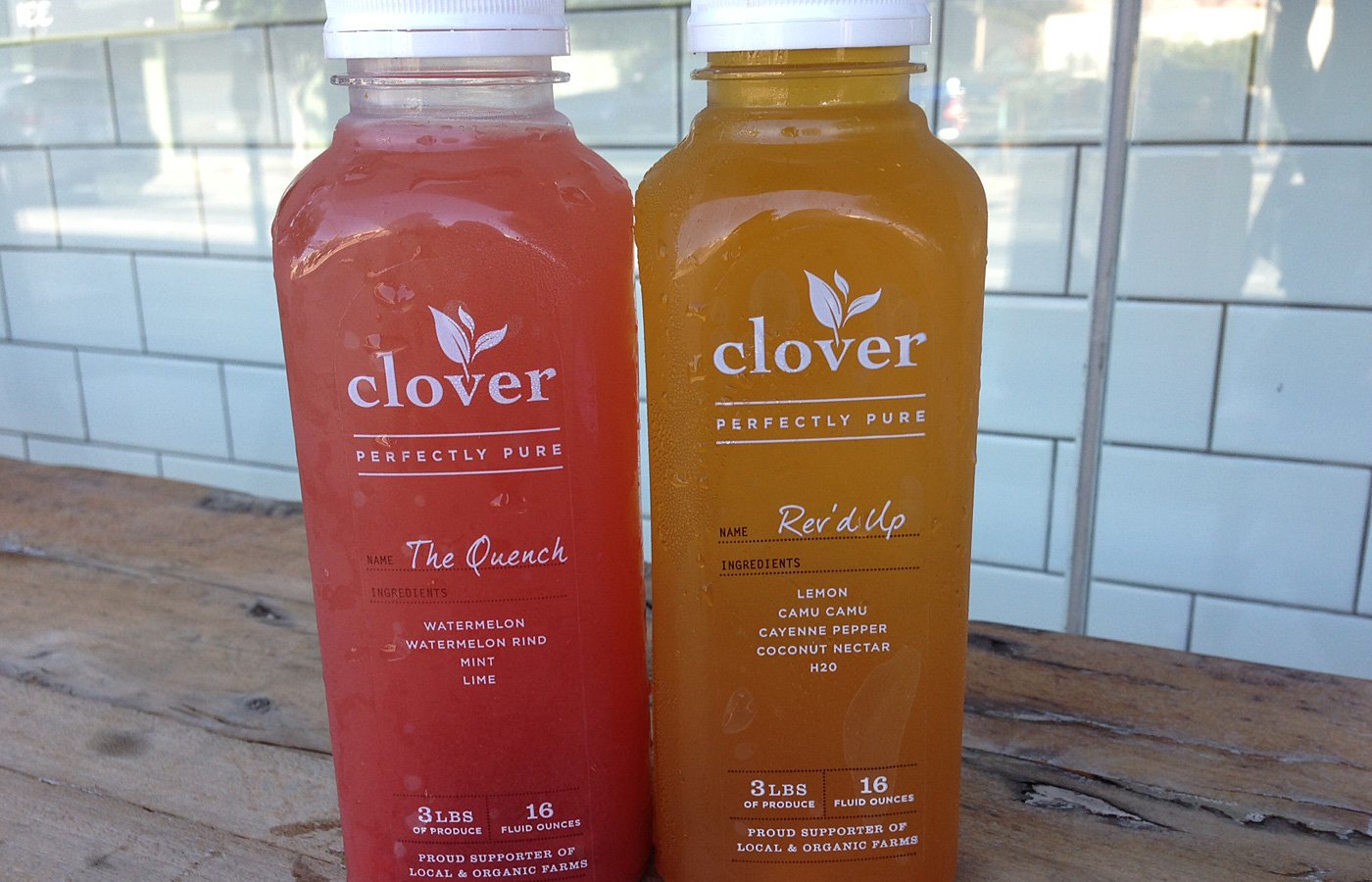 During a recent trip to Los Angeles, I had four things on my list — see friends, take my daughter biking on the Venice boardwalk, eat great Korean food and visit the city's best juice bars.
Simple way to put it: I'm a juice geek. Inventive, surprising and fresh juices actually make me giddy. And understanding LA's trendy soul, I knew the city would have offerings I had never seen before. Thus, I set out to sample as much fruity and leafy deliciousness as I could during this quick five-day stay.
Thanks to guides like this from laist.com and this one from la.racked.com, I researched ahead of time and had a detailed plan by the time I boarded the plane.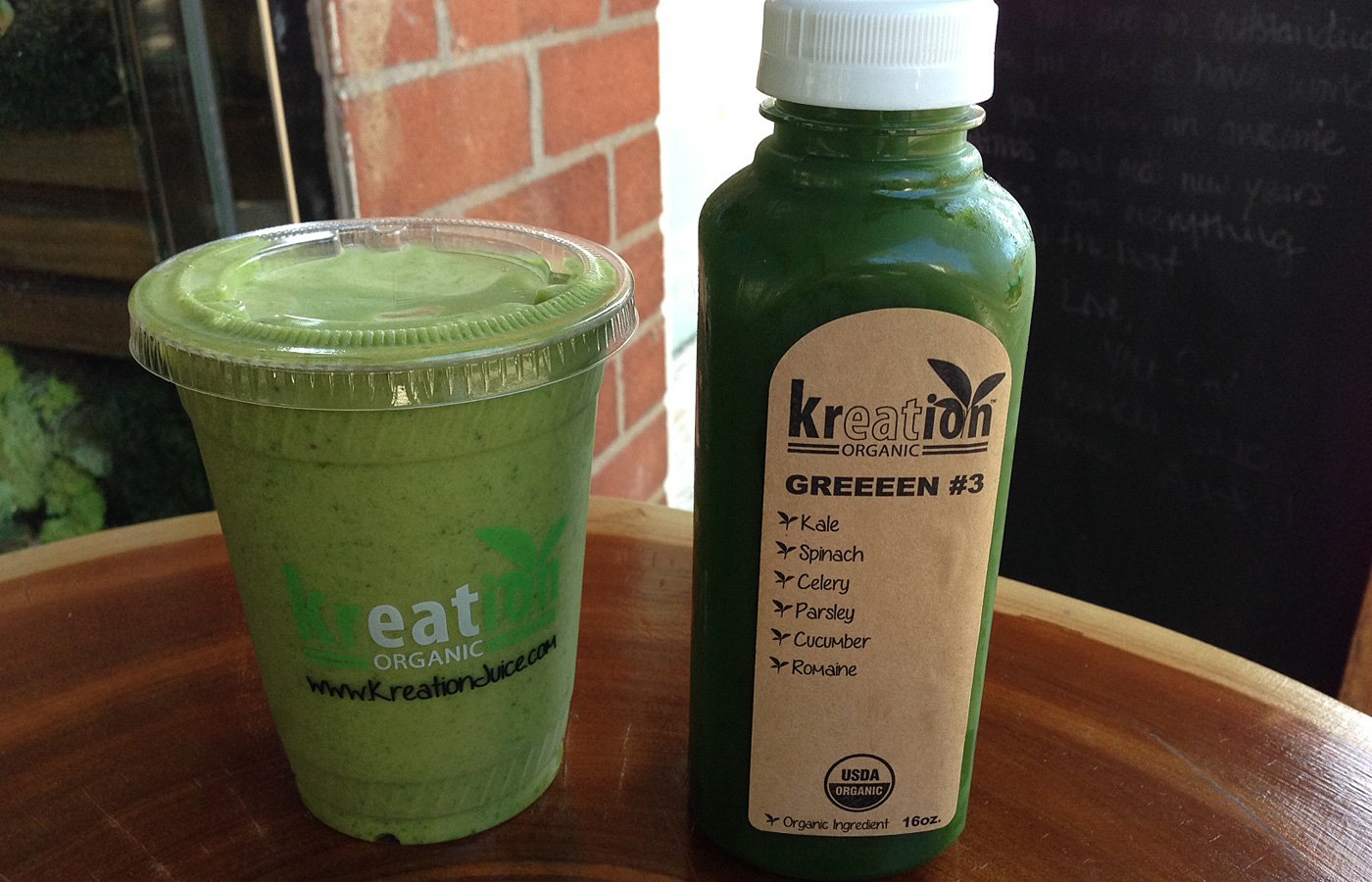 Over five days, I managed to visit five noteworthy juice bars, out of several hundred choices. (There are literally juice bars on every block in many neighborhoods.) I tasted no less than a dozen varieties (at anywhere from $6.50 to $10 a glass or bottle), noticing a few big trends.
1) Forget the Vitamix or traditional juicer. In LA, it's all about cold-pressed juices, which apparently contain more nutrients than what a traditional centrifugal machine offers. During hydraulic cold pressing, fruits and vegetables are literally pressed (instead of grinded) so all the pulp and fiber are extracted. The end result is refined juice with raw, nutritious nectar. At many of LA's top j-bars, the selections are cold pressed ahead of time, bottled and sold at the shops. If you want a smoothie, they'll blend a frozen banana or almond milk into a juice and wham, you've got a creamy treat.
2) Flavors gone wild: The choices here were crazy. Take for example the Pink Chia from a place called Clover. It's got: chia seed, prickly pear cactus, lemon mint, coconut nectar and water. And this is just one of the thousands of selections available in town.
3) Nut milks are big. Like juice, nuts are churned through a cold press and turned into rich almond, walnut and cashew milks.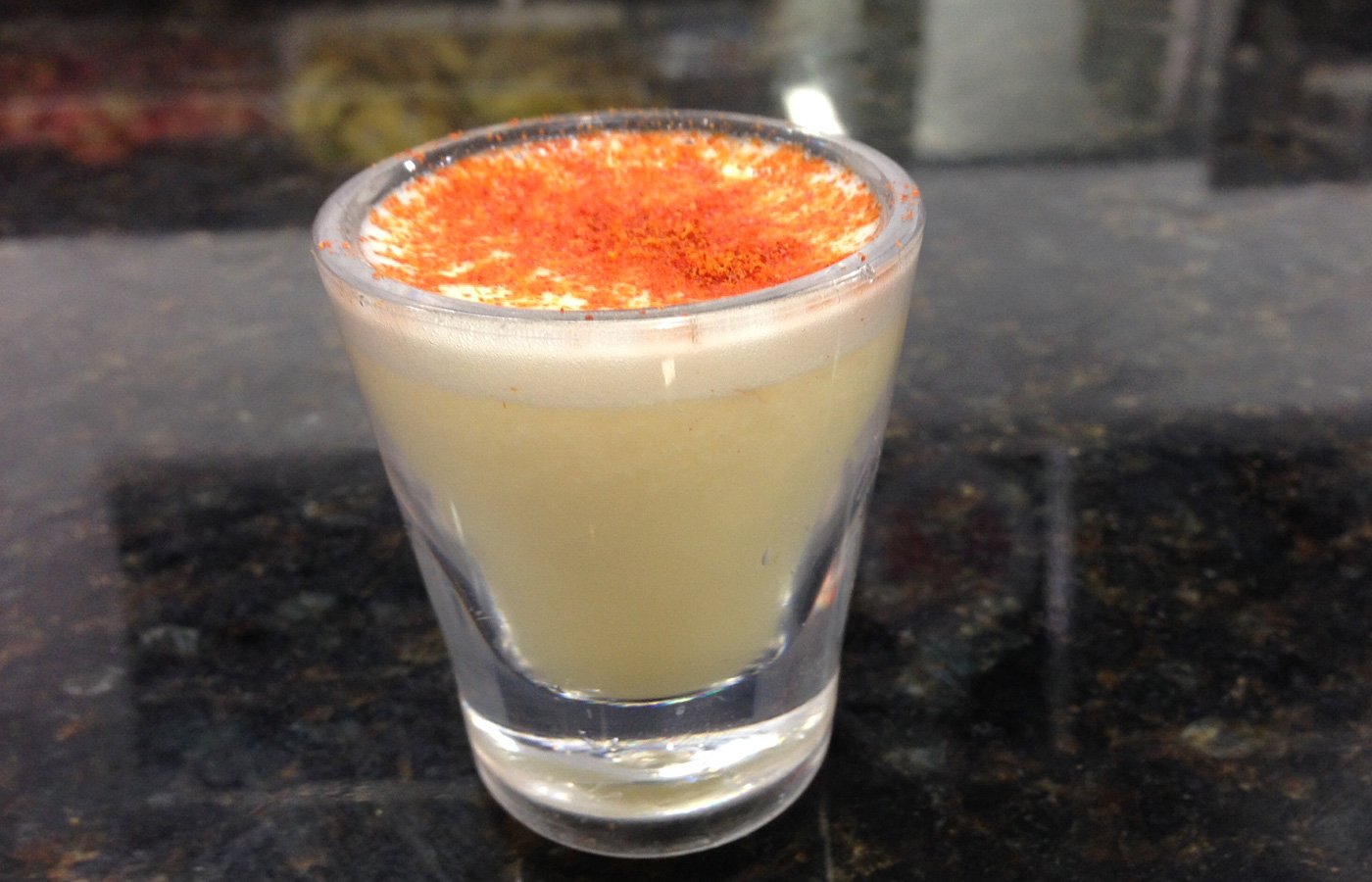 4) Get your juice shot: Juice bars in SoCal are often just that — bars — hip neighborhood hangouts where you can order a shot of lemon, ginger and cayenne pepper, sprinkled with paprika, for a healthy buzz.
5) They've got the marketing and store designs down: From logos to menus, wall art, juice names and even the quality of the plastic bottles, LA's juice bar leaders have mastered their images. Everything is hip, clean, healthy, upbeat and slick.
6) Pricey, sure. But…: Spending $8 for 16 ounces of juice does seem steep, but there are lots of fresh ingredients going into each drink. This is not your typical OJ from the supermarket.
My overall impression: I want, and hope at least some of this comes to Hawaii soon. The fruits, roots and greens… It was a dizzying whirl of flavors that was fun and also redefined what juicing could be.
Here's a look at my stops: