Single foodie on Valentine's: Her plan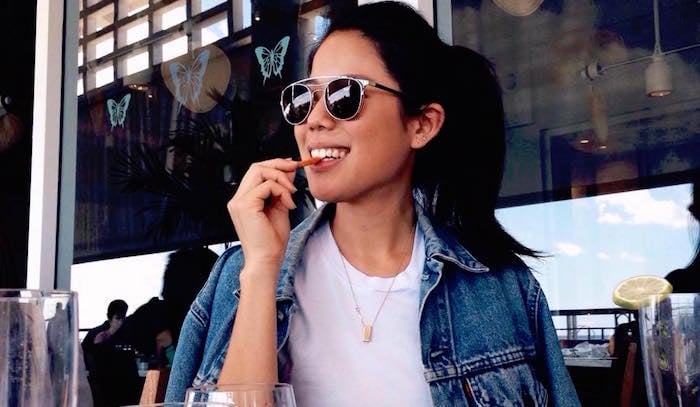 By Megan Tomino
Megan Tomino is a freelance food stylist, photographer and writer based in Oahu. After living in San Francisco and New York City, Megan has returned to her roots in Honolulu to be a part of its growing culinary scene. Catch her on Instagram (@mtea.table) where she shares her favorite places to dine in Hawaii and around the world.
Plan A: Stay single
Round up the boys (for all the single ladies reading this I have a ton of great guy friends who are eligible bachelors… HMU) and head straight for Encore Saloon. Spread out over the community tables in the courtyard and proceed to order nonstop chips and guac, beans and rice, tacos with chicken mole, fish and pork, and frozen negronis.
Laugh out loud at all the romance going on around us, then head to a previously chosen house for game night (Left, Right, and Center and Cards Against Humanity) with more drinks and pupus. Games will be followed by an 80s throwback movie marathon ("The Goonies," "Die Hard" and "Ferris Bueller's Day Off").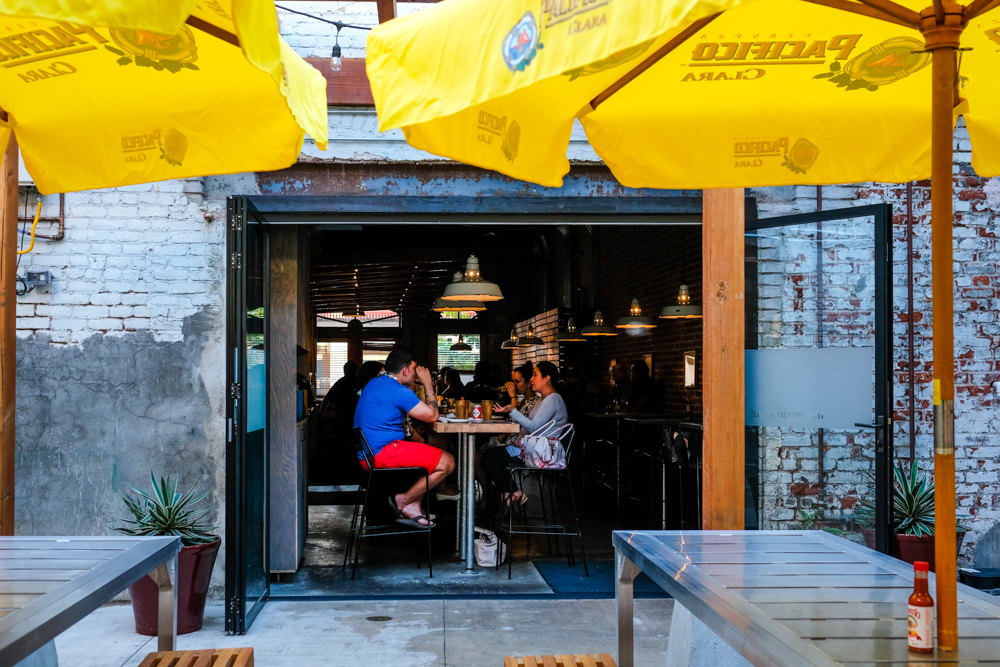 Plan B: Dream date
My dream date – let's call him Aubrey Graham – would keep it very simple. This date would ideally occur during the day (less pressure) and Mr. Graham would have prepared a homemade lunch and take us somewhere with a view to chill, eat and chat. I'd like the lunch to be homemade despite Mr. Grahams' level of culinary skill. If lunch tasted terrible, it would be that, "Oh, it's very cute that you tried," and alternatively if the food was delicious, then great. Either way he'll get major points for putting in effort.
He should definitely bring a small speaker with a playlist queued with tracks of everything from Kalapana to Migos. Ideally this date wraps by 5 p.m. so I can still carry out Plan A with the boys. Mr. Graham can tag along if he wishes.
What's a single foodie guy doing today? Here's Dave Newman's Plan A and Plan B
– Photos by Desmond Centro and Grant Shibuya