Sayonara, Yotteko-Ya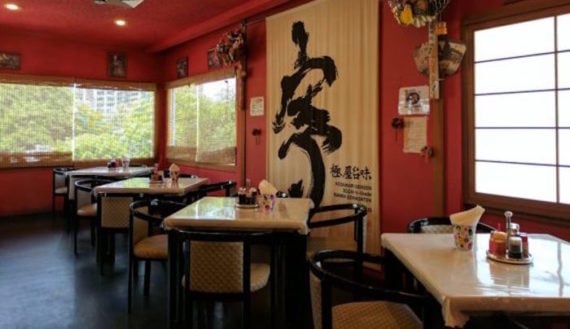 The last bowl. Savoring every drop of the steaming paitan broth. Memorizing the creamy texture on my tongue. Chewing slowly the tender, juicy kakuni meat. Enjoying this meal to its fullest, because it will be my last. Goodbye, Yotteko-ya.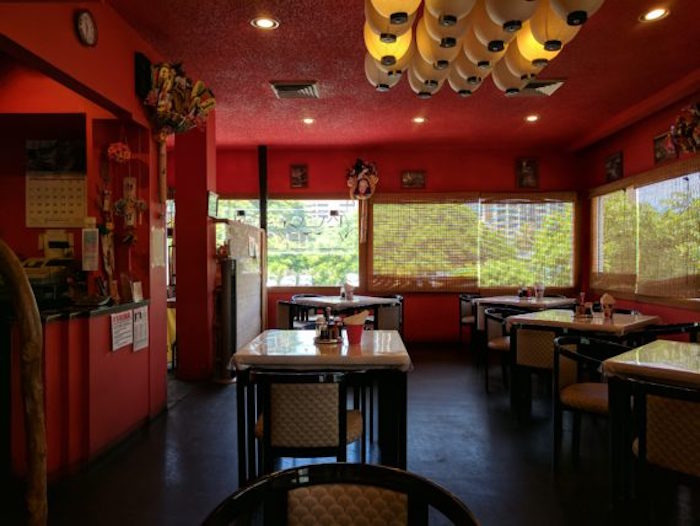 The beloved ramen shop will be closing its doors for good on Sunday, June 18, 2017. There's a poetic sadness to it, since their grand opening was exactly 13 years ago on June 18, 2004. Where did the time go?
When Kimihiko Sano and his wife opened Yotteko-Ya in the McCully Shopping Center, theirs was the only one outside of the chain of ramen shops by that name in Japan. With the blessing of the Yotteko-Ya parent company, Kimihiko-san brought the secret ramen recipe to Hawaii.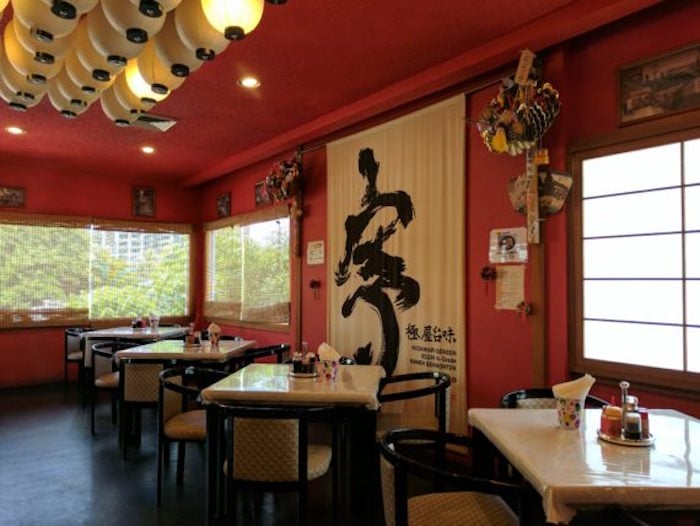 It wasn't easy. Kimihiko-san spent the first couple of years teaching others how to prepare the ramen. But it was never the same. If someone else made the ramen, the taste wasn't there. So Kimihiko-san ended up as the sole chef. He was there six days a week, for over 12 hours at a time. They were closed on Wednesdays, but even then, he and his wife sometimes found themselves getting the shop ready for the rest of the week. He had an hour or two break between lunch and dinner, and this was the pattern for all these years, his wife working right alongside.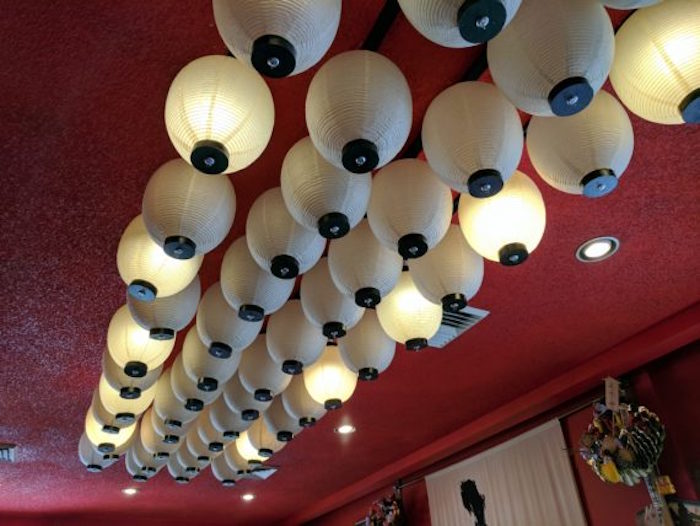 They had two employees: one waitress for lunch service, another for dinner. If you ever stood outside Yotteko-Ya, tapping your foot and waiting to be seated, this was why. Inside, one waitress was serving and bussing all the tables. I hope you tipped them well, because they earned it.
Now Kimihiko-san and his wife say they are getting old and want to try something new in life. They plan to stay in Hawaii for now. I hope they find as much success in their new endeavors as they did with Yotteko-Ya.
Before the ramen boom of recent years, Yotteko-Ya was one of the few authentic Japanese ramen shops on the island. It's where my ramen addiction began. Coming from the mainland, my opinion of ramen wasn't good. The word made me think of 99-cent packages stuffed with dry noodles. You could eat them like that, sprinkled with seasoning from the included flavor packet. I questioned why anyone would pay double-digits for something you could get for less than a buck at the supermarket. Oh, Yotteko-Ya, how you opened my eyes.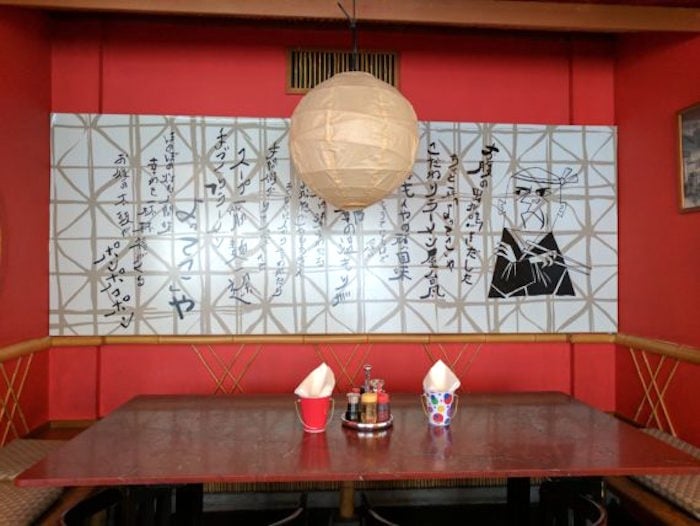 Yotteko-Ya introduced me to the three elements that make a good bowl of ramen: noodles, broth, toppings. You could get your noodles soft or firm and chewy. I went with Japanese-style firm and haven't looked back. The noodles always soak up the flavor of the broth and each bite accentuates that flavor. They simmer their silky broth for over 10 hours. It's rich in collagen, which supposedly helps your skin look younger and keeps your joints well-lubricated. Maybe that's why I look so young, because I always lick the bowl clean.
And finally, the toppings. For me that means the meat. Such flavorful chashu with a salty sweetness that creeps along the insides of your mouth. This was it. The food that God intended for me to eat every day for the rest of my life.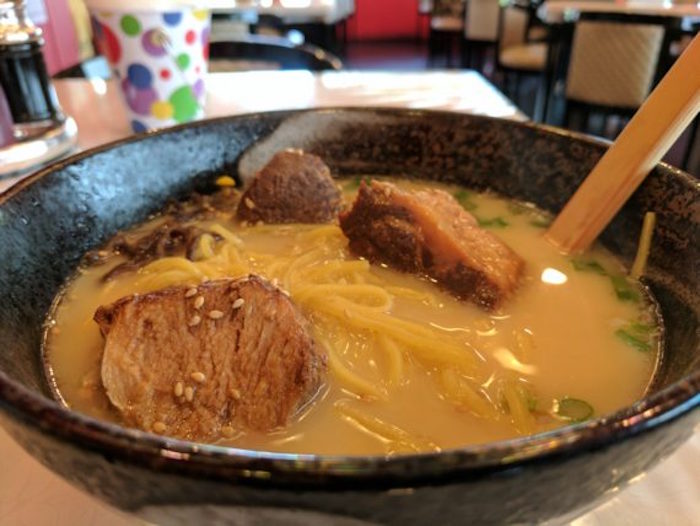 But now Yotteko-Ya is closing for good. I'm eating my last meal there, feeling like an inmate on death row. I know that I'll never taste this piece of heaven again. But I'll have the memories.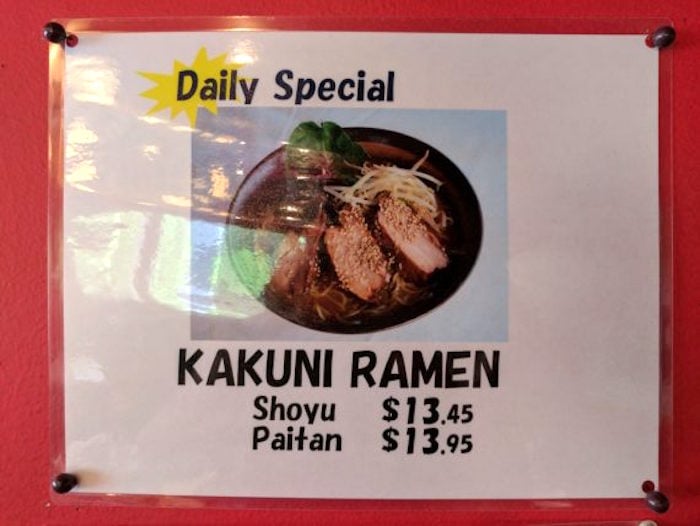 I'll remember Yotteko-Ya as the place where I fell in love with chashu. I was giddy when I discovered their kakuni special, basically larger chunks of chashu in the ramen. This always sold out quick. You could order their chashu on the side – fatty, juicy chunks of it on a small bowl of rice. They called this their chameshi bowl, with much affection. Or you could order their fried rice, which was liberally sprinkled with shredded chashu.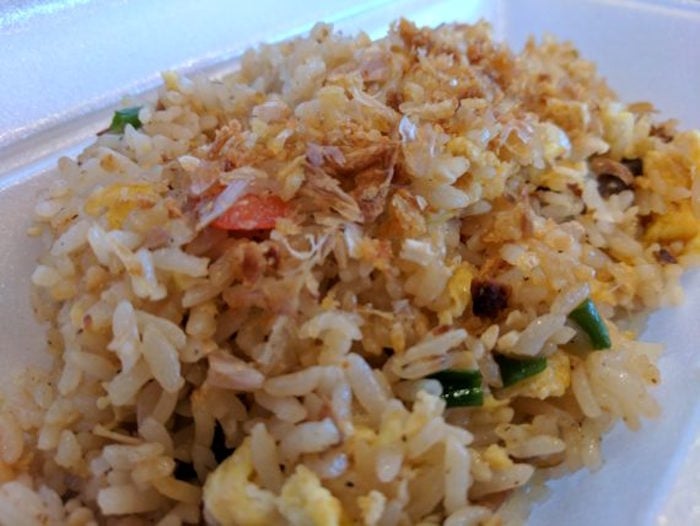 I'll remember that I went there so often they called me a Yotteko-Ya addict. I wouldn't have to say my order, they would know as soon as I walked in the door: paitan kakuni ramen, no sprouts, no mushrooms. And a can of Coke.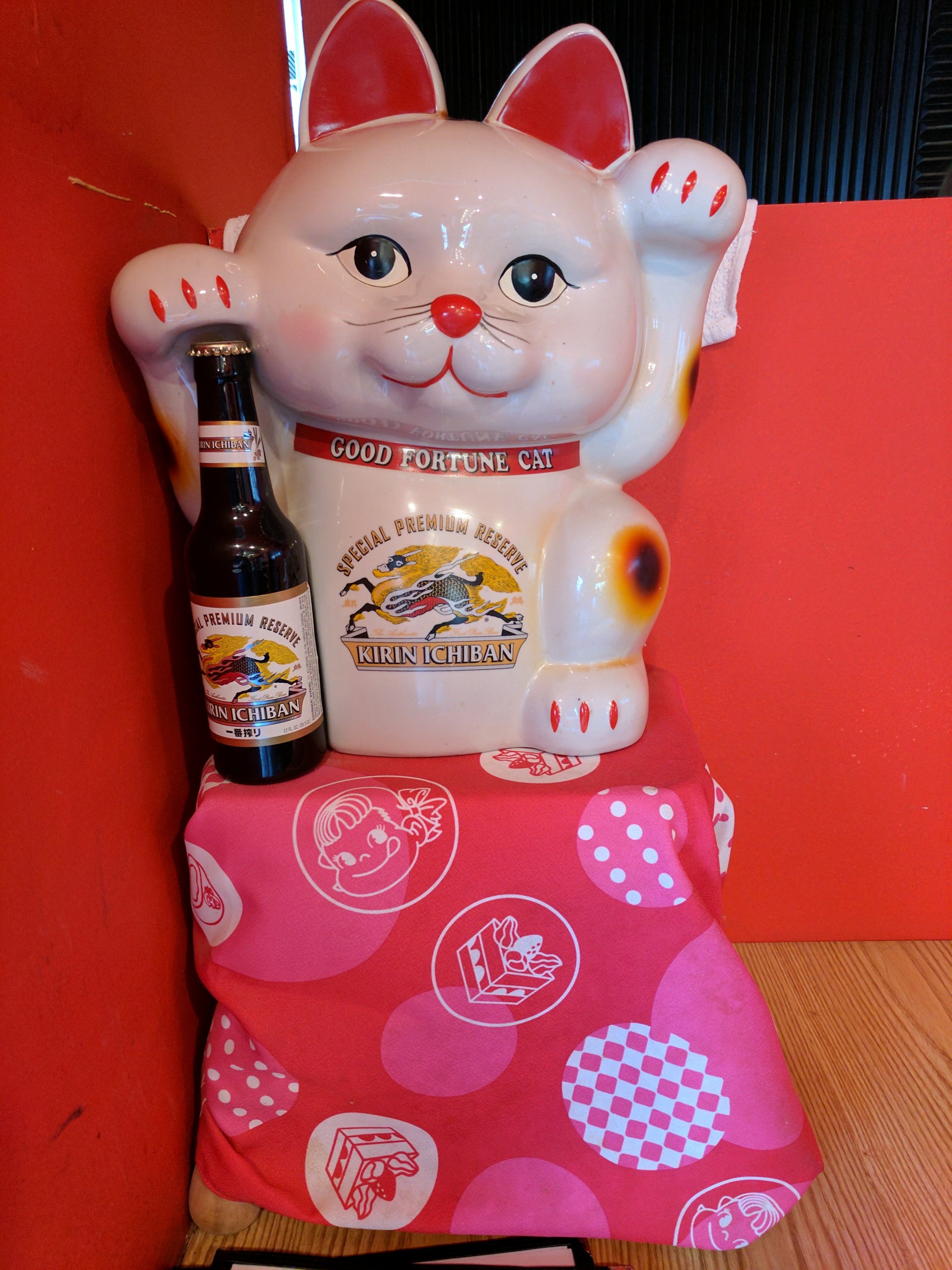 I'll remember this white cat, standing in the corner of the back counter. Paw raised, proclaiming good fortune. The story goes that the beer vendor forgot to deliver the beer one day. An entire day without beer in a ramen shop. Unthinkable. The next day, he showed up with the white cat. I never heard about a missed beer delivery after that. I guess that cat worked.
I'll remember that because of Yotteko-Ya, I discovered what real ramen is. Yotteko-Ya started a new chapter of my life. I'm glad I could be there for Yotteko-Ya's final chapter.
Their last day open is Sunday, June 18, 2017.
Sayonara, Yotteko-Ya.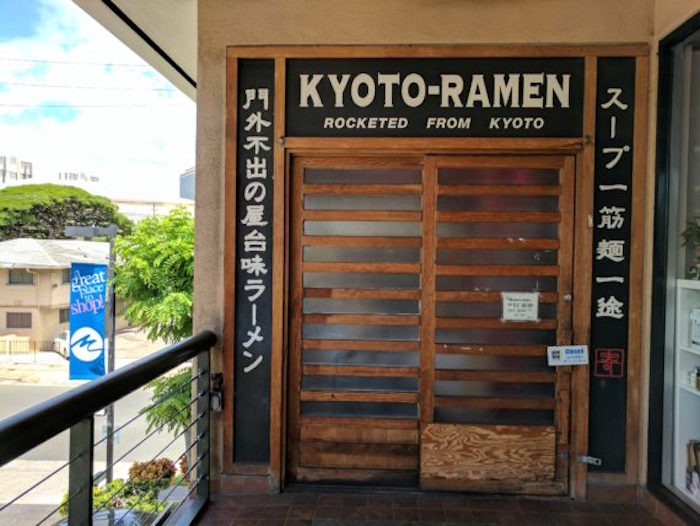 Yotteko-Ya
McCully Shopping Center
1960 Kapiolani Blvd.
946-2900