Save the date: Kawaii-Kon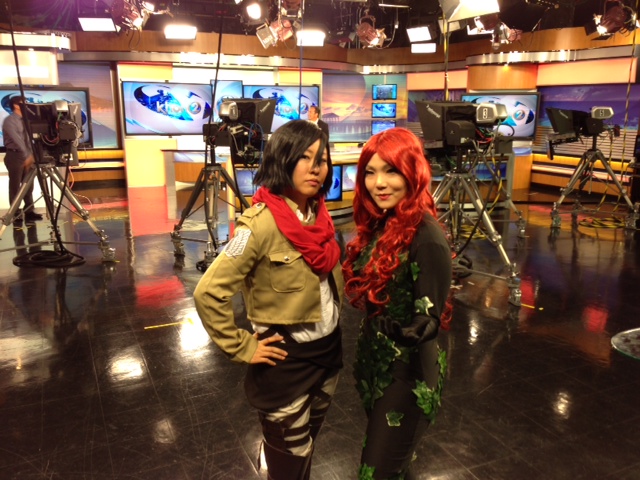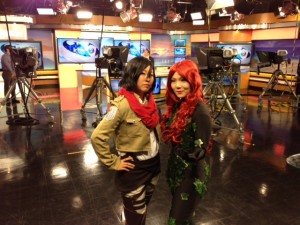 It's that time every year, when anime fans congregate at the Hawaii Convention Center for the 10th annual Kawaii-Kon, a three-day convention celebrating everything anime/cosplay/manga/video gaming and more.
The event, which runs from April 4-6, was our featured segment on KHON Tuesday morning, with cosplayers Grace Chee and Gina Maeda-Caluya coming dressed as anime character Mikasa from Attack on Titan and Poison Ivy from the Batman comic series.
"It's something that bonds together a lot of people," Gina Maeda-Caluya, aka Poison Ivy, told KHON's Olena Heu on the segment. "We've been able to meet a lot of people from the Mainland, Japan. It's been a lot of fun."
Since the first Kawaii-Kon convention in 2005, it's grown to now attract thousands of attendees internationally. Highlights include the Artist Alley, Table Top Gaming, Manga Library and the Moonlight Magic Ball, a formal attired-required event which means full costumes.
For more information, visit Kawaii-Kon.org