Save the date: ESPN 1420 Sports Festival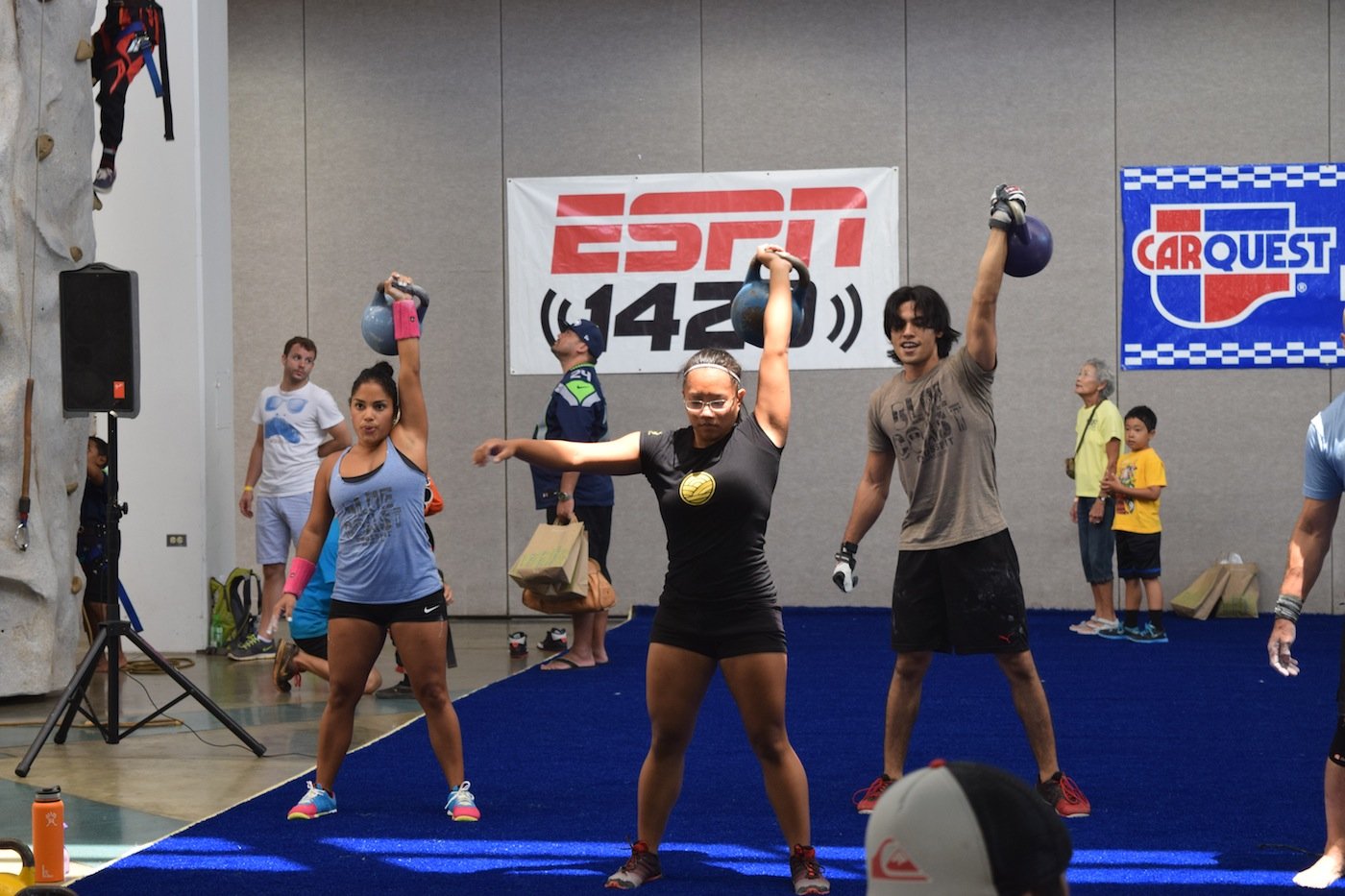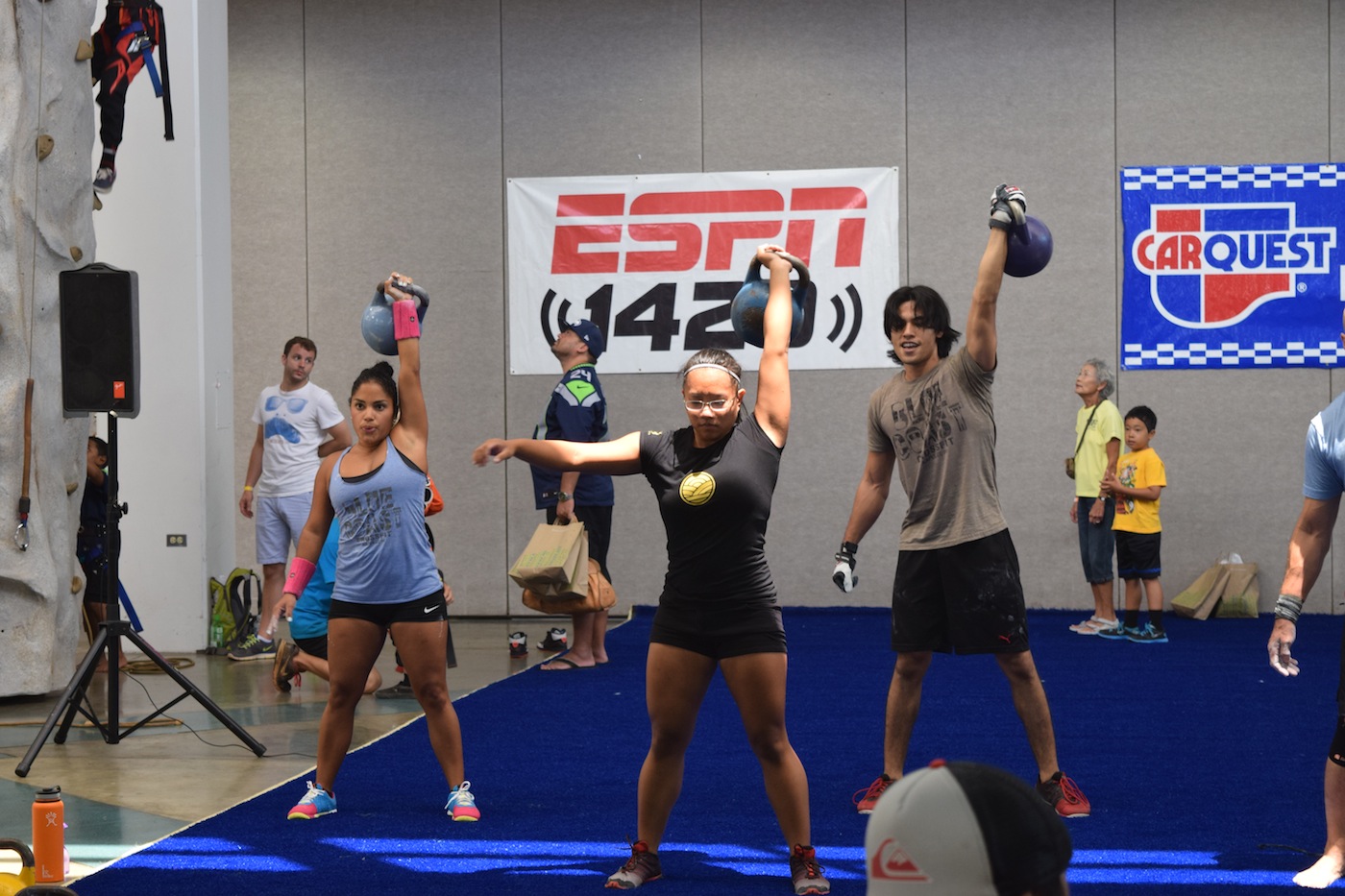 The fifth annual ESPN 1420 Sports Festival presented by Kaiser Permanente will be held on Saturday, June 27, from 9 a.m. to 4 p.m. at Blaisdell Exhibition Hall. This year's festival will once again feature a wide variety of sports-, fitness- and health-related activities and demonstrations, as well as celebrity autograph sessions, contests, giveaways and more. There is no admission fee to attend the festival.
Here are some highlights:
Hands-on activities: Shoot a basketball, work on your backhand, knock in a putt, test your agility – even fire a bow and arrow.
Health tips: Learn important health tips from health and fitness professionals. From life-saving CPR lessons to nutritional advice, this is a great opportunity to kickstart a healthier life.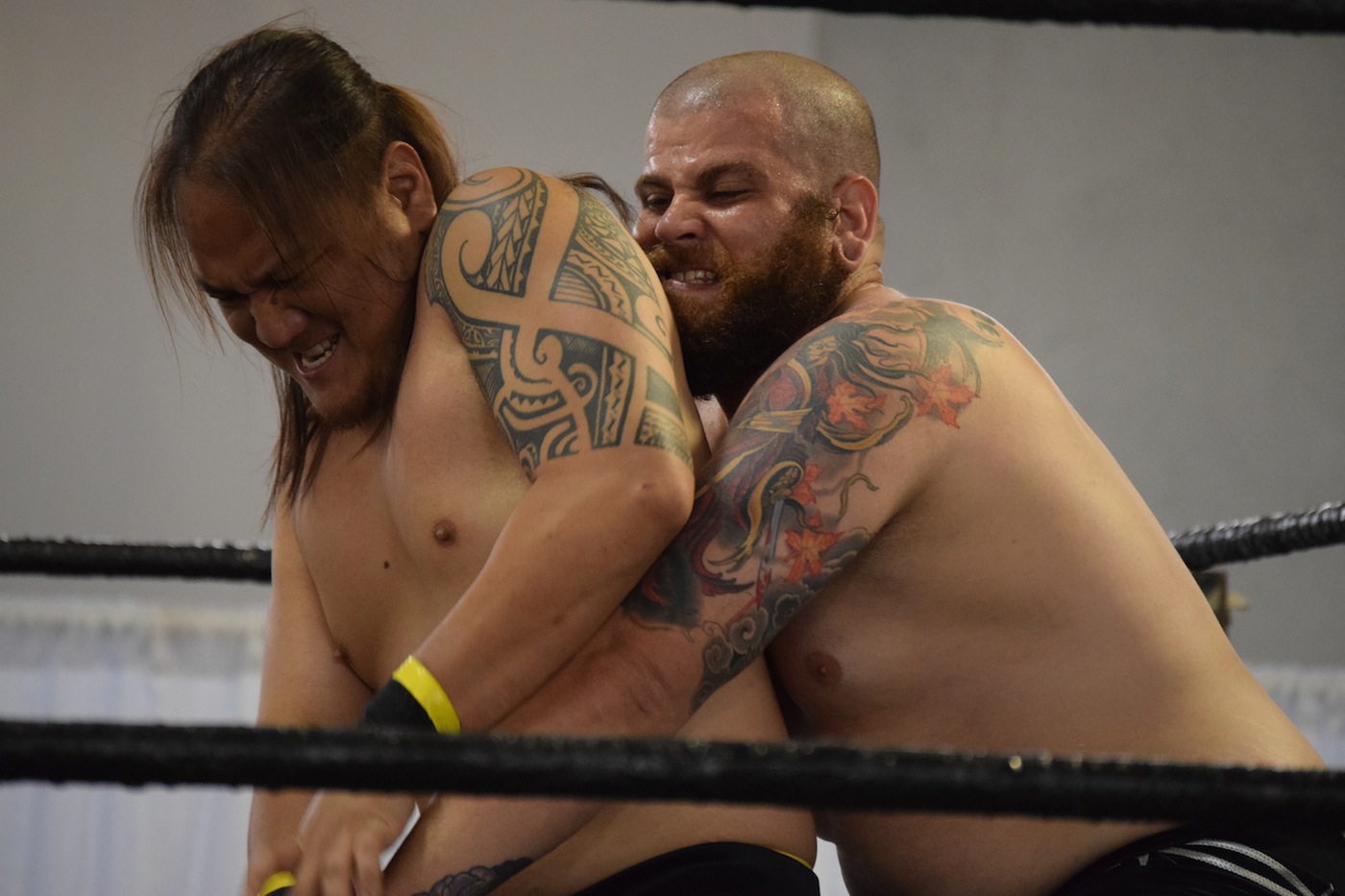 Cross-Fit and lip-sync battle: Cheer your favorite contestants as they compete in the first-ever Cross-Fit East Oahu Throwdown and the Air Park Lip-Sync Battle, or better yet, enter either competition and vie for a number of great prizes, including an Alaska Fishing Adventure for two.
Sports Expo: The Expo features 100 vendors showcasing their latest sports-, health- and fitness-related products and services. From fitness clubs and martial arts schools to health practitioners and sports equipment suppliers, there's something for every sports fan.
Celebs: A number of VIP celebrities will make appearances at the Festival, including former UH and professional stars, current head coaches and Miss Hawaii Teen USA Kyla Hee.