Save the date: Deadline: A Journalism Film Series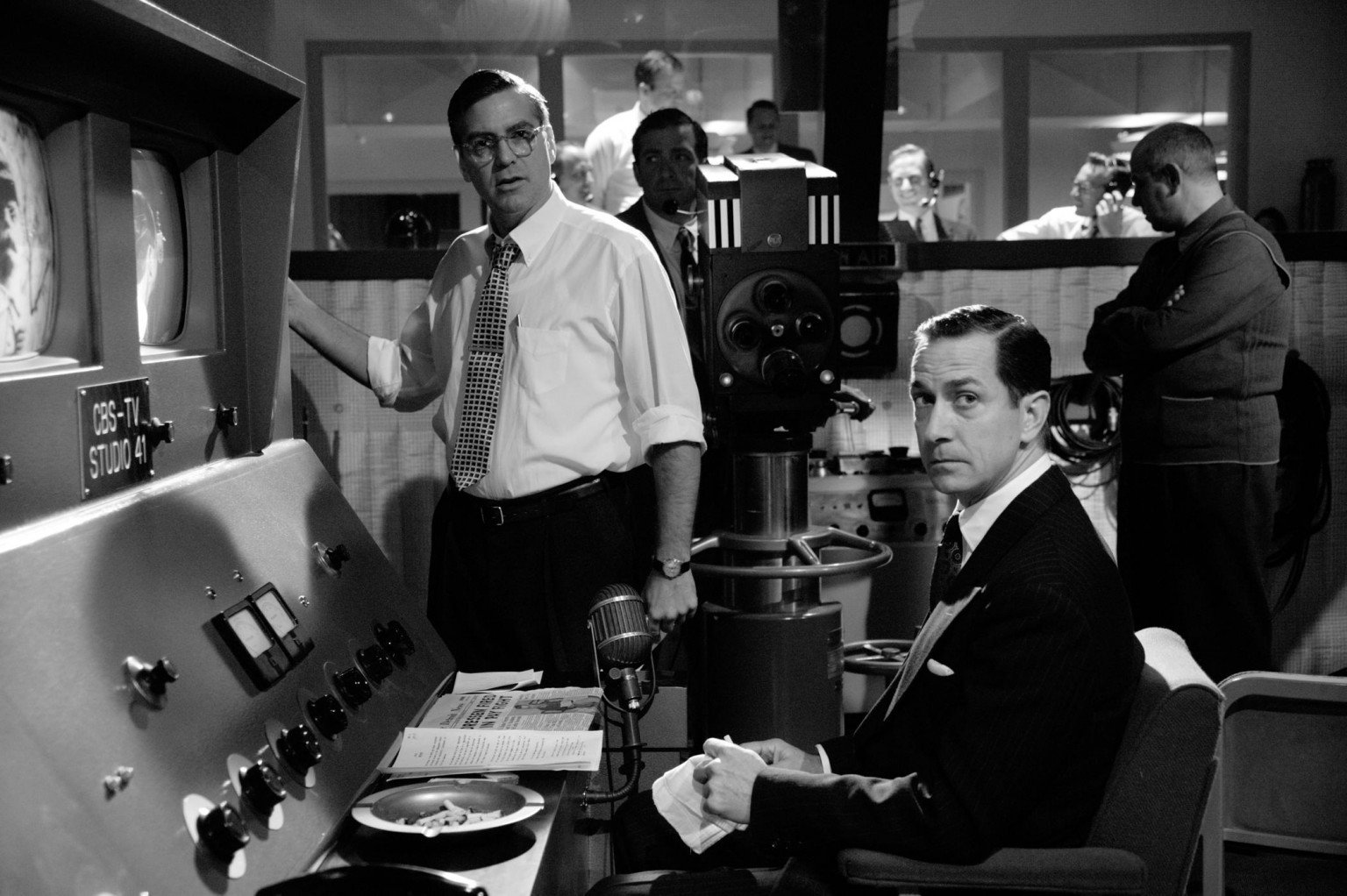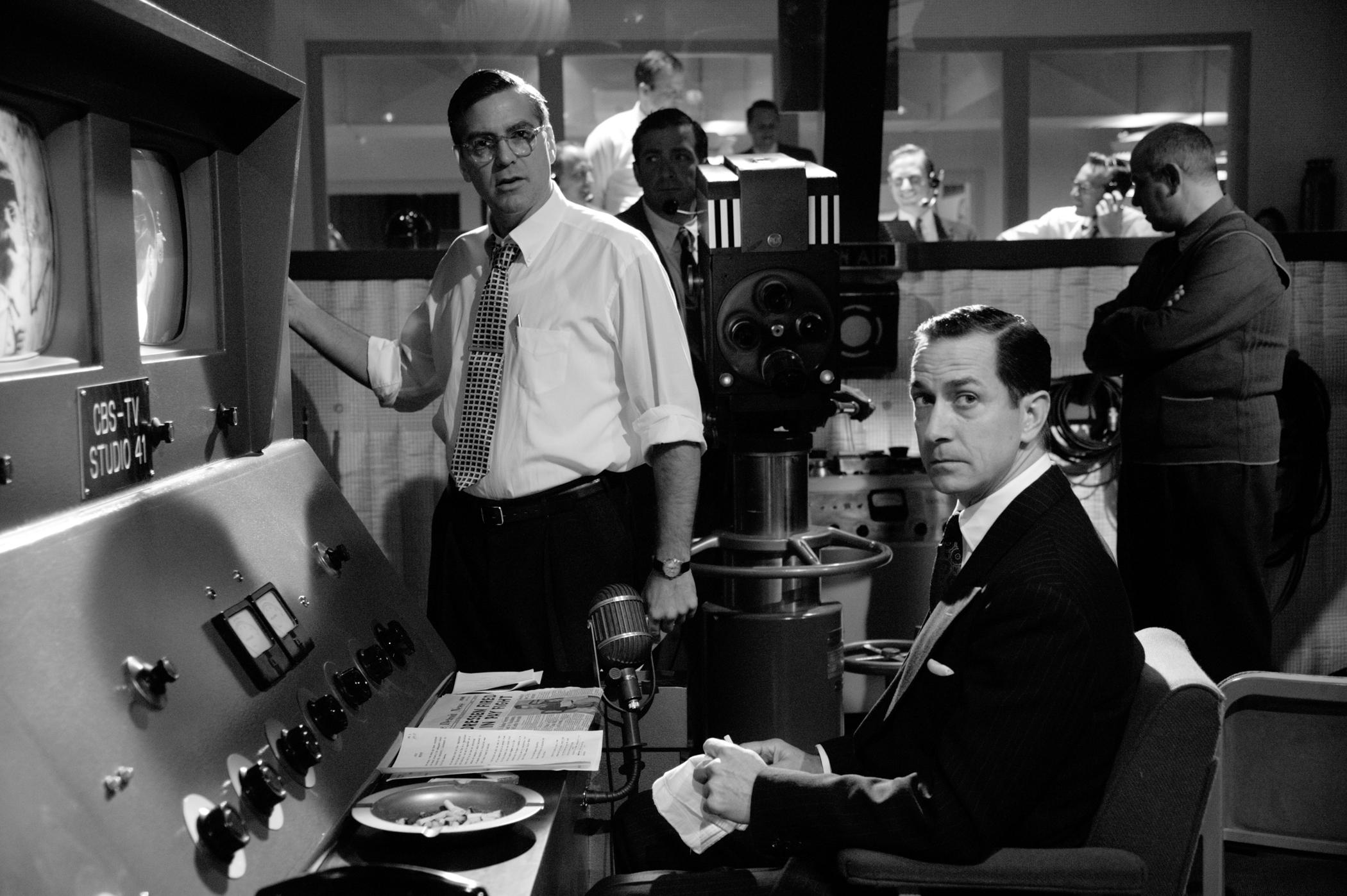 R&D's final event, a film and panel series focused on journalism, takes place this Wednesday, Thursday and Friday at 691 Auahi St. The series explores the state of the media industry, with panel discussions featuring Honolulu journalists, editors, publishers and news junkies.
Films include, "Good Night, and Good Luck", which stars George Clooney and David Strathairn and depicts Edward R. Murrow's public quest against Joseph McCarthy; "A Fragile Trust," the recent documentary about New York Times plagiarist Jayson Blair; and the classic, "All The President's Men".
Here are the showtimes (followed by panel discussions featuring essayists):
Wednesday, Jan. 8, 7 p.m.: "Good Night, and Good Luck" (2005)
Thursday, Jan. 9, 7 p.m.: "A Fragile Trust: Plagiarism, Power, and Jayson Blair at the New York Times" (2013)
Friday, Jan. 10, 7 p.m.: "All The President's Men" (1976)
Price:
Individual passes: $8 per film
All-Access press pass: $15 (includes all three films and essay collection)
For tickets, visit the eventbrite page