Save the date: Cheers for Molokai and Lanai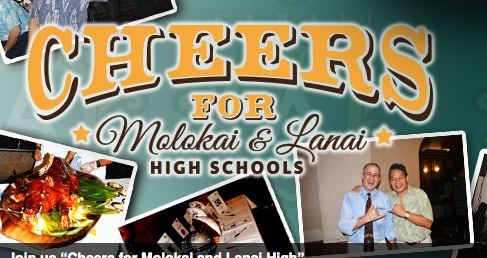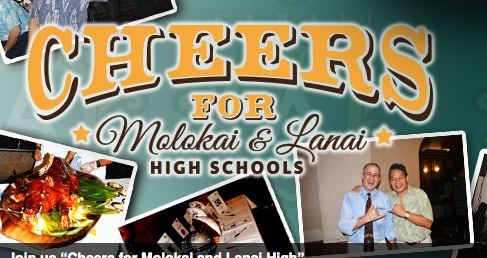 The next big Chinatown block party happens on Wednesday, January 29, from 5:30-9 p.m., with Cheers for Molokai and Lanai, a fundraiser for Molokai and Lanai high schools organized by the Downtown Athletic Club Hawaii.
Merchant Street will be closed for this fully hosted street party with heavy pupu and cocktails by Murphy's Bar and Grill and Hukilau. They'll also be special island delicacies from Molokai and Lanai, including kulolo, bread, deer jerky and more. Hawaiian Time, Brother Noland and others will provide the entertainment.
Tickets are $75/person and can be purchased online here
So come out for food, fun and to support a good cause.