Roy's new throwback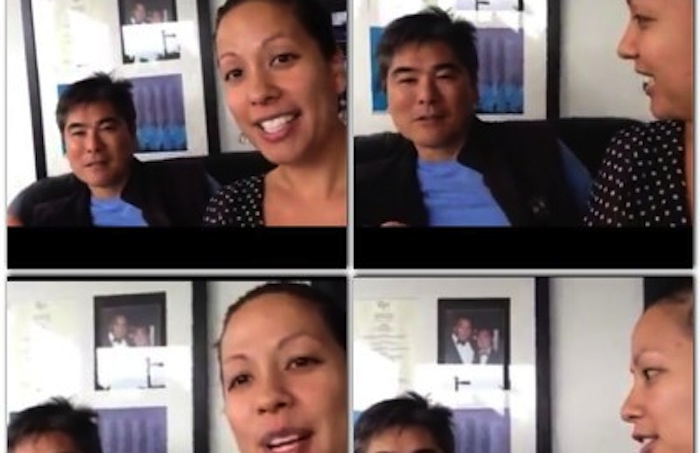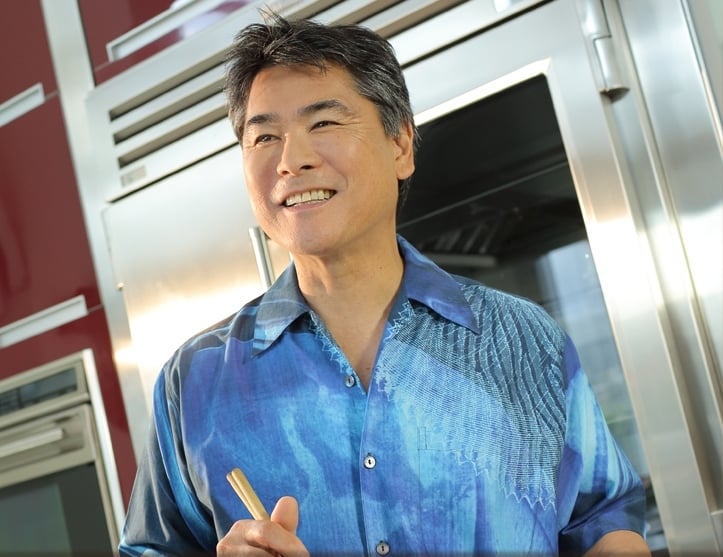 Roy Yamaguchi helped pioneer Hawaii Regional Cuisine a generation ago, when few had heard of wasabi butter or firecracker aioli. Now the culinary icon is going in the opposite direction with his next restaurant — back to the past. "It's almost like a Star Wars trilogy where you revert to the past, find what's relevant hundreds of years ago and make it modern, make it what could be the future," he says.
Set to open this Saturday at Kukuiula on Kauai's south shore, Eating House 1849 by Roy Yamaguchi will serve signature dishes made famous at the 30 Roy's restaurants, like the misoyaki butterfish. But Eating House will mainly showcase new flavors, ingredients and dishes inspired by Portuguese, Filipino and Spanish influences.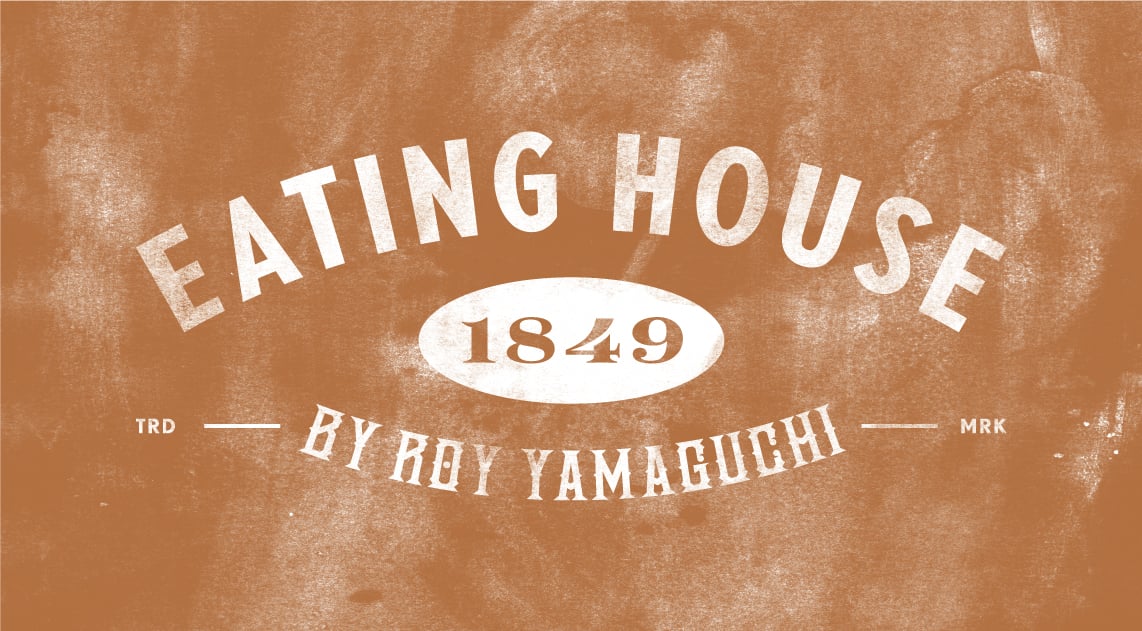 Why the change in focus? And what about that name? Yamaguchi is a fan of ethnic cuisines, which he looked at through the lens of history. "I did some research on who opened the first restaurant in Hawaii," he says. "There was an individual by the name of Peter Fernandez who had apparently opened the first restaurant in Honolulu."
Fernandez' restaurant, the simply named Eating House, was a place where you could sit down and be served food. It became the inspiration for Yamaguchi's idea to create dishes and flavor combinations based on immigrant foods that would have been served in the middle of the 19th
century, but with contemporary fusion twists. That launched two years of travel, exploratory eating and experiments back home.
The resulting concept was a sort of modern-day throwback — something that would take diners back to the plantation days of old Hawaii. "People's lives change and technology changes," Yamaguchi says. "But one of the things that I have always wanted to keep constant is the ability for people to have a great home-cooked meal."
While Eating House will be the third restaurant Yamaguchi has opened on Kauai, it will be his only remaining one come Saturday. The Tavern in Princeville closed after that site was converted into a private golf course; Yamaguchi hopes to resurrect it on Oahu. And the Roy's in nearby Poipu, a 20-year fixture of the dining scene, will close when Eating House opens, with employees transferring to the new location.
Here's a fun video interview I shot: 4 Quick Questions for Roy Yamaguchi:
Eating House 1849
Kukuiula Village
2829 Ala Kalaniaumaka Rd.
Poipu, Kauai
More info will be made available at:
http://eatinghouse1849.com