Royal wedding: glad it's over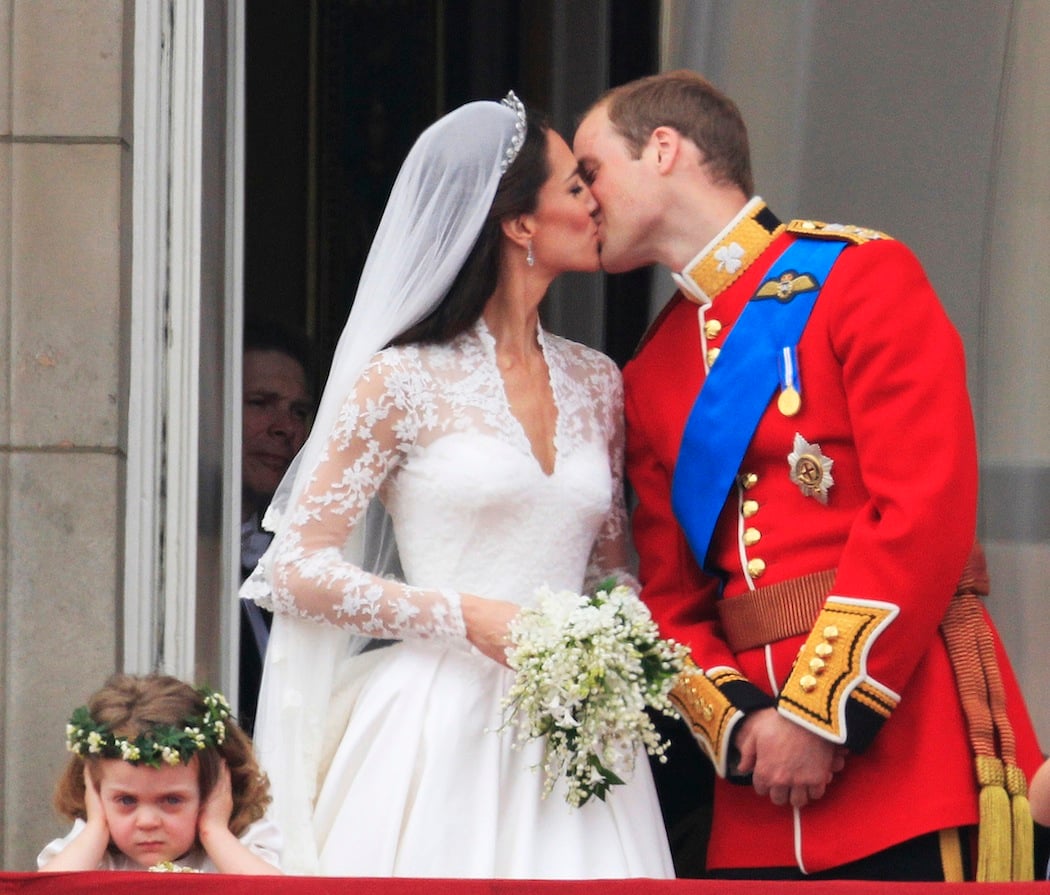 Confused? Don't be. This is my last week of blogging here. But check me out next week at The Cat Dish for more of my musings, noshing and adventures.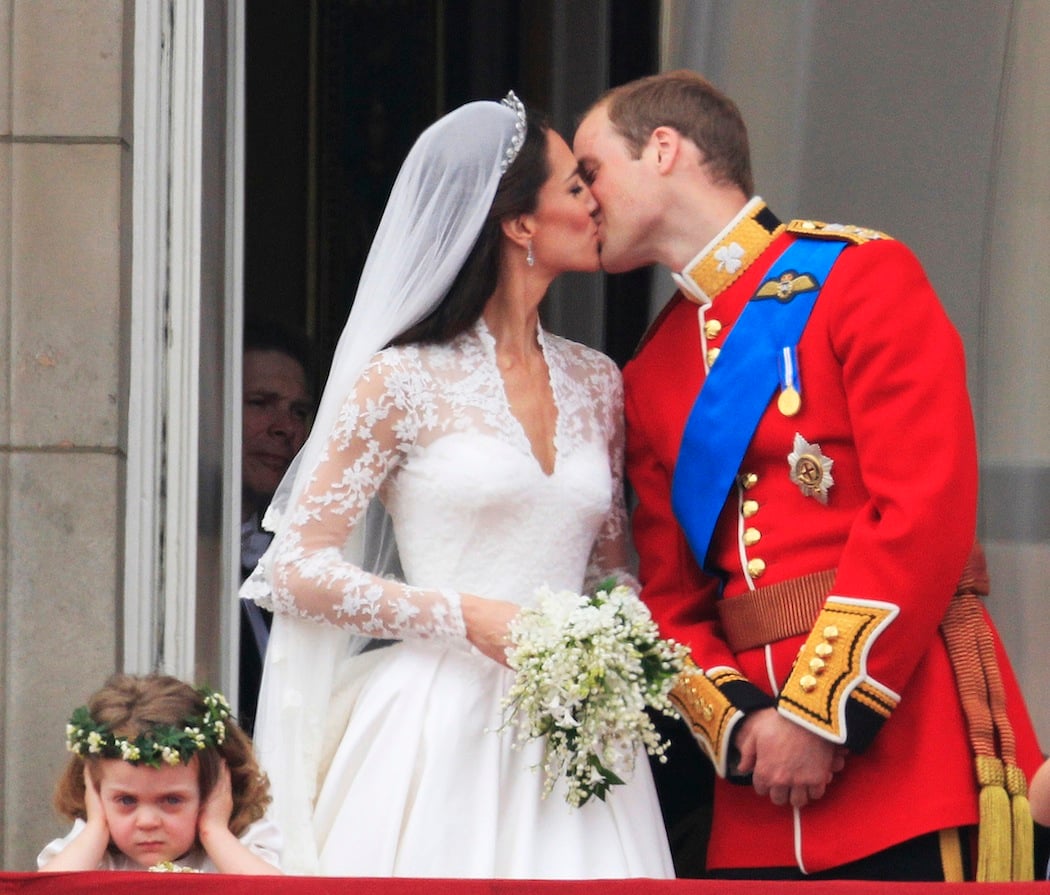 Don't get me wrong, I was up at midnight — along with 2 billion others worldwide — watching every agonizingly long moment of the royal wedding between Prince William and Kate Middleton.
Despite my desperate need to sleep, I stayed up, completely transfixed by the spectacle and pageantry, tweeting so much I got locked out of Twitter again. (Yes, it's possible. And I've done it three times.)
Everything about it exceeded my expectations: the princes arriving in Bentleys, the sea of crazy hats, the Queen perfectly primped in yellow, her snubbing Camilla and, of course, the $47,000 ivory-and-white satin gown with lace sleeves a la Sarah Burton that Kate wore. It was reality TV at its finest.
But I'm glad it's over.
We don't have to hear about the wedding plans, what Kate's dress would look like, why was Mr. Bean invited to the wedding. No, now we can focus on more important news, like Osama bin Laden's death, deadly twisters across the south, Justin Bieber getting smacked with eggs during a concert in Sydney, Australia.
Thoughts?