Return of the Blood Moon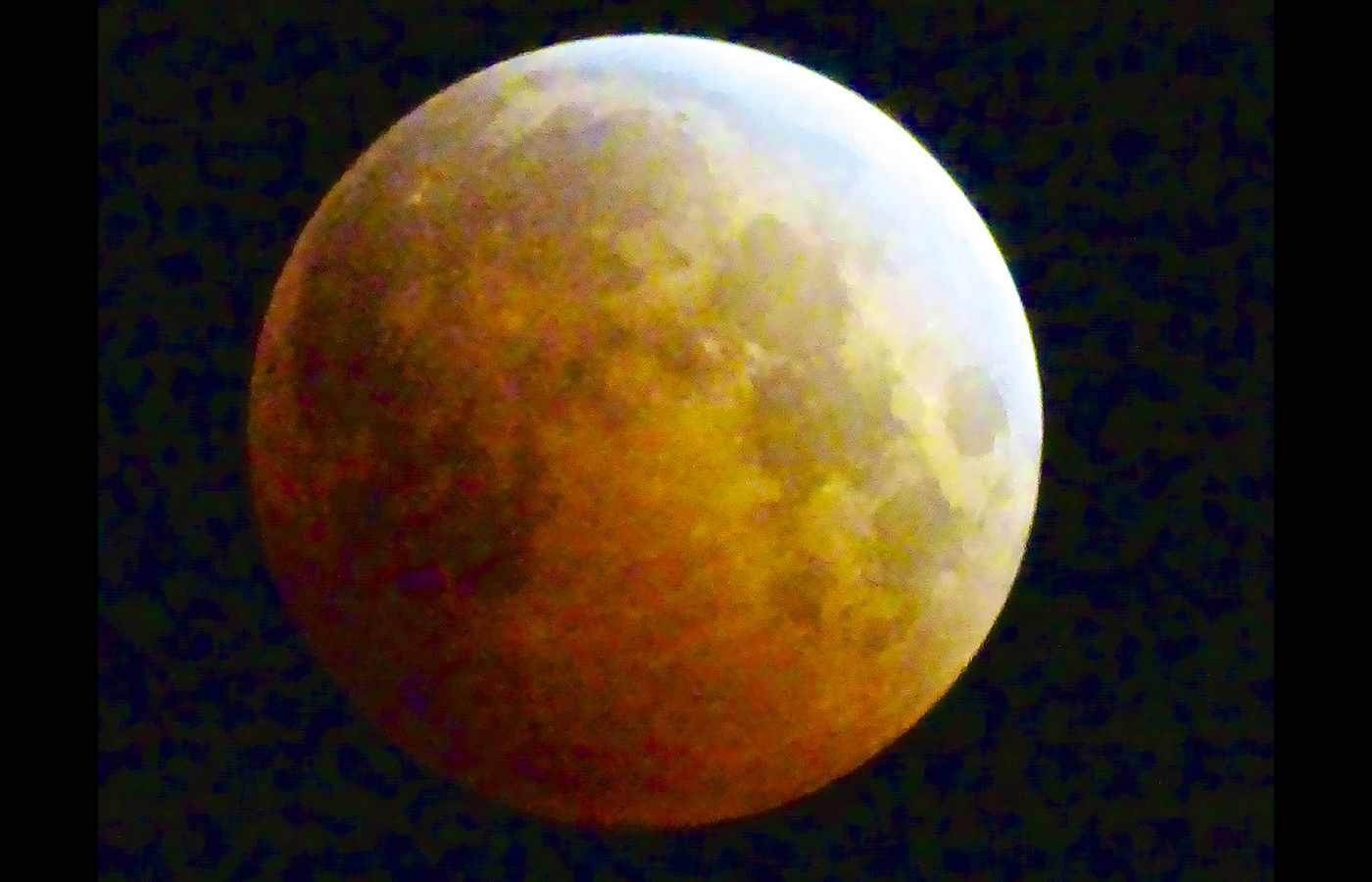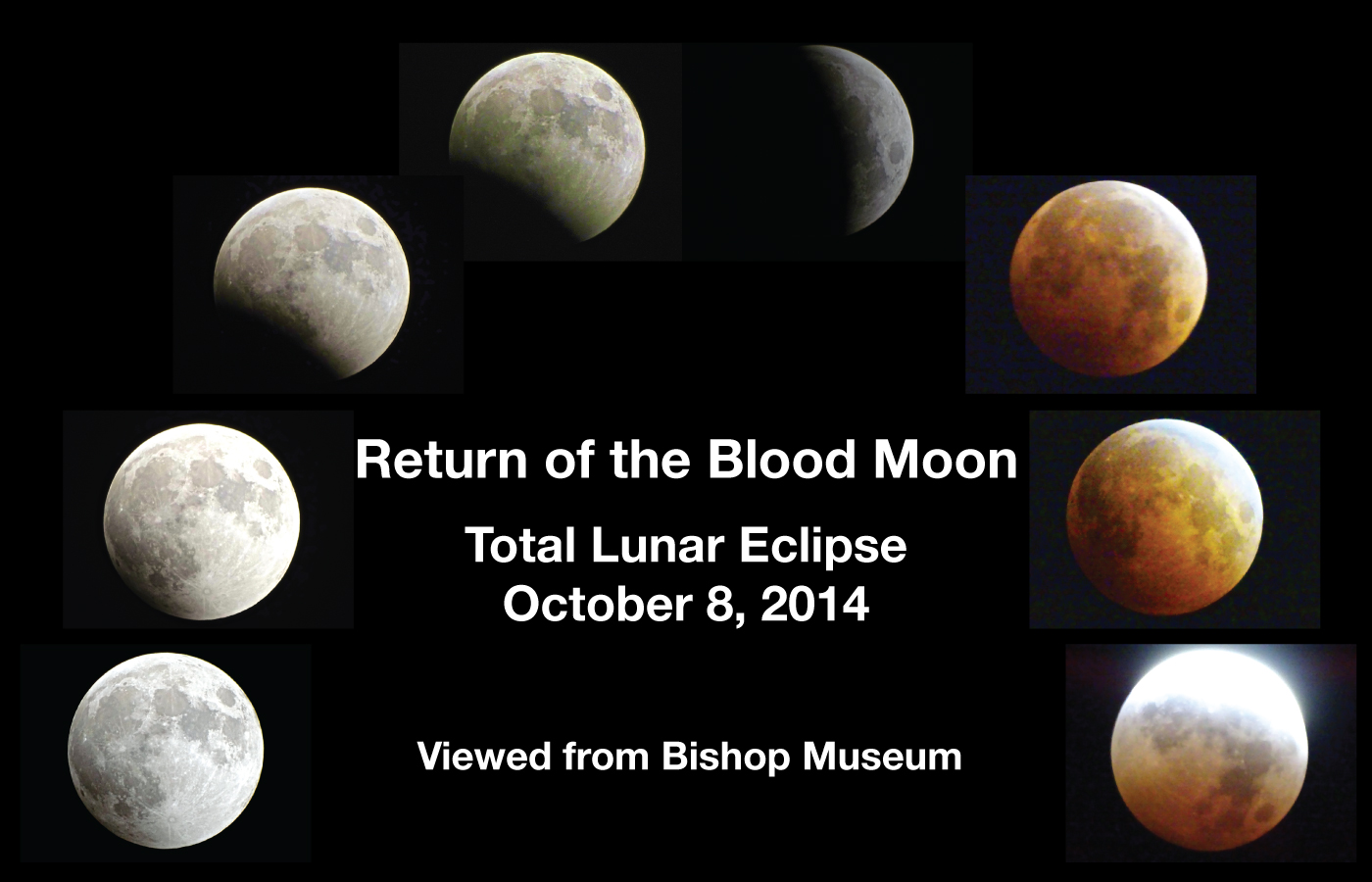 We sent photographer/videographer Topher Schlund (@topher808) Tuesday night to "Return of the Blood Moon," Bishop Museum's viewing party for the total lunar eclipse.
With Hawaii in perfect position to view the eclipse, a few hundred gathered late into the night amid clear skies. During a total lunar eclipse, the earth passes in between the sun and the full moon, blocking much of the sun's light from striking the moon. Eventually the moon is entirely within the earth's dark shadow, and the moon can turn a copper red.
Alongside members of the Hawaiian Astronomical Society, Topher snapped these shots from the Great Lawn with his Sony hx400 and a7R cameras.