Reader Poll: What's Your Favorite Punahou Carnival Food?
Malasadas, teri burgers, fried noodles, taco salad: You have until Friday night to vote for your favorite!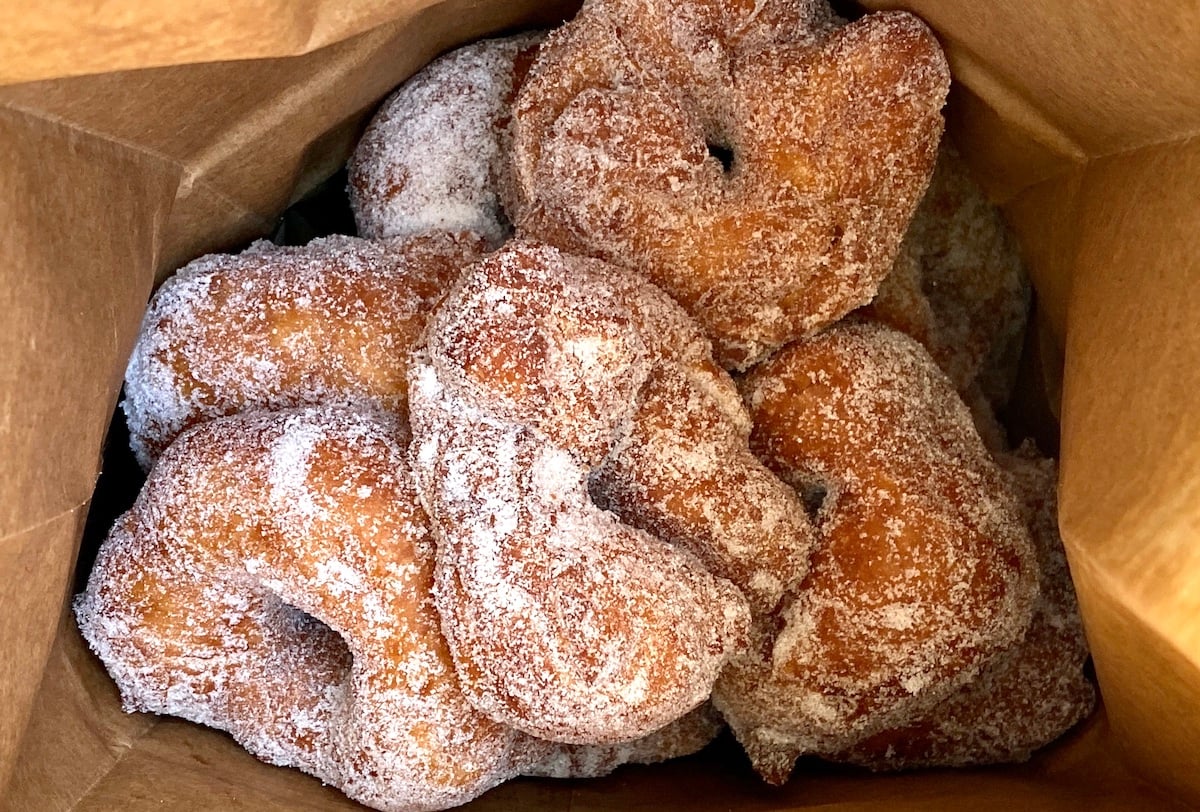 The good news: Punahou Carnival is back and open to the public this year! The bad news: No E.K. Fernandez grownup rides (there will be keiki rides, though). But seriously, the even better good news is that finally, we get to eat Punahou Carnival food again.
It's been a long two years without teri burgers and malasadas, gyros and Portuguese bean soup. And the Hawaiian plate that was worth trekking uphill across campus for. So tell us, what have you missed most? What will be your first go-to food at next weekend's carnival?
---
SEE ALSO: Your Ultimate Guide to the 2023 Punahou Carnival
---
You have until 11:59 p.m. HST this Friday, Jan. 27, 2023, to cast your vote. Choose one of the popular dishes below or write in your favorite. And no, we're not including mango chutney (we love it too) simply because it's not a freshly prepared item like the rest. We'll have the results for you in a new post next week ranking Your Top 5 Foods at the Punahou Carnival, so check back to see the winners before you head to the carnival!
Punahou Carnival returns on Friday, Feb. 3 and Saturday, Feb. 4 from 11 a.m. to 11 p.m. Check out our Ultimate Guide above for tips on parking, activities and game lineups, entertainment schedule and more. A final note: The carnival is going cashless this year, so bring credit cards for scrips and other purchases, or use Apple Pay or Google Pay. If you use a debit card, have your PIN ready. And don't forget an umbrella!