Private: Hawaii to Rome: Tweeting across the globe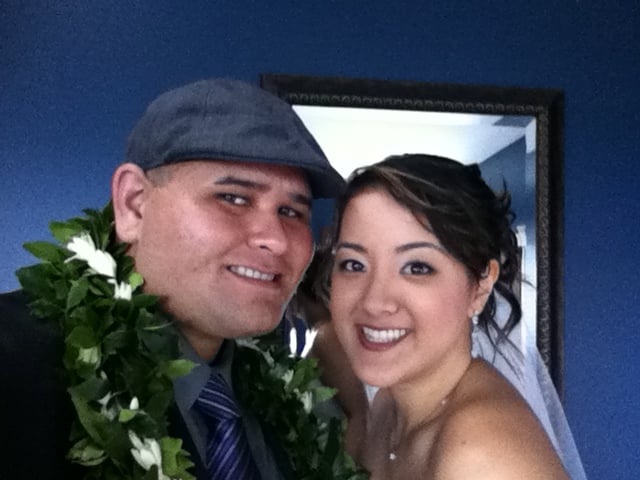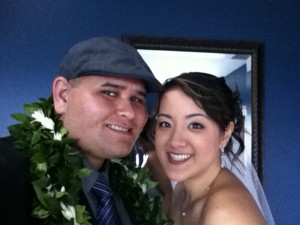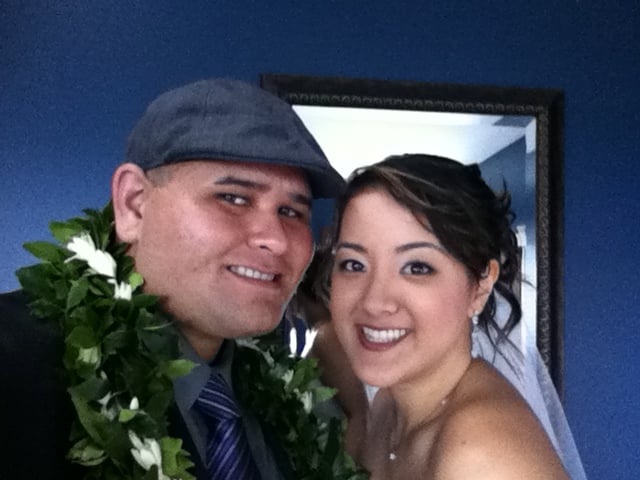 We're heading to Italy! On the heels of a spectacular wedding yesterday, my wife Melanie and I are heading to Europe for our honeymoon.
Our trip starts today with the first leg of our flight going to Vancouver, Canada, with a quick hop to Montreal, then to Rome, Italy.
Our trip will span 14 days and will take us to Italy, Spain, France and Tunisia, situated on the Mediterranean coast of North Africa.
We'll be setting sail from Rome on a Princess Cruise ship and stopping at ports throughout the Mediterranean Triangle.
Ports include Pompeii, Barcelona, Spain and Nice, France. We'll be spending a couple days in each location before heading to the next.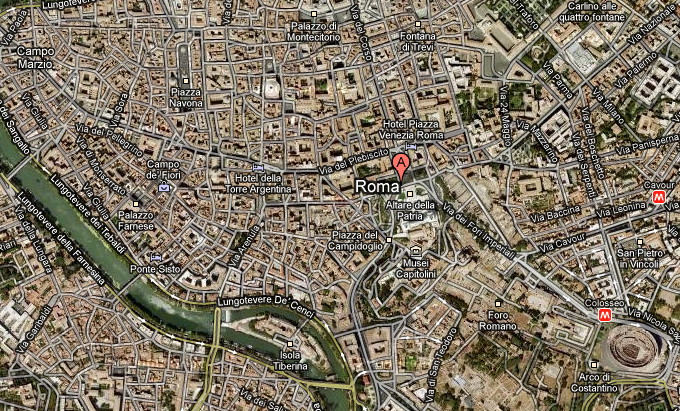 I'll be blogging, tweeting and Facebooking along the way during pockets of free time, so follow along to see what we're up to.
If you're on Twitter, you can follow the #HIEurope hash tag or check the NoCache blog for my entertainment and eating pics.
Bon voyage!