Preview: The Good Table 2014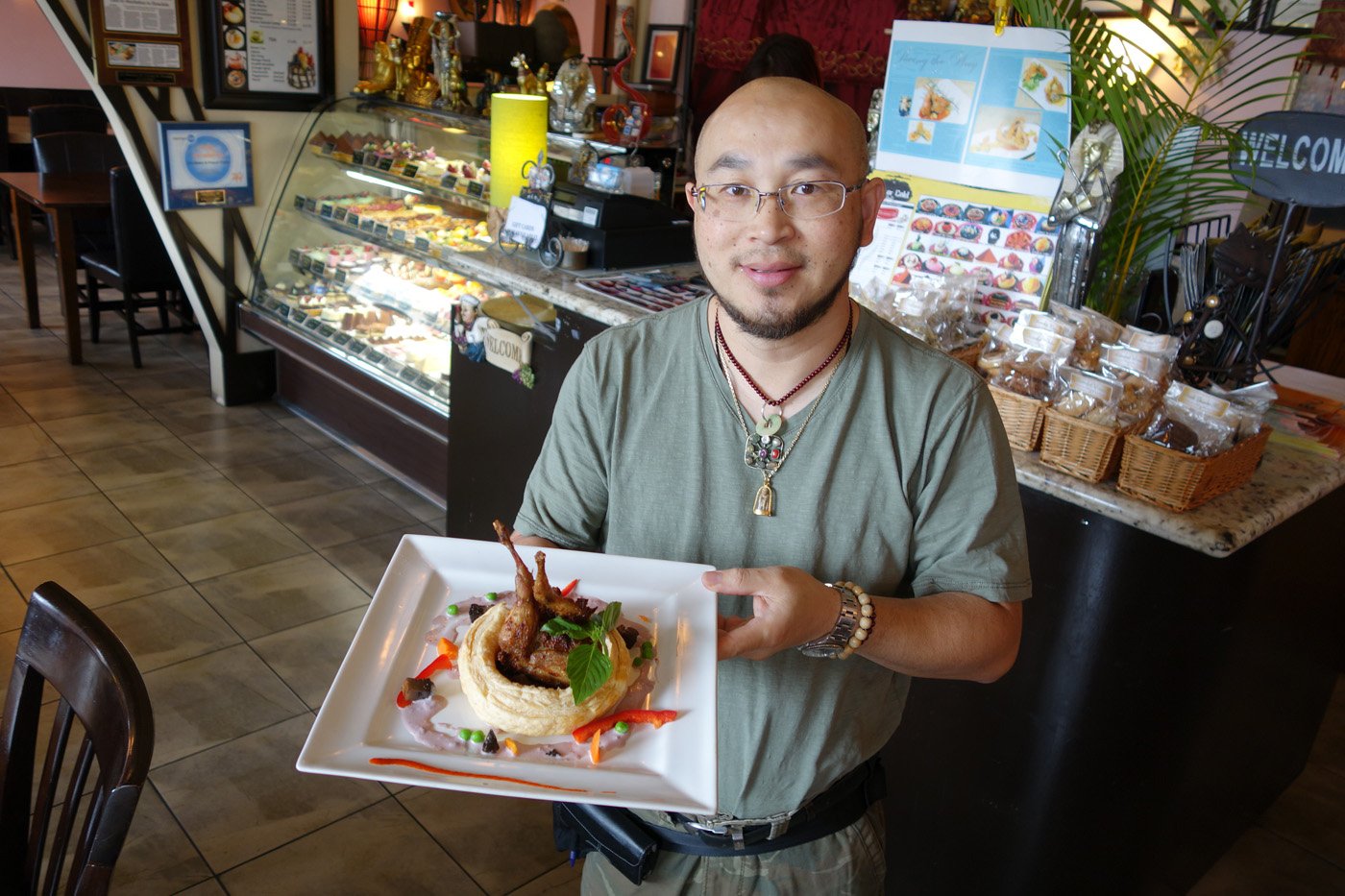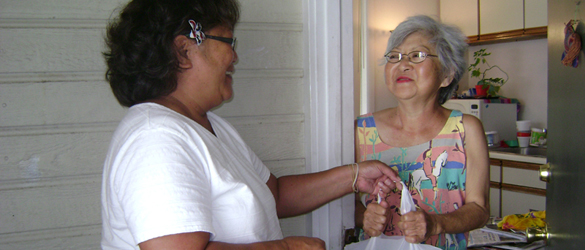 Many of you come to this website to read about and plan your outings to the latest restaurants around town. Here's a chance for you to do that, plus do good for a nonprofit that feeds our kupuna.
For the last six years, Lanakila Pacific's Meals on Wheels program has put on a different kind of fundraiser: Restaurants around town create a menu for this one event and donate at least one table for four to the cause. Lanakila then puts the table up for sale. On one specific night — this year it's Oct. 2 at 6 p.m. — everyone who has purchased their tables go to their respective restaurants and have dinner at the same time. You can see what everyone else is eating at the other restaurants by following the hashtag #TheGoodTable.
You can buy a table at various price points, from Zippy's and Big City Diner all the way up to Alan Wong's; you can even get a truck from Street Grindz or a build-your-own poke bar from Ruger Market. There are crazy fans who wait for the site to go live every year, so they can get the restaurant they want (Hank's Haute Dogs always sells out immediately). All proceeds benefit Lanakila's Meals on Wheels program, which feeds needy senior citizens year round. To see the whole list, click here.
I hope I never have to use this charitable program. I hope you never have to, either. But for those who are not able to afford or access a hot meal daily, this is a source of nutrition, comfort, and in many cases, company. Ed Morita and I have supported the program since the beginning, and he was even a featured chef at Hank's Haute Dogs in 2012. Here's a quick preview of two of the restaurants, JJ's Bistro and French Pastry, and Haili's Hawaiian Food.
JJ's Bistro & French Pastry
Picture 1 of 8
Each year, participating restaurants set aside at least one table for Lanakila Pacific. Owner/chef JJ Luangkhot has generously donated 10 tables of four. That's right, he's feeding 40 people a special fixed menu, with all proceeds benefiting The Good Table. The tables are $350 each, which comes out to $88 per person.
This year, anyone who buys a table is entered to win a Maui vacation for two. Lanakila is also partnering with Uber for the event to make it convenient for those who want to enjoy wine with dinner or just don't want to fight for parking anywhere.
Lanakila Pacific's The Good Table
October 2, 6 p.m.
To see past event coverage, click here