Preview: Livestock Tavern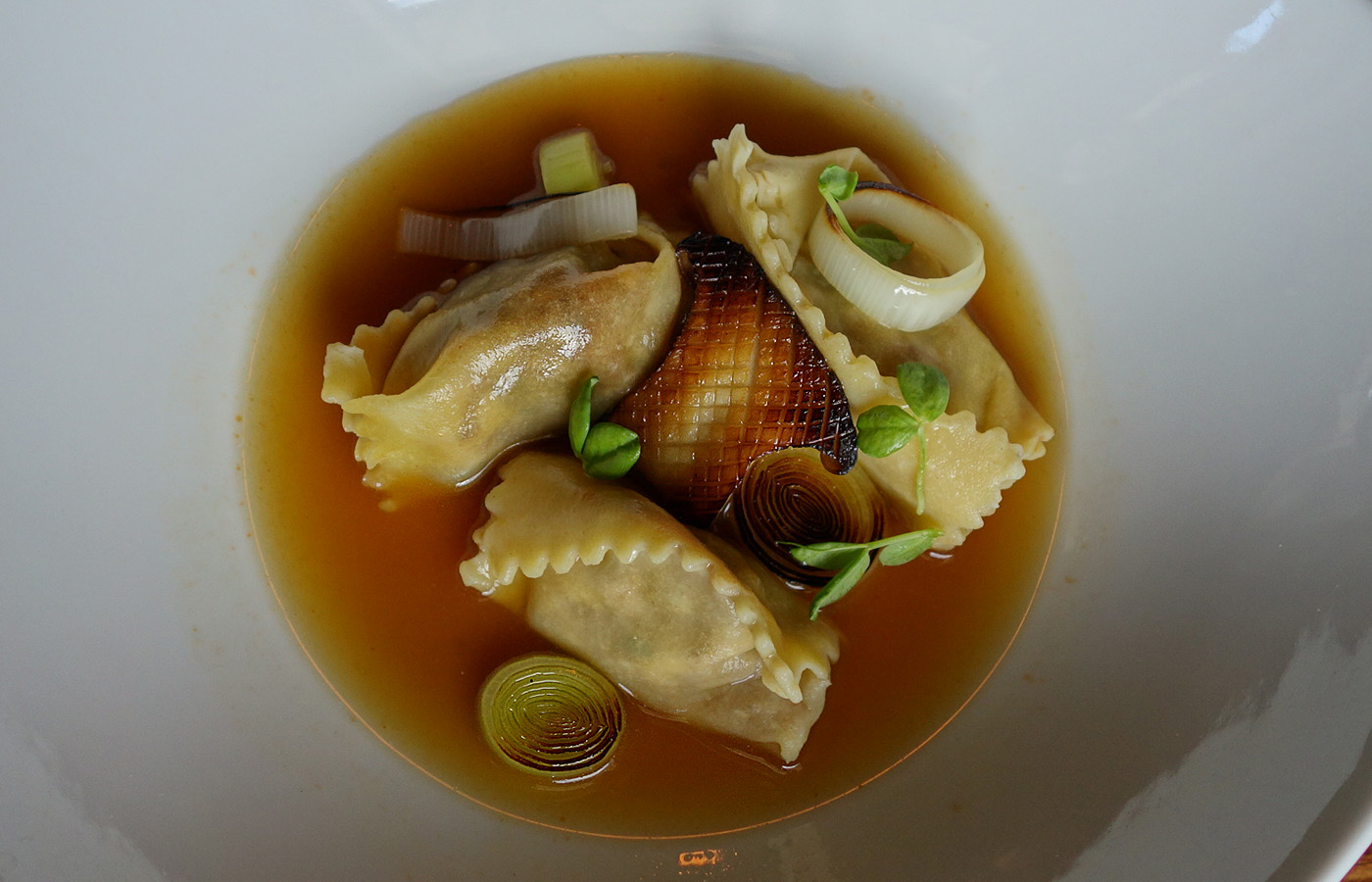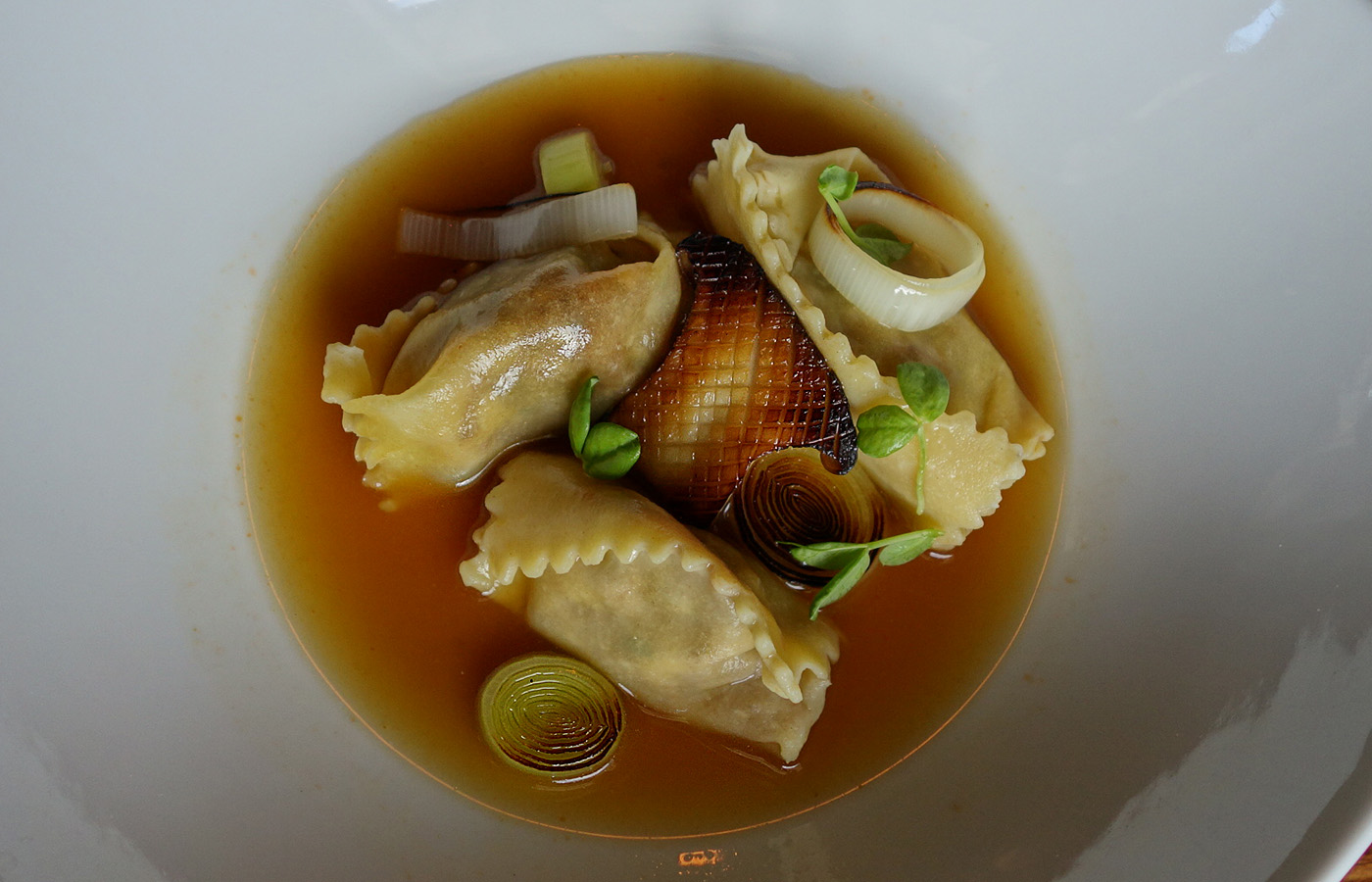 Lucky Belly fans have been waiting for its sister restaurant to open across the street for months, but I'm here to tell you … they're not open yet. After a few setbacks, Livestock Tavern — which was set to open in July — is in the midst of construction and renovations and should be ready in a few weeks.
This makes it more exciting for Lanakila Pacific's The Good Table event happening Oct. 2. Livestock Tavern has donated at least one table of four to the event, and since they are probably not going to be open by then, you get an exclusive first taste. All you have to do is log in to www.TheGoodTable.org and find the restaurant, then simply purchase on the site. (But hurry, sales close this weekend.)
Then on Oct. 2, show up at Livestock Tavern (or whatever restaurant you choose) at 6 p.m. with three of your closest dining buddies, and enjoy your meal. As you do so, hundreds of people across Oahu will be doing the same thing at their respective restaurants.
I visited owner Dusty Grable at Livestock Tavern to see what they'd be making for the fundraiser. They have a six-course tasting menu, which reflects the style of food and cooking they'll be featuring at the restaurant when it opens. We tasted two of the items, which were fabulous, and will be leaving the rest of the menu for you to tell us about.
Livestock Tavern for Lanakila Pacific
Not only will you eat good, you'll be doing good. All money raised goes to Lanakila Pacific's Meals on Wheels program, which delivers hot meals to needy seniors. Still need a reason to buy a table? Think about this:
By the year 2020, one out of every four people in Hawaii will be 60 years and older.
Only 46 percent of our frail sick and homebound seniors reported getting out of their home at least once a week.
Nearly one in three Hawaii residents over the age of 60 are trying to make ends meet on an annual income that is below $10,000
The average Meals on Wheels recipient is female, 85 years of age, of Asian or Pacific Island descent and subsists on an income of less than $1,000 a month.
Providing meals to seniors, which enables them to stay in their homes and avoid costly institutionalization, can be the difference between $37.50 for a week of home delivered meals vs. $470 for a week of institutionalization.
Hope you are set to eat good, do good!
Lanakila Pacific's The Good Table
October 2, 6 p.m.