Pig and the Lady Opens in Tokyo
Chinatown's popular Viet-global restaurant opened to full houses on Thanksgiving weekend.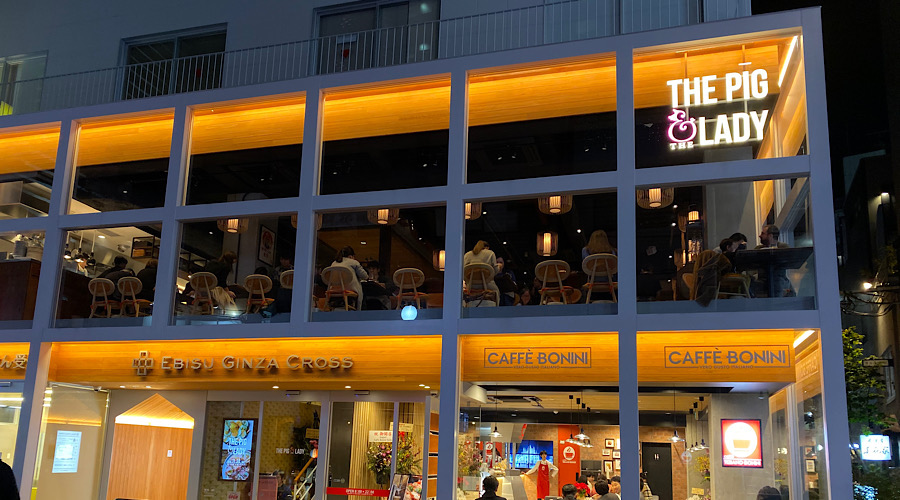 Proving that pigs do fly, Chinatown's The Pig & the Lady opened its first global outpost in Tokyo this past Saturday to lines and packed houses. Pig's signature banh mi sandwiches and flavor-bomb pho noodle soups are here, along with cocktails and recent menu items from the Hawaii flagship, in a setting that marries trendy Ebisu with touches of Honolulu Chinatown.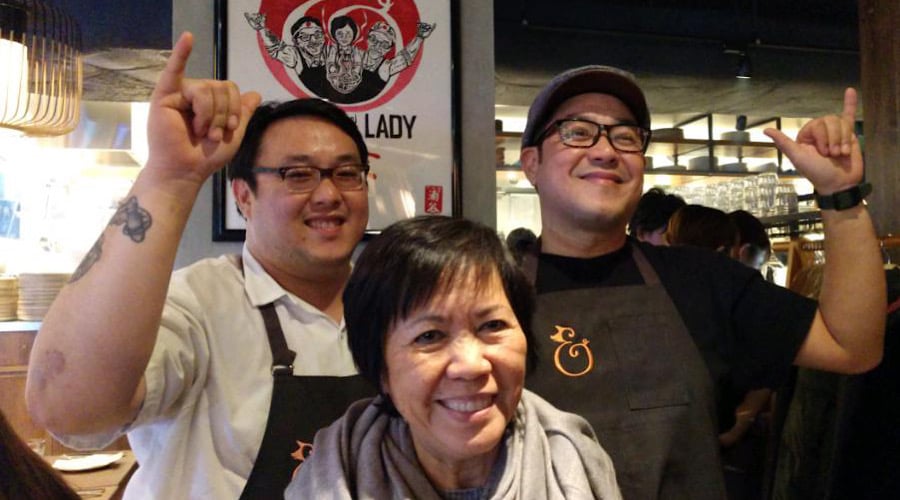 Hawai'i was in the house in a big way opening night, with the entire Le family—chef Andrew, brother and Honolulu operations manager Alex, Mama Loan Le and the other Le siblings—joining family, friends and Pig staffers who flew in to celebrate the moment. Hawai'i people filled a good portion of the 80 seats and there were plenty of impromptu reunions. Saturday was also Andrew Le's 36th birthday—nearly six years to the day since Pig expanded from a farmers market stall to its first full-fledged restaurant. "It's still sinking in," Le said.
---
SEE ALSO: So This Happened at Piggy Smalls Sunday Night. Here's What Obama Ate
---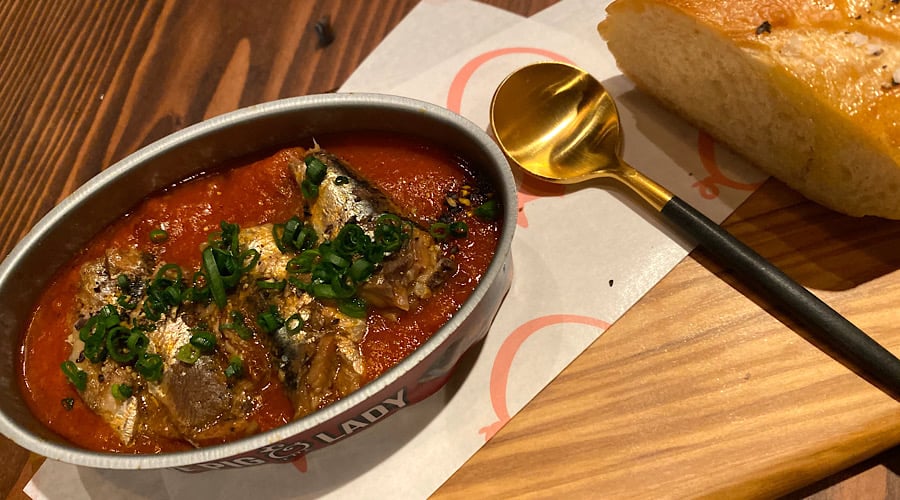 The food? Near-exact replicas from Pig's flagship, with subtle variations because basic ingredients taste different here. The pork chop, slicked in umami-rich fish sauce and herb flavors, is more tender and juicy than the Hawai'i version. The broth of the chicken pho resonates with intense chicken flavor, more so than the meat. The soft serve—pineapple and coconut this week—is creamy and light, with a clean finish that reminds you how good Japanese dairy is.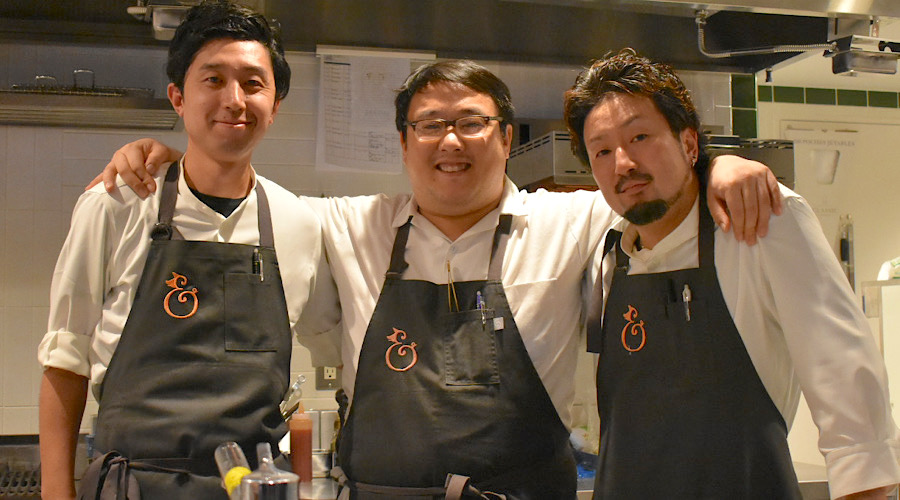 Transit General Office, the Japanese conglomerate that owns more than 100 restaurants and brought Pig to Japan, flew in Le, sous chef Kristene Moon and pastry chef Jessica Fu to taste and tweak recipes. It was important to Le that his signature boldness and funk, the distinct yin-yang combinations of sweet and sour, spicy and salty, come through in Japan.
---
SEE ALSO: 'Crazy Rich Asians' Flew This Chef to Cook Crazy Feast in Hollywood
---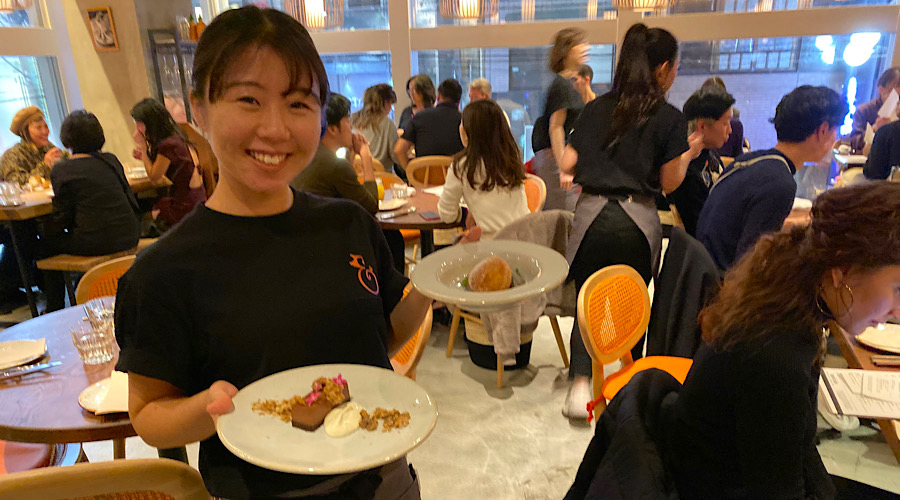 Chefs and managers from other Transit restaurants around Tokyo are staffing the early weeks. Servers are mostly bilingual and learning to soften formal Japanese habits in favor of more smiles.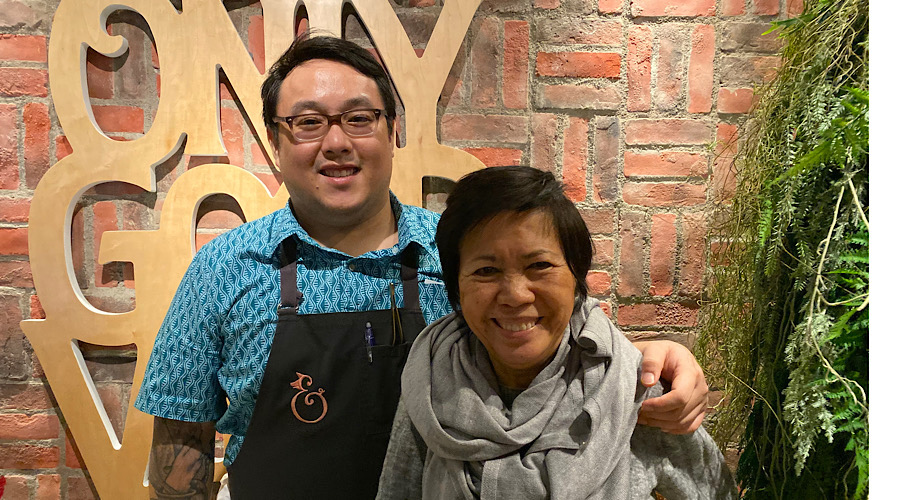 On a rainy Monday in Tokyo there are still lines to get in. Those who do will see touches of the original restaurant in Chinatown, down to a fake red-brick wall and bathrooms decked out in movie themes. Here's a taste.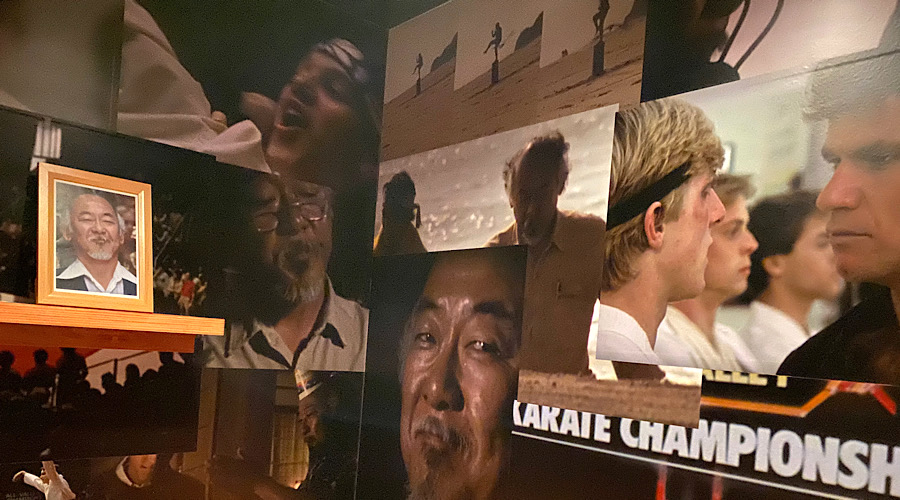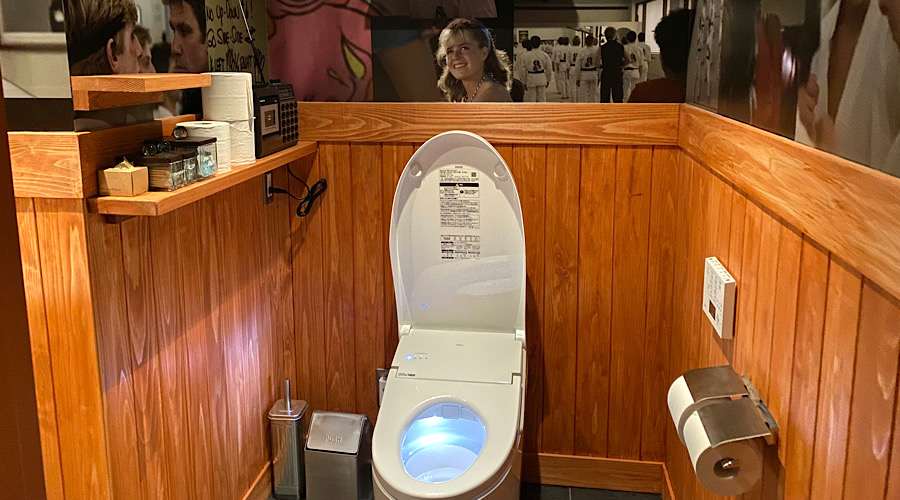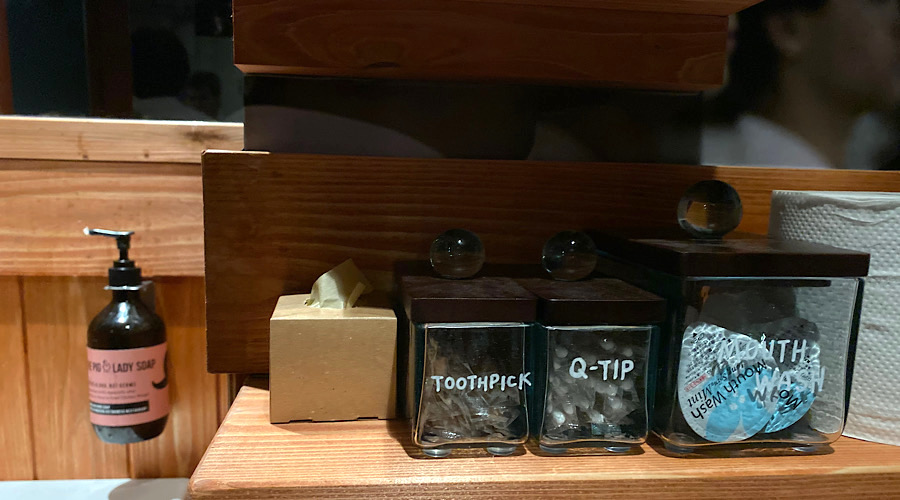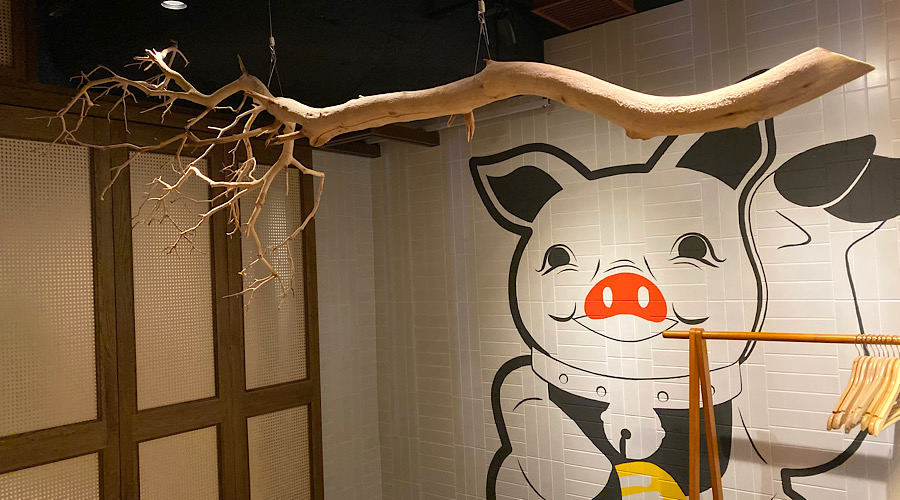 Full disclosure: I've been a Pig fan since its pre-restaurant days. I frequent Pig & the Lady and its sister eatery, Piggy Smalls in Kaka'ako, and have traveled with the family and written about them considerably. In Tokyo I'm rooming with Mama Le and while I flew myself in, the family is picking up my hotel tab. There is no objective distance here. I'm thrilled these pigs are flying.
---
SEE ALSO: Pig and the Lady: Not Just a Personal Addiction
---