Our Top 5: Spam musubi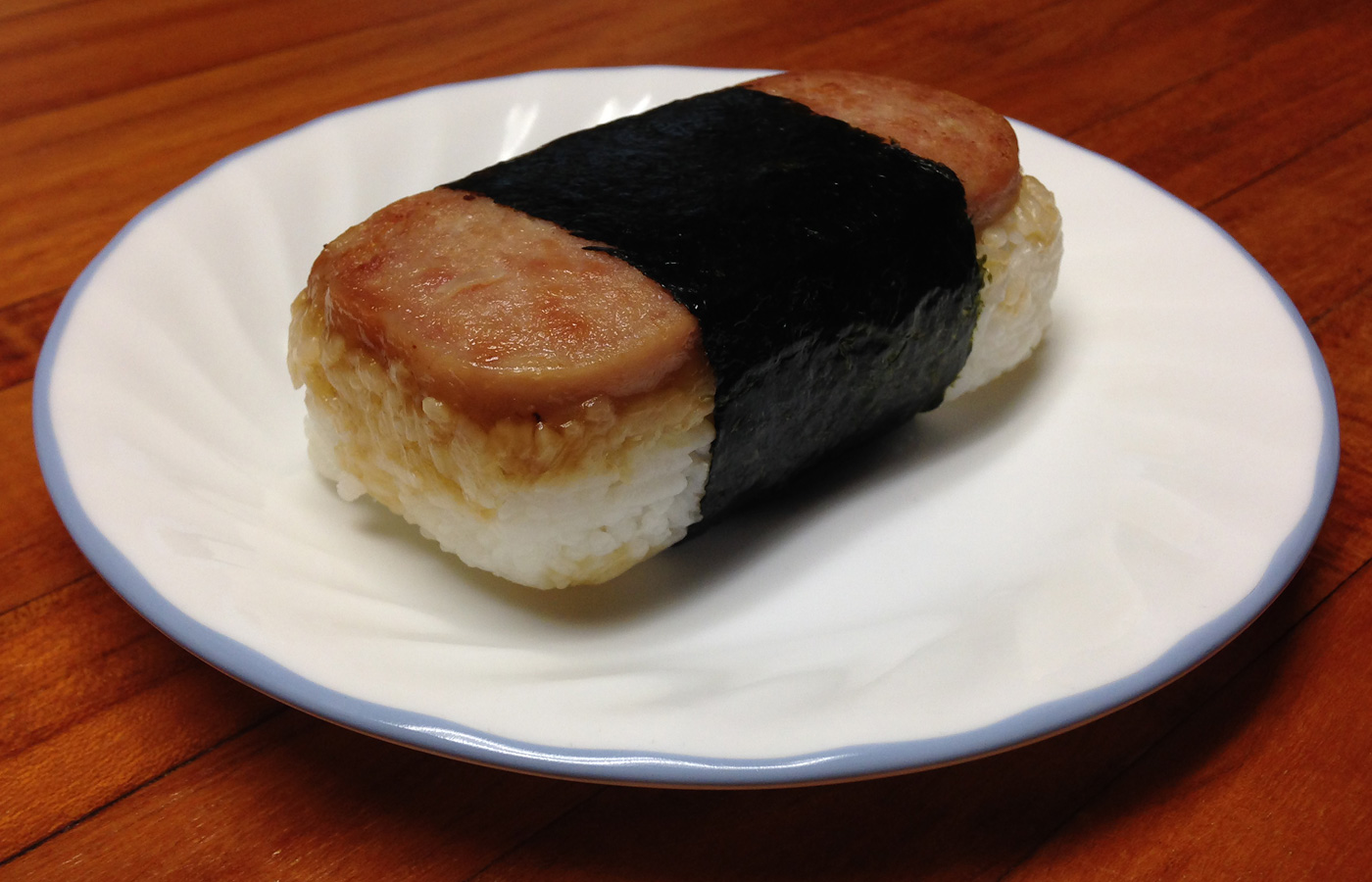 By Jennifer Yamada
Spam musubi are not all created equal. As one of Hawaii's favorite quick bites, many different versions are available. For my list, I focused on traditional ones, and considered the overall taste of the Spam and whether there was a good Spam-to-rice ratio.
It was difficult to narrow my picks to just five places, but here goes:
No. 5: Shirokiya
Picture 1 of 5
There are a variety of Spam musubi at Shirokiya, but I like the original, plain version ($1.75). There aren't any thrills — just Spam, rice and nori. But the sauce is flavorful, and even though the Spam is a little tough, it gives the musubi some character.
Shirokiya
Ala Moana Center
808-973-9111
More Our Top 5
See our full roundup with more Our Top 5 picks