Our Top 5: Japanese restaurants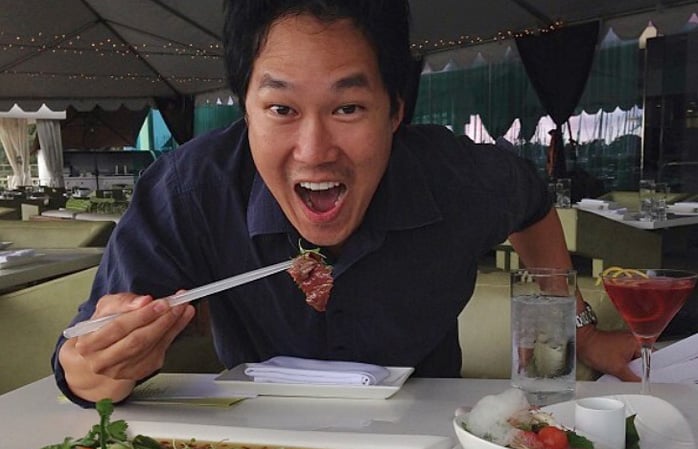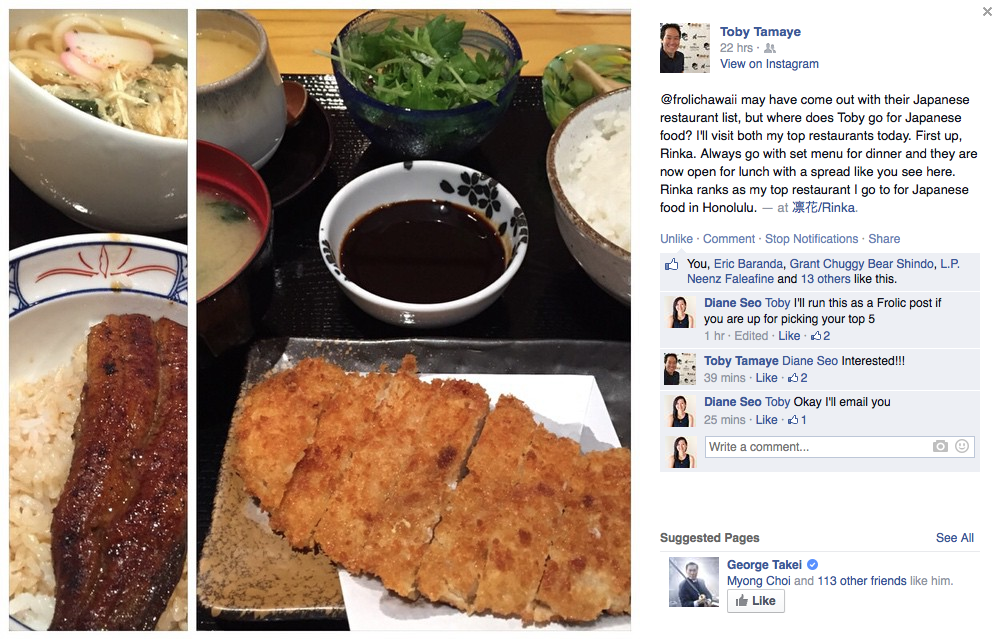 Editor's note: Our recent post Where Japanese nationals eat Japanese food led our friend and social media man-about-town Toby Tamaye to challenge the suggestions and post a few of his favorite Japanese restaurants on his Facebook page. We liked where he was going with it, so we asked him to continue Our Top 5 series by offering his picks for the top Japanese restaurants in town.
By Toby Tamaye
Last week, Frolic Hawaii ran an article Where Japanese nationals eat Japanese food. Meh. Many of the places mentioned don't even serve lunch, and as someone who eats Japanese food for at least half of my meals, I'd like to share my list of my Top 5 Japanese restaurants. All of these restaurants are open for lunch and dinner, with lots of parking.
No. 5: Doraku Sushi
Picture 1 of 5
Doraku Sushi changed the way I eat Japanese food. Its sushi rolls are considered Japanese, but the way they are the prepared are different from anything I've seen. I love Doraku Sushi when dining with groups, and I usually order the New Style Doraku Roll ($12.95), which is a crabmeat and avocado roll, topped with tuna, daikon radish, shiso leaves and crispy garlic chips.
Doraku Sushi
1009 Kapiolani Blvd., 808-591-0101
2233 Kalakaua Ave., 808-922-3323