Our Top 5: Comfort food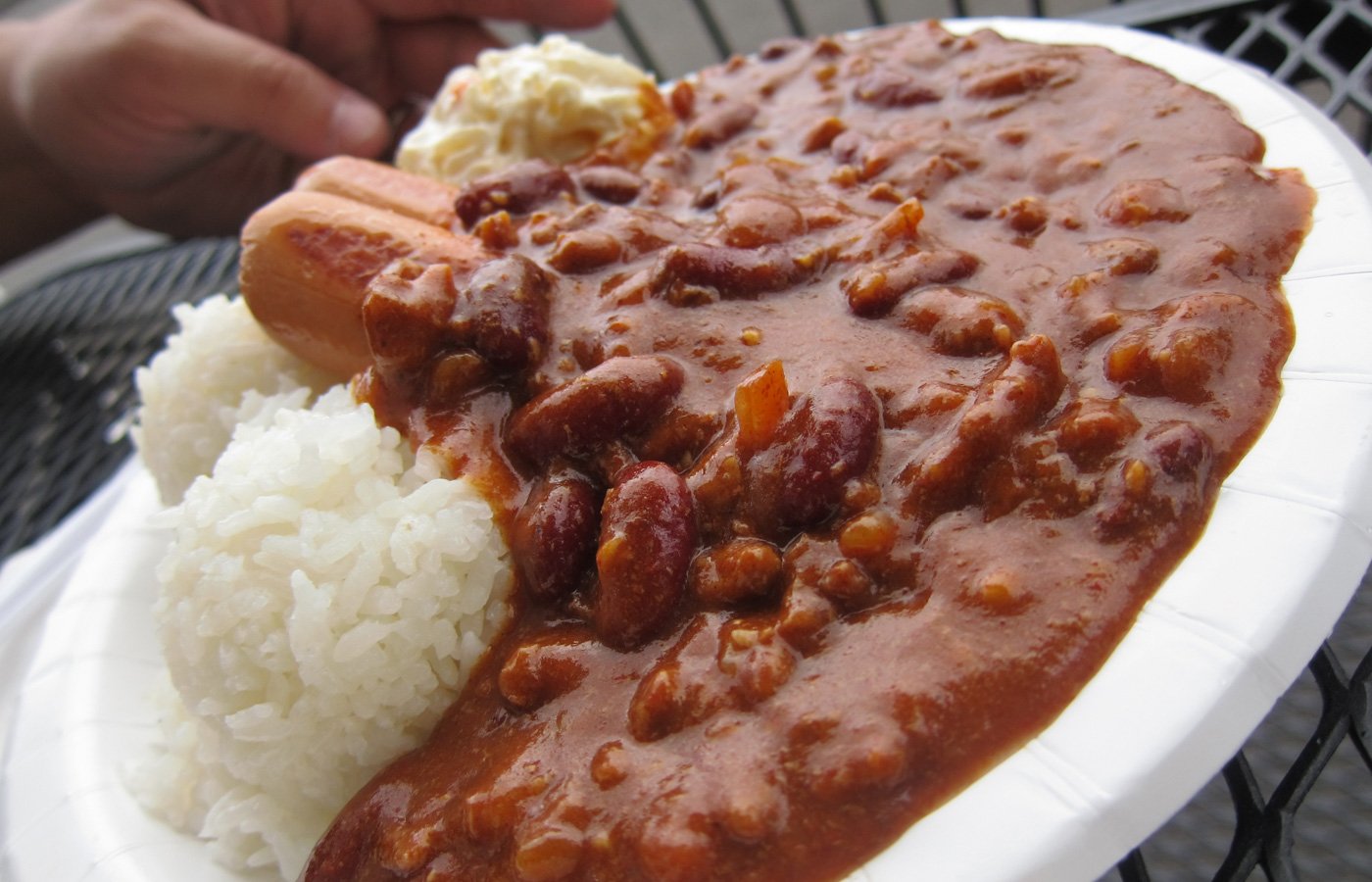 There are those days.
When you've been sitting in traffic for hours — and not during rush hour. Or when you've got two project deadlines that day — and the Internet craps out. Or when you've run out of printer ink — and you just got home from a stop at Office Depot. (All real events — all in the same week.)
Whenever I'm having one of "those days," my gut reaction — literally — is to eat something I love. Call it comfort food, I call them go-to foods. They give me exactly what I need — often it feels like a warm hug from the inside — to get me through a particularly rough day. And here are my Top 5 — and where to get them.
No. 5: Malasadas
Picture 1 of 5
There's something wholly satisfying about deep-fried dough doused in a ton of sugar. While I love my desserts, malasadas are always my go-to whenever I have a sugar craving. They're utterly reliable, crispy on the outside, soft on the inside, and coated with sugar. And they can be consumed with one hand. Very convenient when you're sitting in traffic.
My pick: Agnes' Portuguese Bake Shop
46 Ho'olai St., Kailua
808-262-5367
www.agnesbakeshop.com
Want more of Our Top 5
Here's our full roundup of Our Top 5 picks