Our Top 5 challenge: Manapua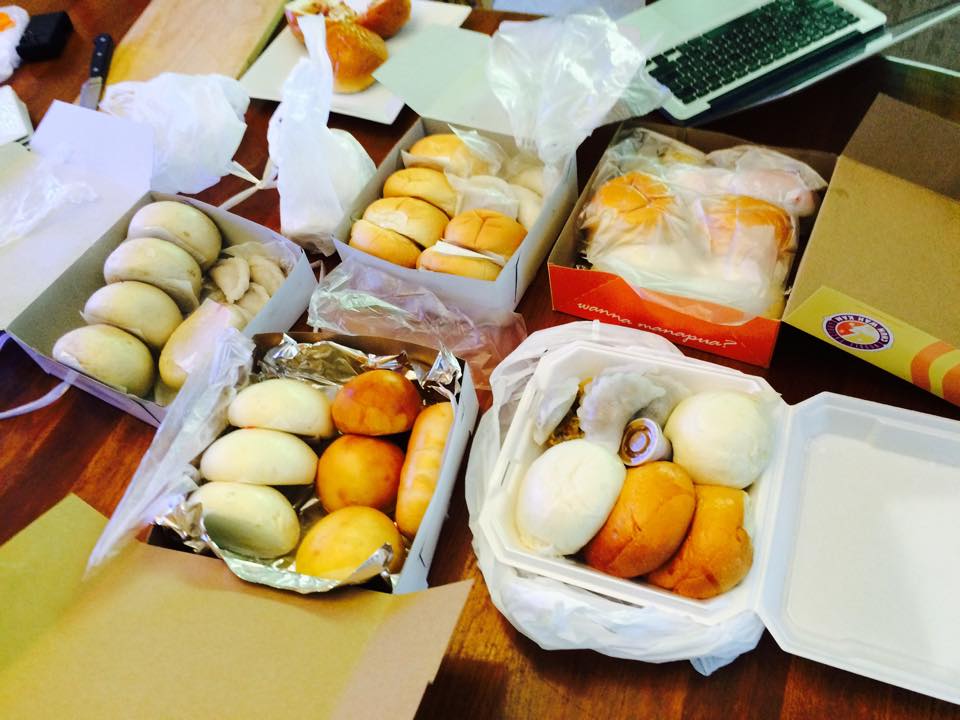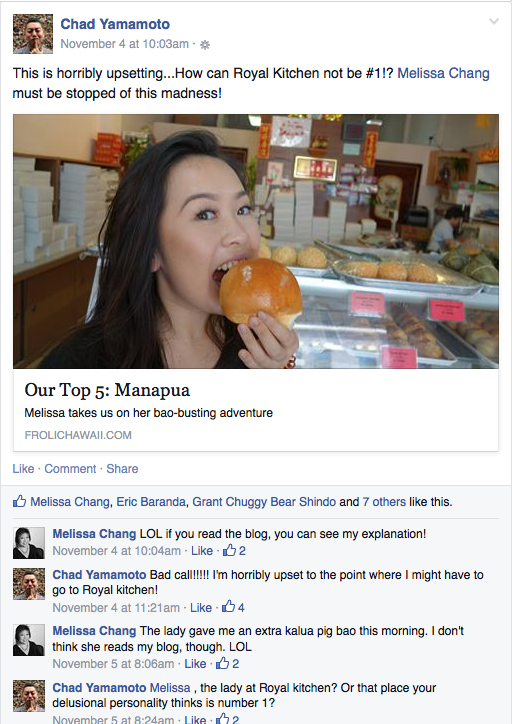 Editors note: One thing we learned after running Melissa Chang's Our Top 5: Manapua post is that people care deeply about their manapua and refuse to see their favorite relegated to anything less than the No. 1 spot. One of our readers and social media friends, Chad Yamamoto (@cyamamoto), felt great injustice after seeing Melissa's ranking and offered to do the research to come up with his own Top 5 list. We gladly accepted his challenge, so here it is:
By Chad Yamamoto
No matter what list you make regarding your favorite local spots, people from Hawaii are passionate about their food and will inevitably have their own differences of opinion. Yet, when you ask people where they go for manapua, one spot always comes up: Royal Kitchen.
So you can imagine my surprise that Melissa Chang placed it No. 2 on her recent Top 5 Manapua post. How could Royal Kitchen, whose signature-baked manapua inspires almost religious visits by Hawaii's families for potluck fare or to buy omiyage, be No. 2?
Emotions took hold and I realized that other local spots were simply no longer on my radar. For the last decade or so, I have always gone to Royal Kitchen when I needed manapua. Doubt entered and I asked myself, could Melissa be right?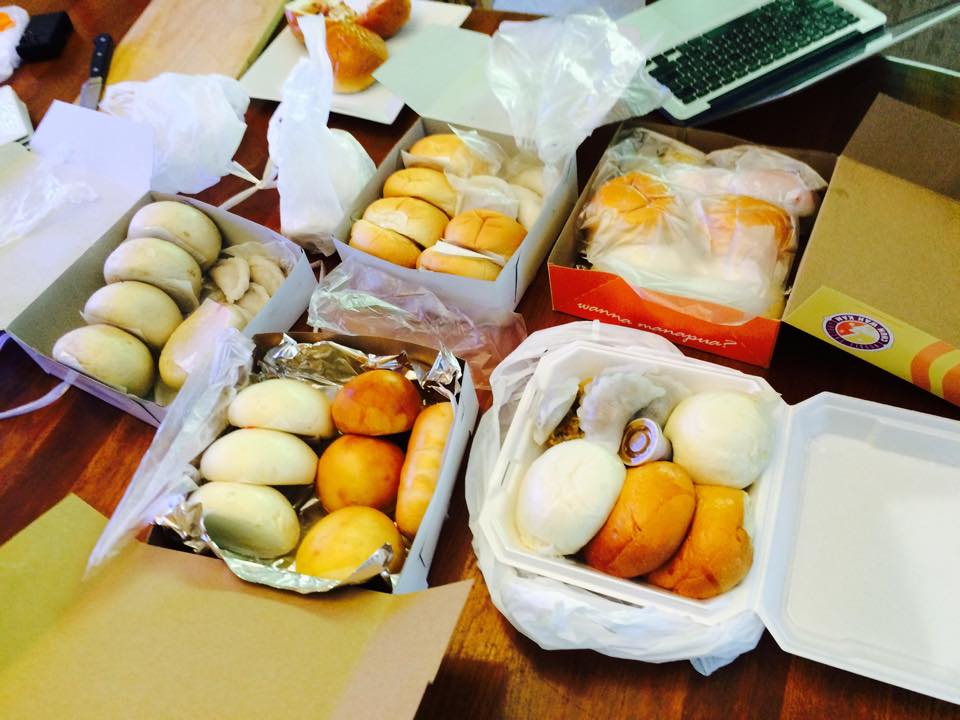 I enlisted the help of a few friends and a cross-town journey ensued to procure manapua from more than a dozen local establishments. Like Ms. Chang's research process, only char-siu bao were compared and judgment was passed for price-to-value. Preparation styles were not considered because the argument between baked and steamed is an entirely different debate. Additionally, flavor was given a 1-10 score in a blind taste test that literally blindfolded me and made me really put my trust in friends.
Here's the ranking:
No. 5: Char Hung Sut
Picture 1 of 5
Char Hung Sut has long been known for its steamed bun, however its meat-to-bun ratio has always been an issue, and its salty meat seems to clash with the yeasty flavor of its bun. At $1.70, it was one of the more expensive options, and its Chinatown location can be a bit of a challenge to quickly get in and out.
Char Hung Sut
64 N Pauahi St.
808-538-3335