Our Kaka'ako: Meet Our Makers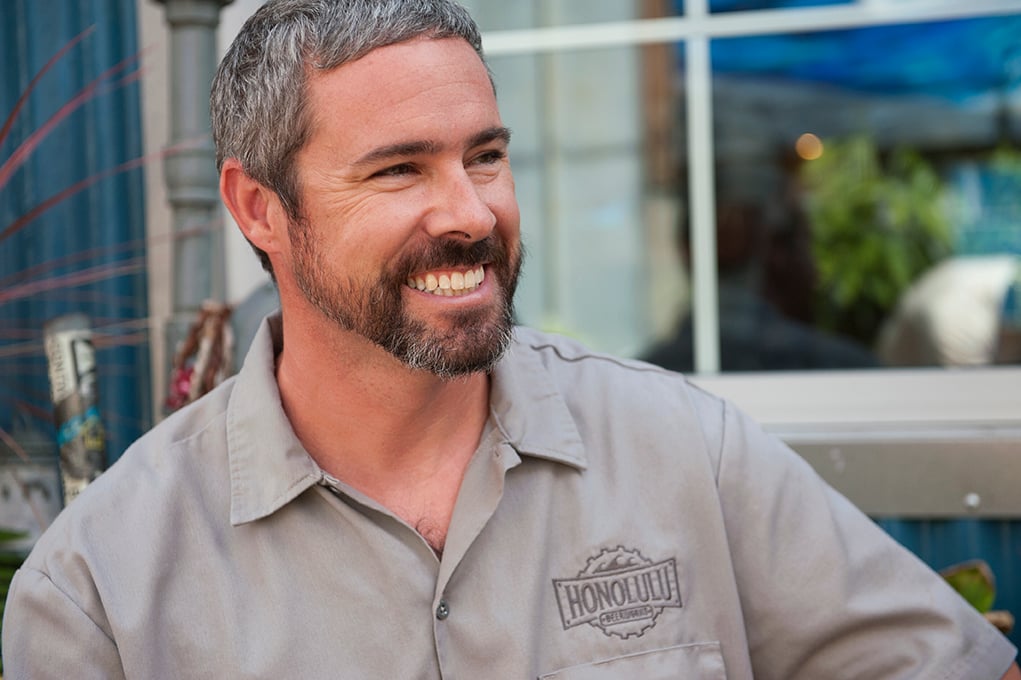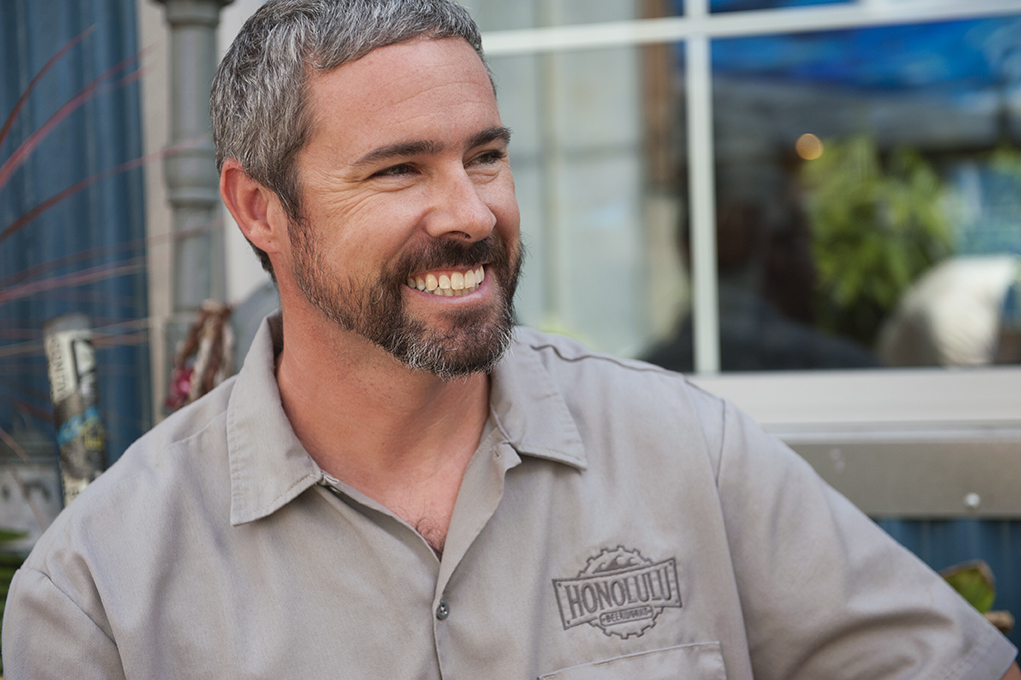 The Meet Our Makers series continues; this week Honolulu Beerworks' Geoffrey Seideman is featured, discussing his passion for beer and realizing his dream of opening a brewpup.
Back in 2013, we interviewed Seideman about his plans for Honolulu Beerworks. Take a look at our preview post to see how far he's come.
Meet Our Makers is a month-long series profiling people in the Our Kaka'ako neighborhood who are shaping the community with their innovative businesses, projects and talents.
Last week, Paiko's Tamara Rigney and Courtney Monahan kicked off the series, explaining the inspiration behind their tropical plant/flower shop on Auahi Street.
Take a look at Meet Our Makers. Coming up: Wooden Wave's Matt and Rosie Ortiz and Highway Inn pastry chef and Frolic contributor Ed Morita.