Our favorite ice cream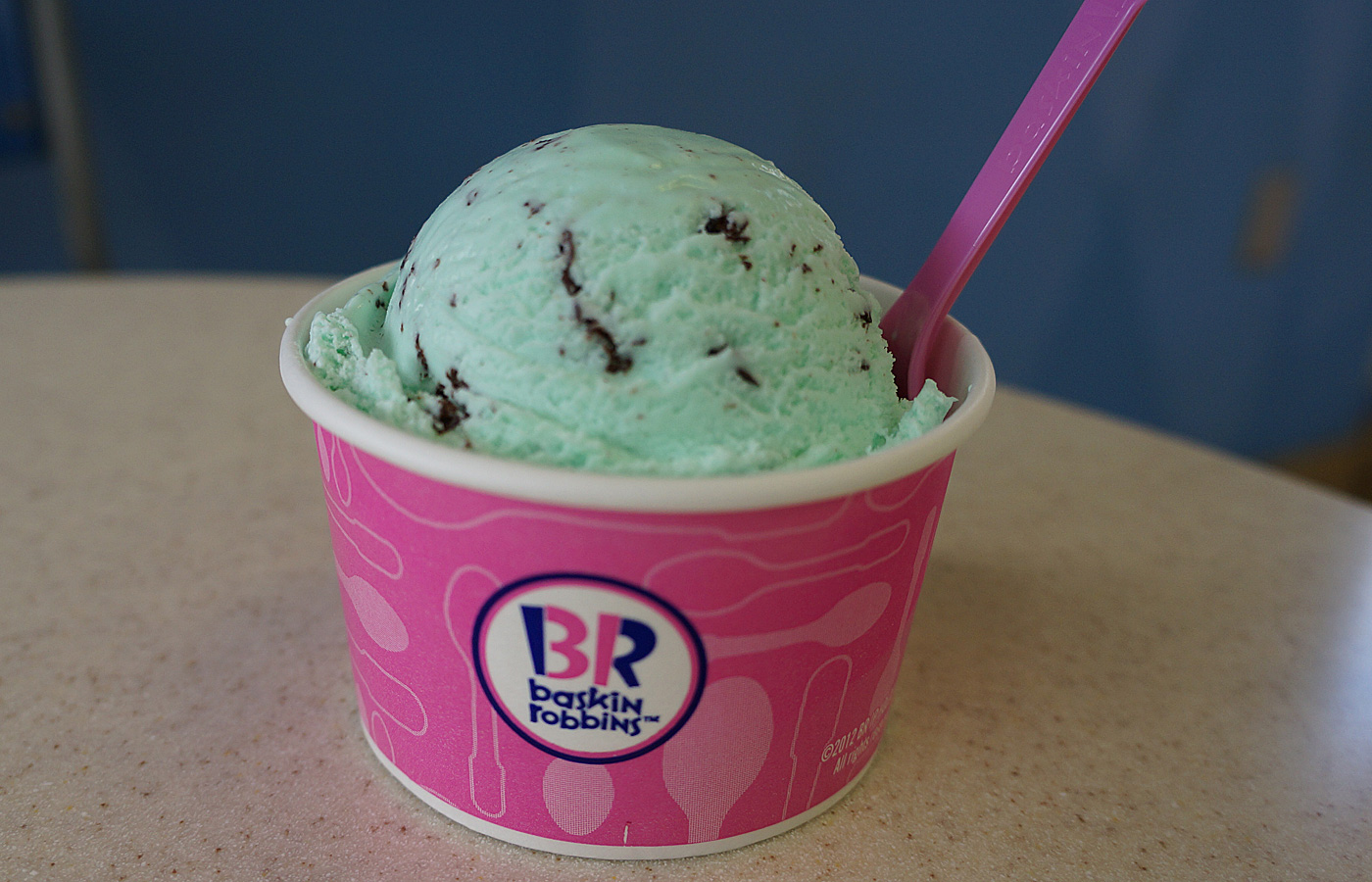 Today kicks off National Ice Cream Month — an annual July celebration that began 30 years ago. Plus, with the weather being so muggy and hot, we figured we'd share our favorite ice cream flavors both here on the site and for today's KHON morning show segment.
So here's a roundup of ice cream faves from our Frolic crew.
Melissa Chang: Baskin-Robbins
Picture 1 of 12
If you know me, you know I'm all about the delicate crunch. I love the mint chip flavor itself, but Baskin-Robbins makes the best one because they use chocolate shavings, which make the crunch subtle… not tooth-breaking. I appreciate that other brands may give you a chocolate chunk or a whole chocolate chip, but that is NOT delicate.