Organize your brain with Workflowy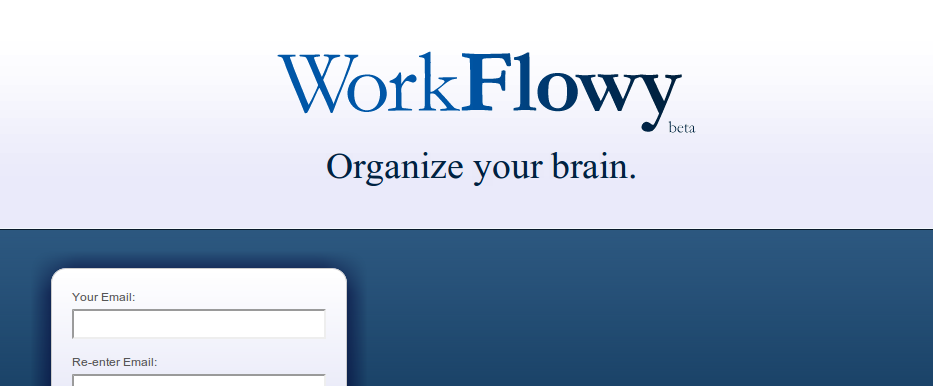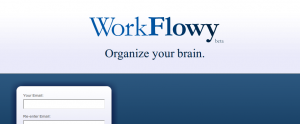 Workflowy is quite possibly the best list-organizing tool ever made. The interface is svelte and super speedy, mostly due to its lack of complex design, trendy thingamajigs and unnecessary options.
Workflowy is like a blank sheet of paper that's meant to house your entire brain. I've written about task managers and note takers numerous times and talked about them in my podcast even more. I've also tried nearly everything that's come out and spent hundreds, if not thousands, of dollars and hours attempting to find the sweet-spot between organizing thoughts and actually getting more productive.
I've been a huge fan of GTD (Getting Things Done) with apps like Things, OmniFocus, The Hit List, Evernote, and my current favorite Taskpaper.
While they all have some captivating and unique bells and whistles, they eventually lose out to good, old-fashioned lists on paper or index cards. Up until a few days ago, I would've recommended Taskpaper as my personal favorite. Then a Nonstop Honolulu reader, @theRemix, commented on my post about "Five geeky ways to be more productive," suggesting @WorkFlowy, and off I went eagerly to take a look.
Much to my amazement, I found a tool that was so much like my beloved Taskpaper, yet more like straight up pad and pen. Workflowy has the unique ability to have a insanely large list, as if you were working with one large sheet of paper, and the search and tagging capabilities make finding things super fast.
Workflowy allows sharing, collaborating and exporting your list as plain text or formatted text. The best feature is it's free and totally platform agnostic because it's a web app.
So the next time you're in need of a new tool to gain control over your list, tasks or brain dumps, consider Workflowy and let me know what you think.
Please feel free to share any of your favorite apps or tech thingamajigs in the comments, you may teach us something for a change like @theRemix.