ONO: Taste Elena's secret family recipe chicken papaya soup
One night only, happening in Waipahu next Wednesday, Dec. 5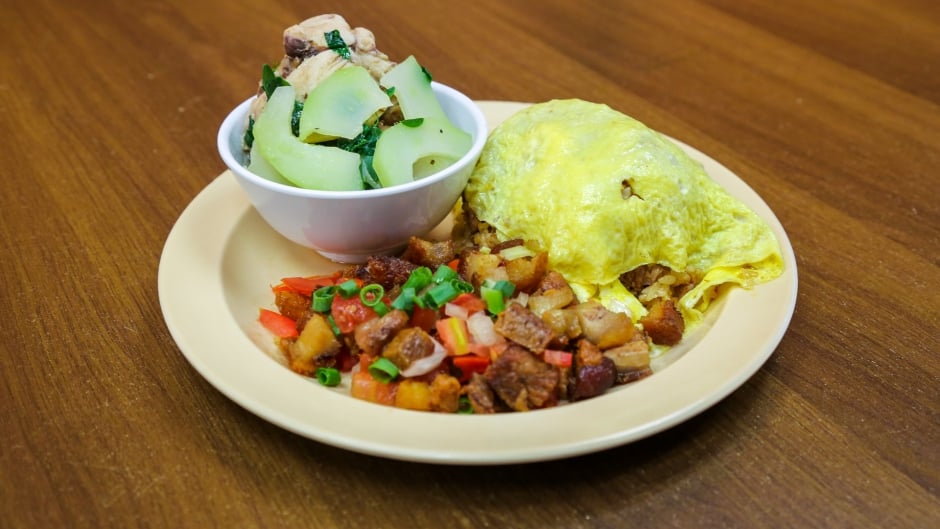 ONO (One Night Only) is a dining series presented by Hawaii Gas in partnership with Frolic Hawaii. Each ONO event will explore a local chef's cultural roots and dishes that are meaningful in a personal way. We'll share the stories with you, our Frolic readers, and then you'll experience the meal for yourself … hot off the stove!
Sponsored
On Wednesday, Dec. 5, 2018 for one night only, you can enjoy Dad's secret family recipe Chicken Papaya and Marungay Soup hosted by the Butuyan family of Elena's Restaurant.
The dinner will feature Theo Butuyan's take on chicken papaya soup, a longtime family favorite, alongside Elena's Triple D special, which consists of the trademarked Pork Adobo Fried Rice Omelette and lechon special of crispy fried pork with diced tomatoes and onions featured on Guy Fieri's "Diners, Drive-Ins &n Dives." A cup of Dad's soup with the Triple D special is $15, while a large bowl of soup without the special is $10.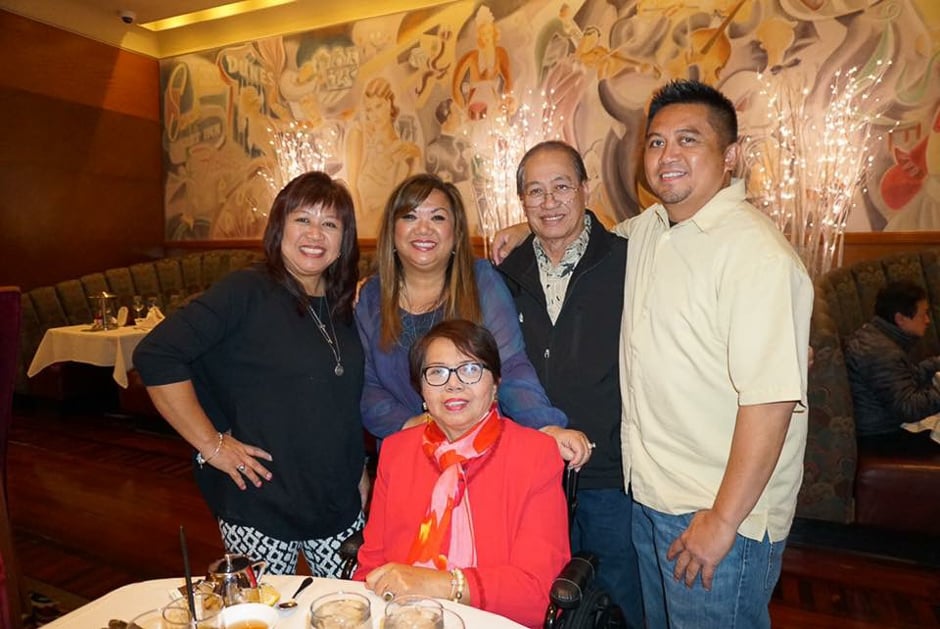 This is NOT a ticketed event so you can drop in anytime between 5 and 9 p.m. Elena's full menu will also be available.
At the restaurant on Dec. 5, you can enter to win a pair of tickets to the Hawaii Gas tailgate before the Hawaii Bowl plus a pair of tickets at midfield for the Hawaii Bowl. Hawaii Gas will be there with the entry forms and the complete contest rules.
Join us for this special, soulful One Night Only event!
Elena's Restaurant
Tropicana Square
94-866 Moloalo St, #D4A
Waipahu
676-8005
http://www.elenasrestaurant.com