Olena Heu joins Frolic Hawaii team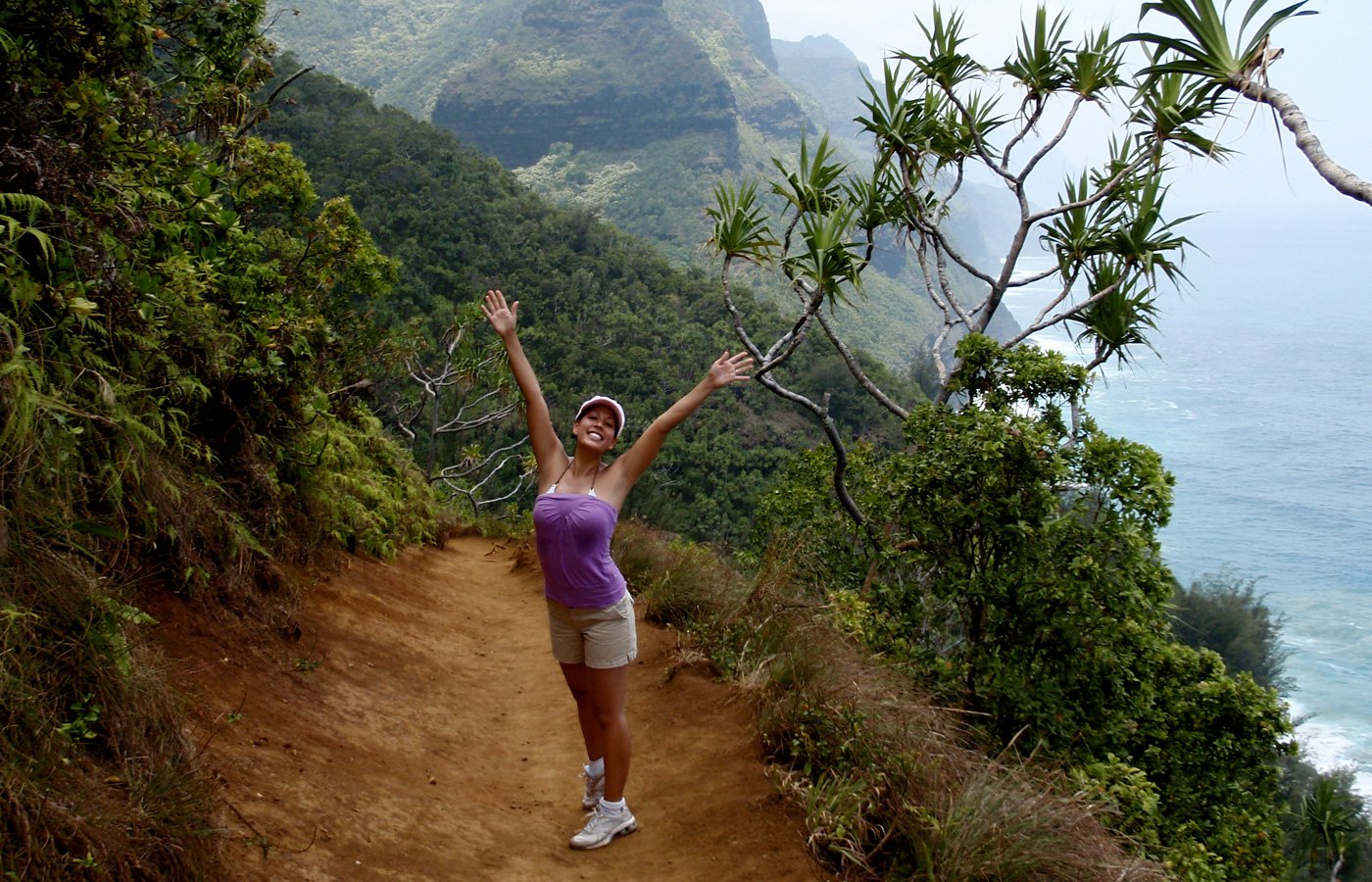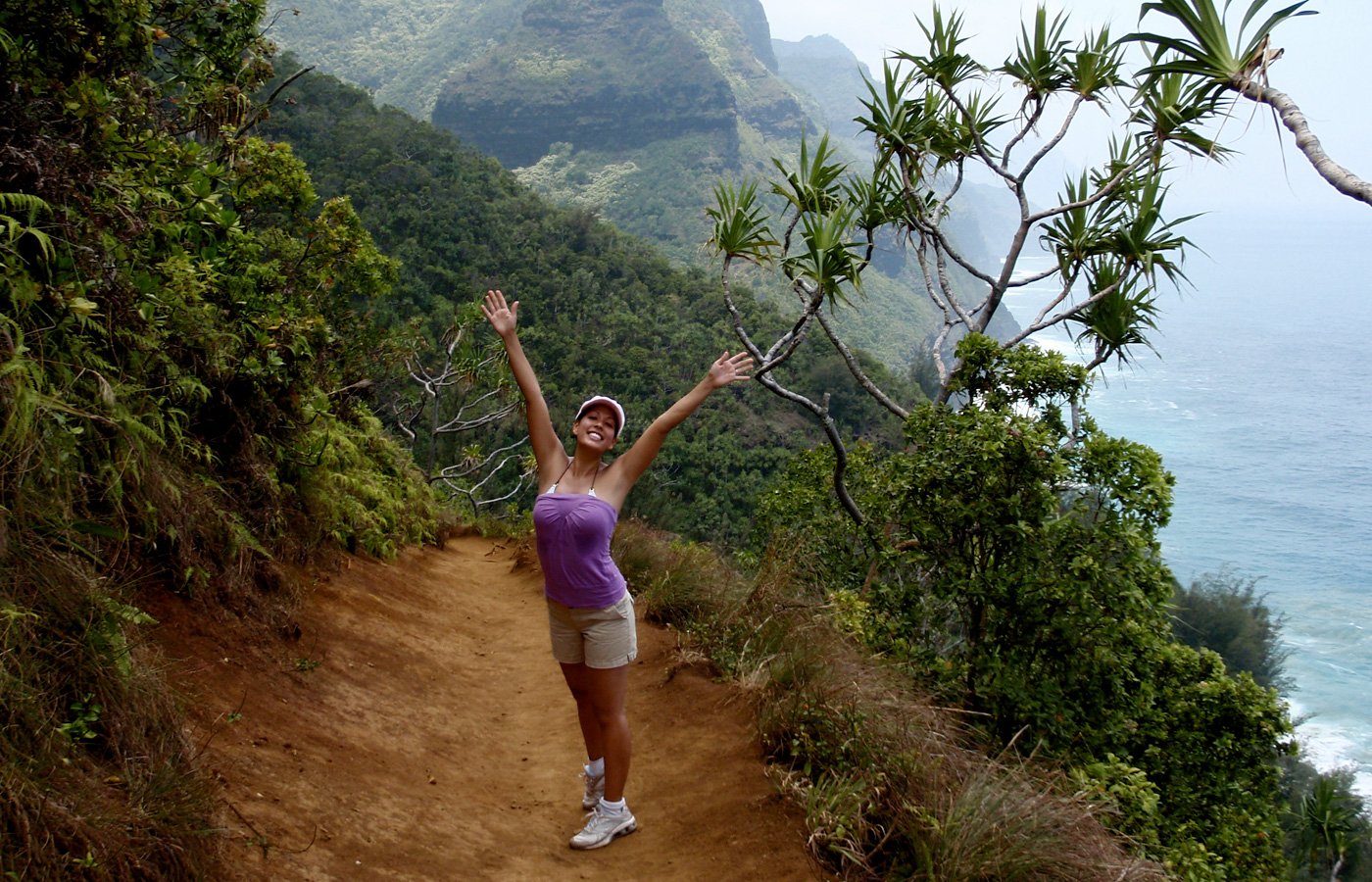 Life has been a whirlwind lately, and it seemed only natural to keep my feet grounded in the journalism, special event, culinary and features world… I am happy to announce my latest venture joining the Frolic Hawaii team. As many of you might already know the Frolic Hawaii peeps are amongst my closest friends and now we can continue to work together, participate in exciting events together and of course eat together. Follow me as My Point of Heu makes a new path over to Frolic Hawaii — stay tuned for more adventures, my Food RevHeu and more.
Since a lot of you have jumped on the "20 facts about me" social media craze I have compiled my list of 20 facts, so you can get to know me a little better.
#20factstag
1. I was born at Wilcox Memorial Hospital on Kauai which is close to 30 miles from my hometown of Kilauea, Kauai.
2. I am the only child born to a single parent mom, which is why I competed in pageants to raise enough scholarship money to pay for my education and graduate with my BA with no students loans.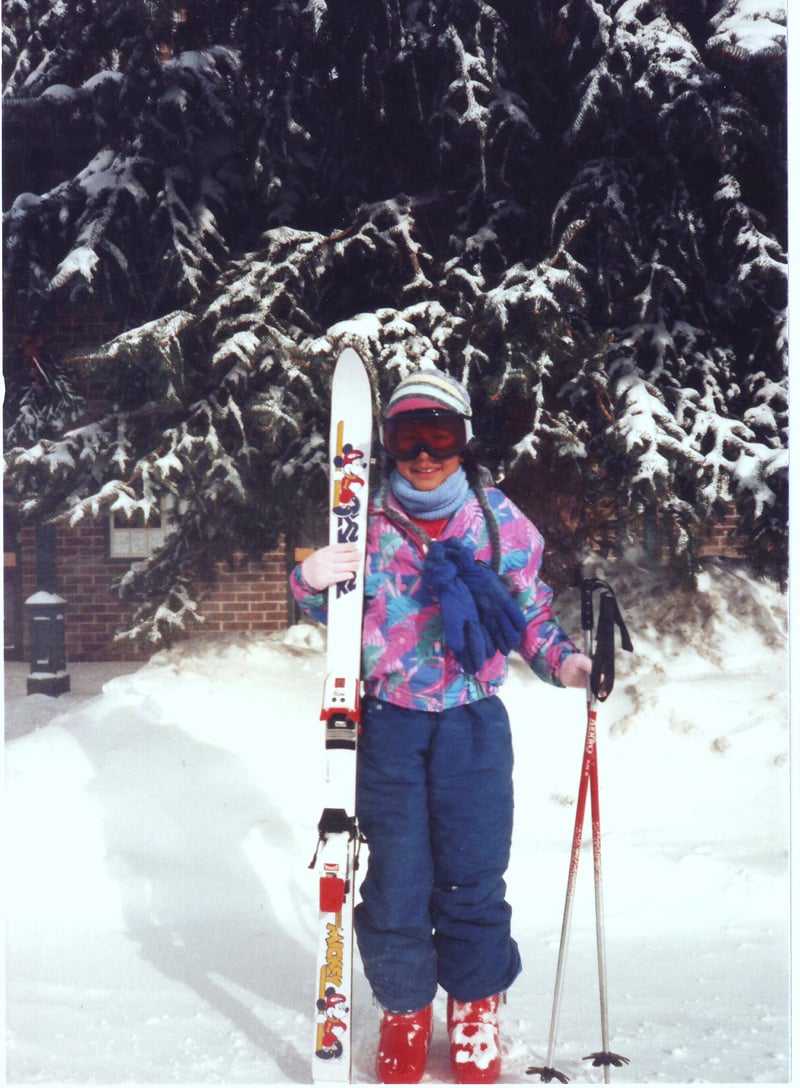 3. I've never had the chicken pox, I know, I know I need to get vaccinated. I plan to get the vaccine this year.
4. Despite my crazy antics and stunts (i.e. rappelling from buildings, jumping from bridges, zip lining) I have never broken a bone.
5. I have a gold tooth, you just can't see it unless I smile really, really big.
6. I love gummy candies – gummy bears, sour patch kids, etc.
7. My favorite food is pizza, thin crust, pan, New York style, deep dish, French bread, naan bread, I like it all and I have tried to eat pizza every day and never got sick of it.
8. I hate onions, I will literally pick them out or eat around them…unless they are caramelized, even so I still dislike them very much.
9. I don't cook, I grew up using the microwave to make my meals, but I do know how to boil water. I spent most of my life working in restaurants so I never needed to cook and that's probably why I eat out all the time.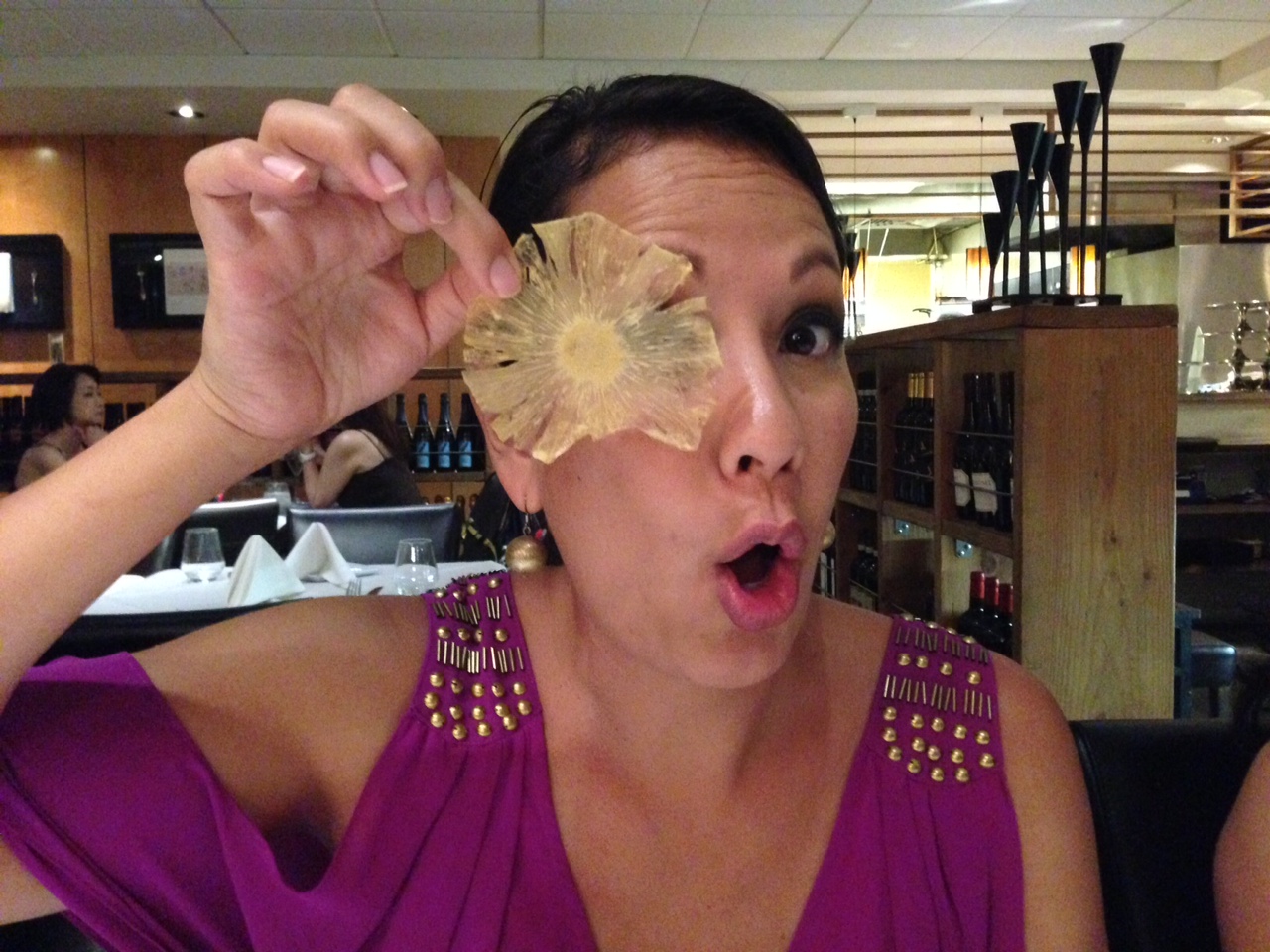 10. I started driving when I was in elementary school…and I still love to drive, yes I can drive standard – can you?
11. The first instrument I learned to play was the piano, but I haven't played it since. Following piano I was really into dancing (jazz/ballet) and then I found my passion for singing and acting.
12. I won the "Sight Is Beautiful" Lion's Club annual art contest as a child two years in a row.
13. I was never May Day Princess or Prom Queen or anything like that, instead I was active in student government and extra curricular activities, but I was voted "Most Talented" by my senior class and "Most Likely to Succeed" in Intermediate.
14. My first major in college was Political Science, I wanted to become an environmental attorney. I realized being a lawyer probably wasn't going to be a lot of fun and didn't highlight what I was good at so I majored in Speech Communication instead.
15. I am a water baby who loves everything in the ocean, however I get sea and motion sickness even while surfing or swimming in rough water.
16. Olena is actually my middle name, I was named after the song Pua Olena.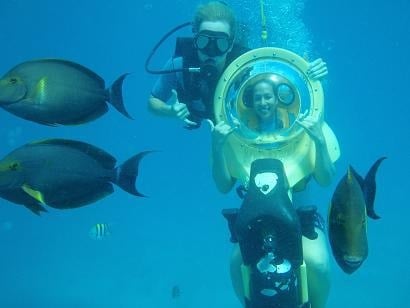 17. As a teenager, I won several national awards for my film photography…taking pictures (scenic and food) is my hobby.
18. I used to spend my summers hanging out with Bette Midler's daughter at Kalihiwai Beach on Kauai's north shore.
19. The first time I flew to another country was to go to New Zealand for a ski trip, since then I have been to Japan, China, Canada and Mexico.
20. If I could I would *not* wear any make up and would *not* brush my hair every day.