NoCache: A fresh look at the social, visual, web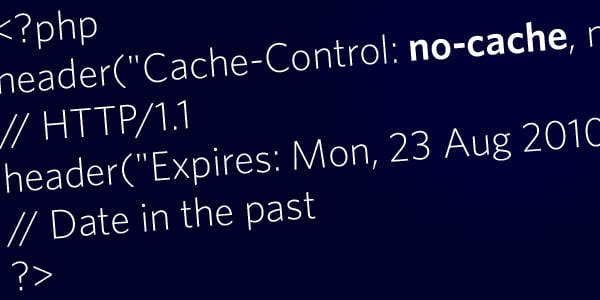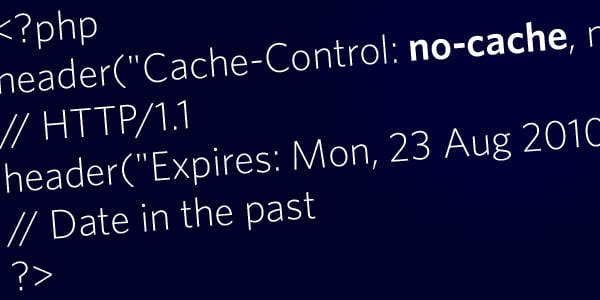 It's 2010 and the world is changing. Technology is king, social media is mainstream and everyone wants a piece of the pie.
I'm here to share a little bit of my world. The ups, the downs, the ins, the outs and everything in between.
As a digital media dude living in Hawai'i, I've been fortunate to meet many different people, experience many different cultures and along the way, learn a little more about myself. This blog will be an extention of my thoughts and a place where I can post up ideas, new trends and things I've discovered along the way.
Tell me about yourself — who you are and what makes you tick. What makes you dig a little deeper and run a little faster? I hope to give you a little insight into my corner of paradise.