No sympathy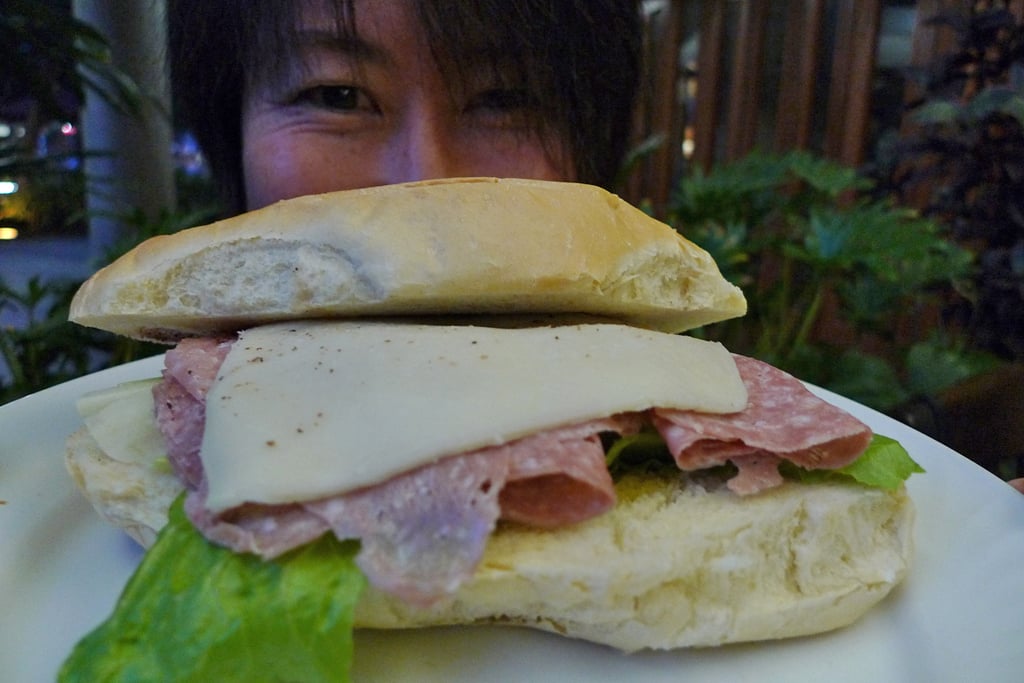 Twenty-seven pizzas in two weeks: That's what I ate to research one food gallery.
Ask me about the others. Laulau? Fifteen plates from Waipahu to Waiahole. Decadent sandwiches? Twenty-two, and I would've killed for an apple. Best eats at Maunakea Marketplace? Twenty-one dishes in two days = two-pound weight gain.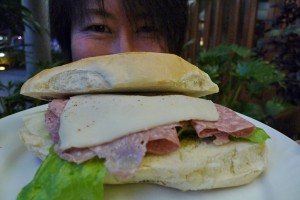 Most of this work was done in my previous incarnation as a Metromix and TGIF food writer for the Honolulu Advertiser; it continues in a similar, more direct and lighthearted vein here at Nonstop. The point is the same: It's not easy being a food hunter. You're constantly trying to convince people to drive out to Wahiawa or Waianae, you plan your day so you can hit one more spot on your list, you pass up happy hours with friends because you need to try more pizza and they're sick of it, you eat the same thing day after day and when you get home, there's more in the fridge.
And let me spare you the angst about exercise and balanced diets, occasional constipation and other bodily indignities (ask Melissa Chang what her Metromix fried chicken gallery did to her face).
For all this you get no sympathy. Because it's just about the best gig on the planet. And not just for a reporter-turned-foodie. Even non-foodie friends swoon ("Ooh, I wish I could eat 15 laulau"). With foodie friends, your cache goes up ("What's your next assignment? I'll go with you").
So I'm not asking for sympathy. This blog is my chance to rant, muse, reveal the quirks behind the assignments. I love what I do — that's why I chose the name Deliriyum.
Deliriyum conveys how I feel when I find good food. I love it more when it's an unsung spot, or a wildly creative concoction that forges new circuits through my brain, or the simplest, purest taste that seals a moment and makes it perfect.
I know this is light work. I've done the heavy lifting already. I've helmed a serious publication, helped Americans adopt orphans out of Vietnam, spent years as a caregiver. There was gratification in all of it. Now it's time to be light.
There's even lightness in 27 pizzas. It's delicious, this world, and I love that I can bring you into my corner of it.