Night Market preview: Fashion show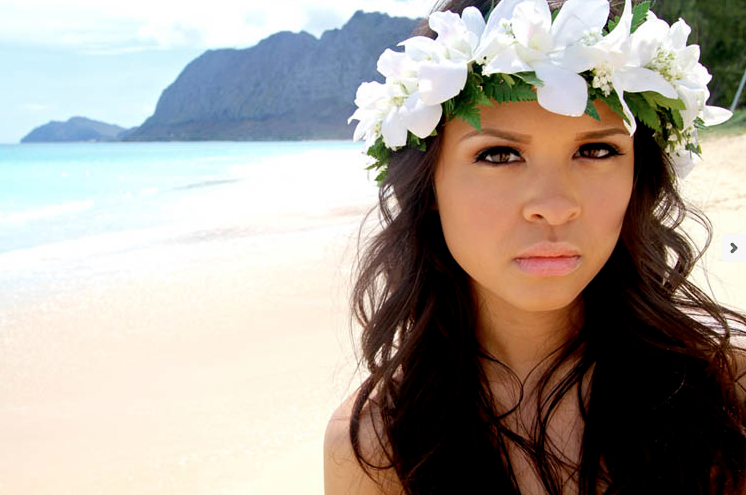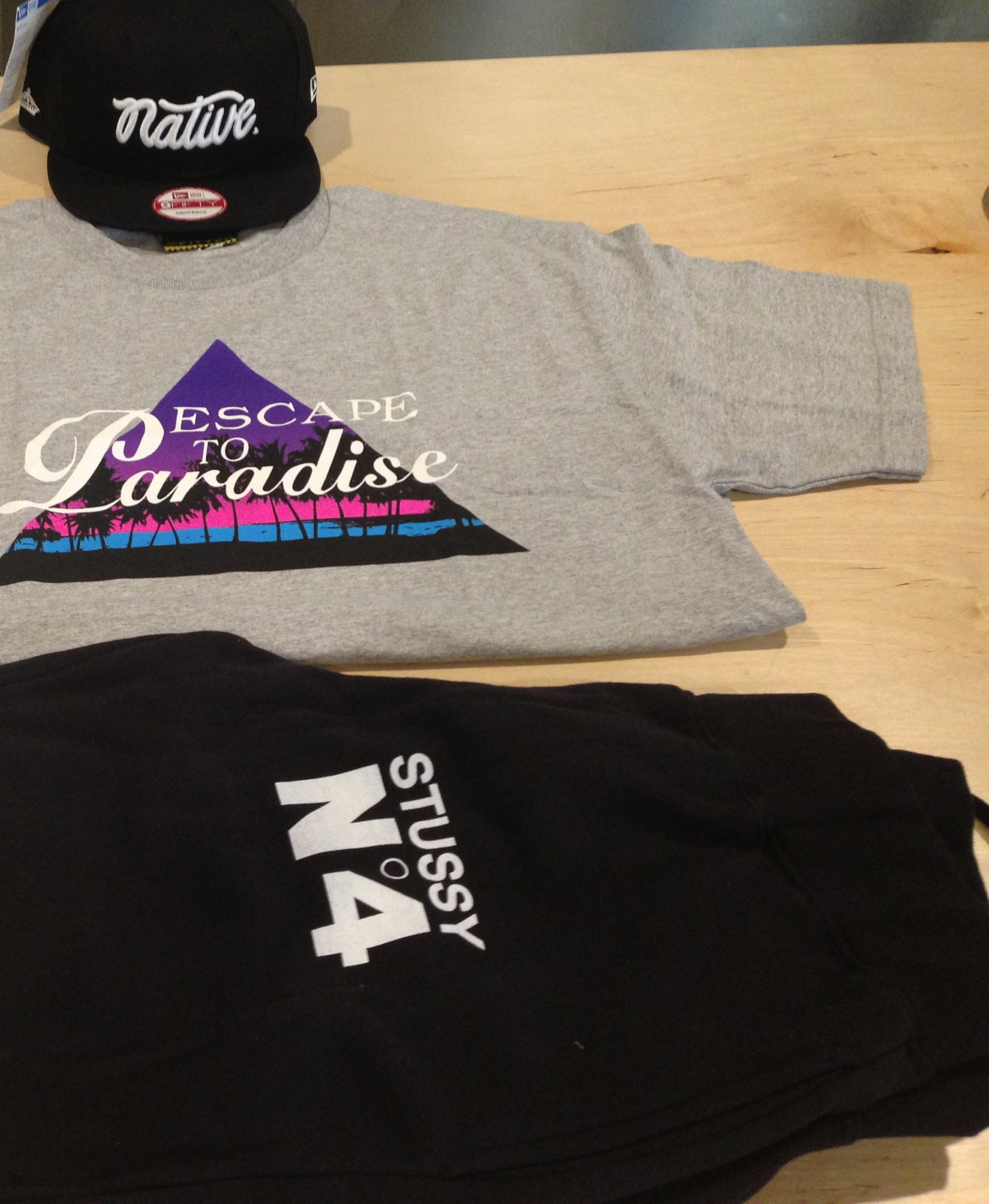 One of the highlights of each Honolulu Night Market is the fashion show, and this month's runway is shaping up to be another chic burst of local style. Head to the main stage from 8 to 8:30 p.m. to see the collaborative show by makeup artist/hair stylist Bailee Nakaahiki and FITTED's Sebastian Valdez and Jared Johnston.
"I pulled all the clothes and am overseeing as Sebastian and Jared are styling everything," Nakaahiki says. "The looks you can expect are styles that they would wear on a day-to-day basis and what I like to see on guys. How we dress is how we feel at the moment."
Although their day jobs are not as stylists, their work in the industry has given them an eye for fashion and enables them to be inspired by everything around them.
The show will include styles by Sig Zane, Hrdlck, Illest, Sons of Trade, HMB, Stussy, Story Standards, House of Aria, and of course, FITTED.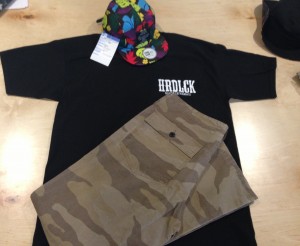 The Honolulu Night Market runs from 6 to 11 p.m. tomorrow in Kaka'ako. The fashion show will be on the main stage near the Pinch of Salt warehouse.
The fashion show is just one of the many visuals you can use to enter NonstopHonolulu's Instagram contest, with a great grand prize that includes a $50 gift card to Kaka'ako's new bar/lounge Bevy, a $15 gift card to Hank's Haute Dogs and a $20 gift card to home accessories store Quince. All you have to do to enter is to snap photos for Instagram, using the #ourkakaako hashtag. We'll pick our favorite photo of the night and contact the winner the following day.
Here's a guide to all the food and fun.