Night Market Guide: Pop! & Paws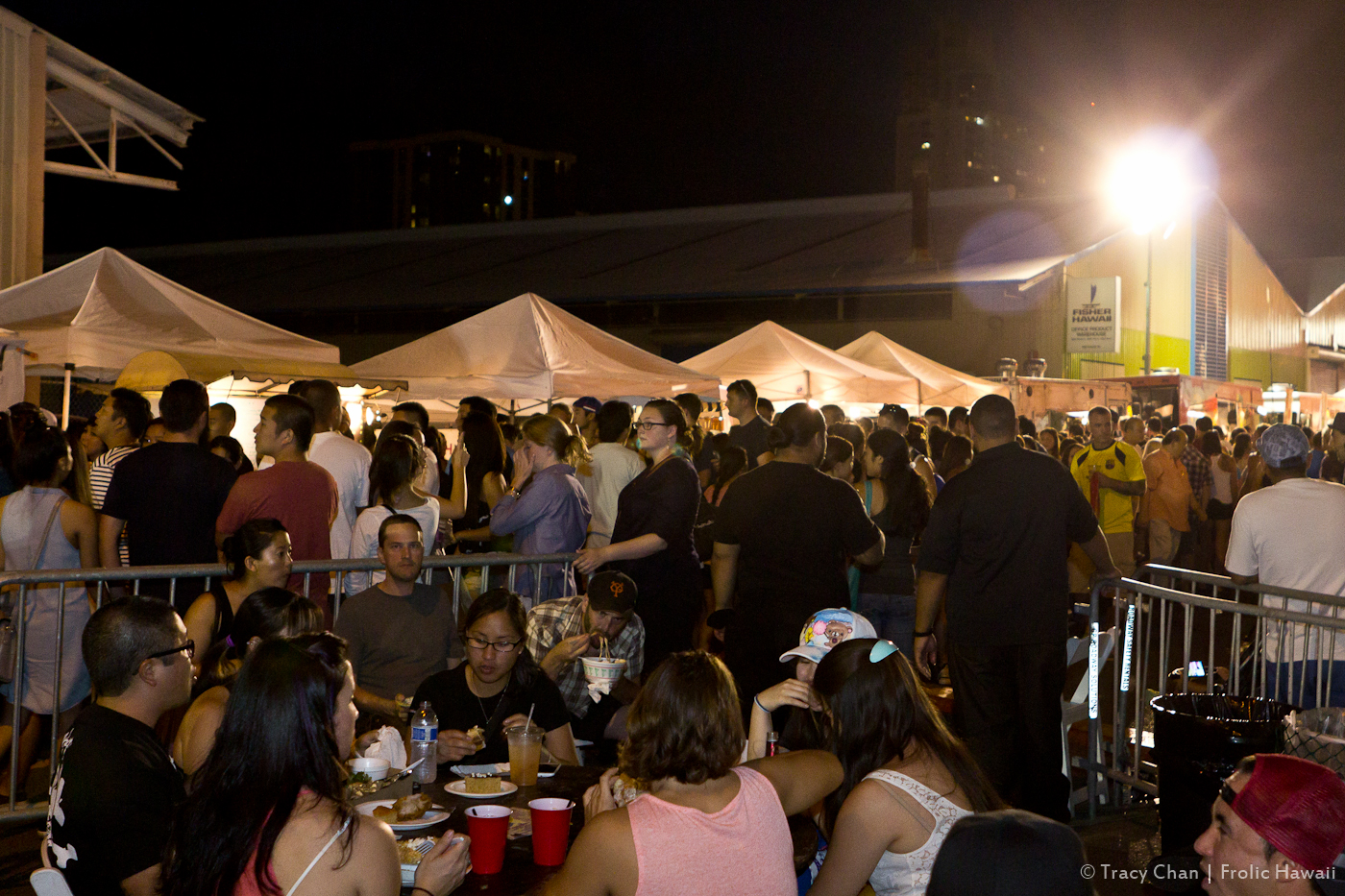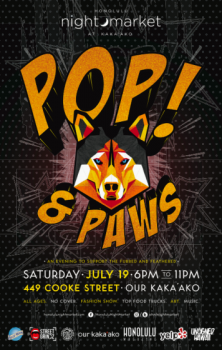 This month's theme, "Pop! & Paws" is a pet-friendly event as the Honolulu Night Market partners with the Hawaiian Humane Society and returns Saturday to Cooke Street between Pohukaina and Auahi. It'll be a fun night with art and entertainment, food, fashion and shopping with a few summer surprises.
What: Honolulu Night + Market
When: Saturday, July 19 from 6 to 11 p.m.
Where: Cooke Street
Admission: FREE
Parking: On-site and street parking, Eat the Street lot at 555 South St., and paid parking at Restaurant Row
Connect: #ourkakaako #hnlnightmarket @ourkakaako (Instagram)
Frolic: @FrolicHawaii (Instagram/Twitter/Facebook)
The entertainment
Main Stage:
6-6:45 p.m. – Hannah Powers
7-7:45 p.m. – To be announced
8-8:30 p.m. – The Cut Collective fashion show, includes designs by Allison Izu, Ten Tomorrow by Summer Shiigi, Rumi Murakami, Haus of Quirk by Jenna Sato and Duality by Mari Nakamura
9-10:30 p.m. – 82Fifty, a band with an original style with influence from rock, reggae, R&B, punk, ska and more
Other highlights:
• Bring your pet to the "Bone Bar" for a treat from Nahe and Makana Askew.
• Get a free bag of popcorn at the Our Kakaako Info Center Popcorn Bar in the retail warehouse.
• Pop some bubble gum and contribute to the Night Market's bubble gum wall.
• A smoke event will be held at the main bar in the alley through the retail warehouses.
• Visit Honolulu Beerworks and have a drink in their outdoor beer garden.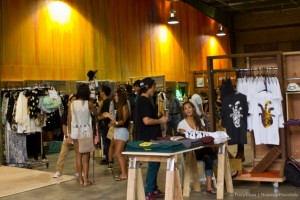 Pinch of Salt shopping
Visit the Pinch of Salt warehouse for some great clothes, apparel, accessories and more. Support, shop and buy local.
Here are the the vendors:
Tidepool Love (ocean-inspired jewelry)
The Butik (women's clothing, brands spanning Reverse, LA Made, Kira Hawaii and Pi)
Vermilli (contemporary high-fashion streetwear, relaxed island wear)
The Firm HNL (hats, tees, tanks)
Oahugrown Clothing (apparel, hats, men's and women's)
Kane Clothing Company (hats, accessories, clothing, men, women and children)
The food
Aloha Pops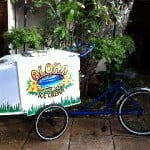 Popsicles of all flavors and colors




Cold Fyyre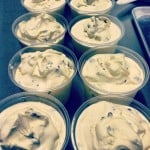 Artisan ice cream focusing on local ingredients for their treats like Keopu Kona coffee and Kula strawberry




Fresh Catch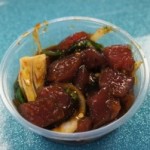 Fresh poke from the guys at Fresh Catch Kaimuki and Windward




Hawaiian Twisted Taters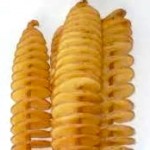 Fried potatoes and loaded nachos




Hula Shrimp Co.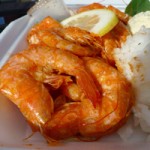 Pulehu beef, crusted ahi bites, smoked kua loa beef and spicy ahi




Impressed Juice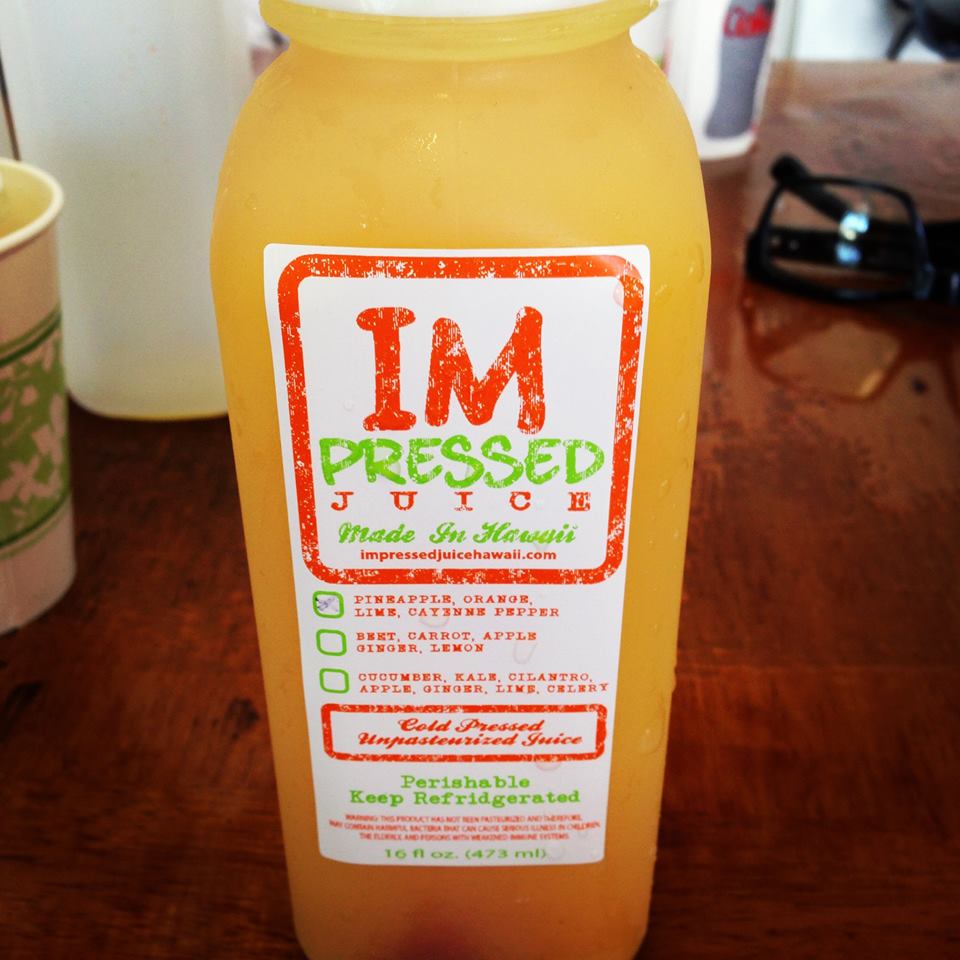 Refreshing cold-pressed, unpasteurized juices.




Inferno's
Laverne's
Local Stop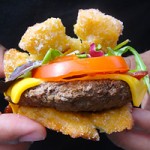 Lumpia, kalua pig nachos, King Kamehameha malasada burger, Puerto Rican sushi, red velvet malasada cheesecake




Munchiez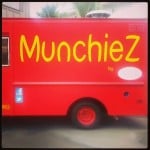 Breakfast served all day, favorites include mac and cheese, fried rice and monte christo sandwiches




Olay Thai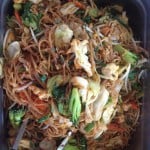 Pumpkin or Panang curry with chicken, veggie pad thai, lemongrass fried chicken, sateh chicken or pork, spring rolls




Pami's Desserts and Pastries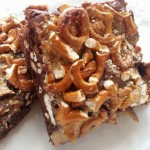 Brownies, pies, cannoli, cupcakes and fruit bars




Paul's Poppers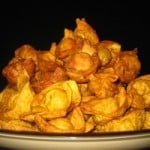 Deep fried wontons with different sweet and savory fillings




Pink Pearl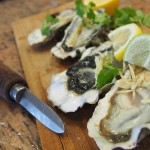 Fresh oysters, spicy delight, ginger, shiso wasabi gelee and black bean (grilled) flavors




Pop Pop Donuts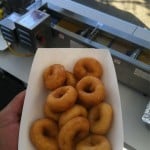 Fresh fried donuts in plain, cinnamon sugar, powdered sugar or espresso sugar, topped with chocolate and more




Uncle's Kitchen