Night Lights Weekend Wrapup Nov. 17-20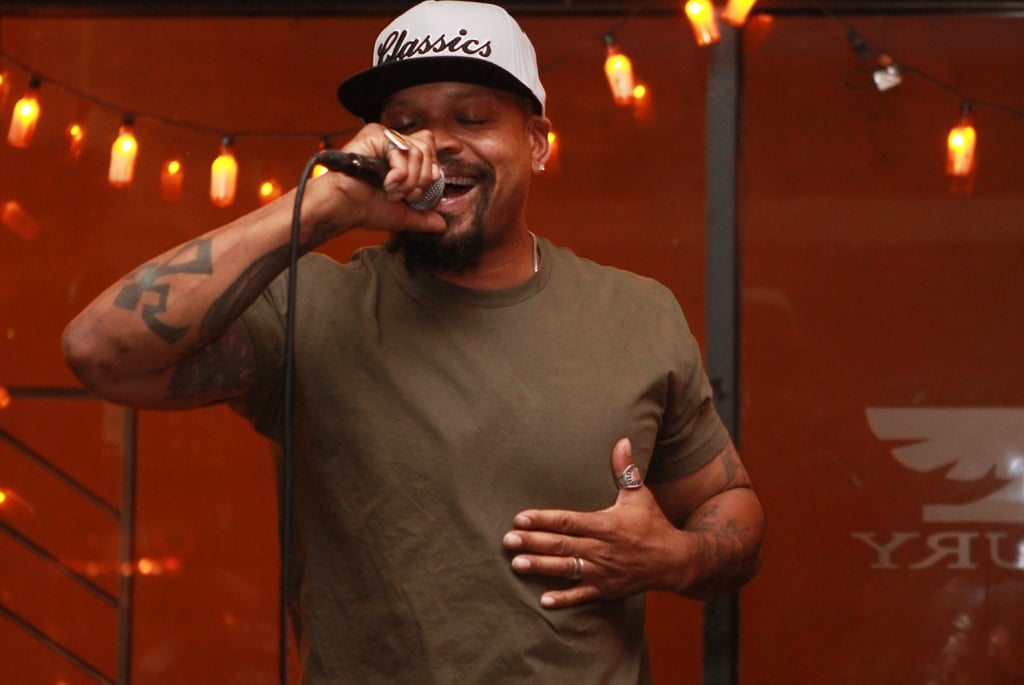 This weekend was an odd one, with what seemed like everything stacking on Friday, and a widespread lack of energy on Saturday, reflected on my Twitter feed and Facebook wall.
Thursday, actually, was pretty interesting. I dropped in to my regular watering hole, Mercury Bar, for a drink and got to see a performance by Portland rapper Mic Crenshaw, along with another one of Josh 86's punk/ska bands, Guns on the Roof, and new ska/rocksteady band The Deliberates.
Although genre-wise he didn't fit in with the rest of the performers, Mic Crenshaw was pretty impressive. A very socially and politically conscious rapper from a city that, likewise, prides itself on social consciousness, he had great stage presence and got the diverse crowd, even the skinheads, nodding along to his rhymes.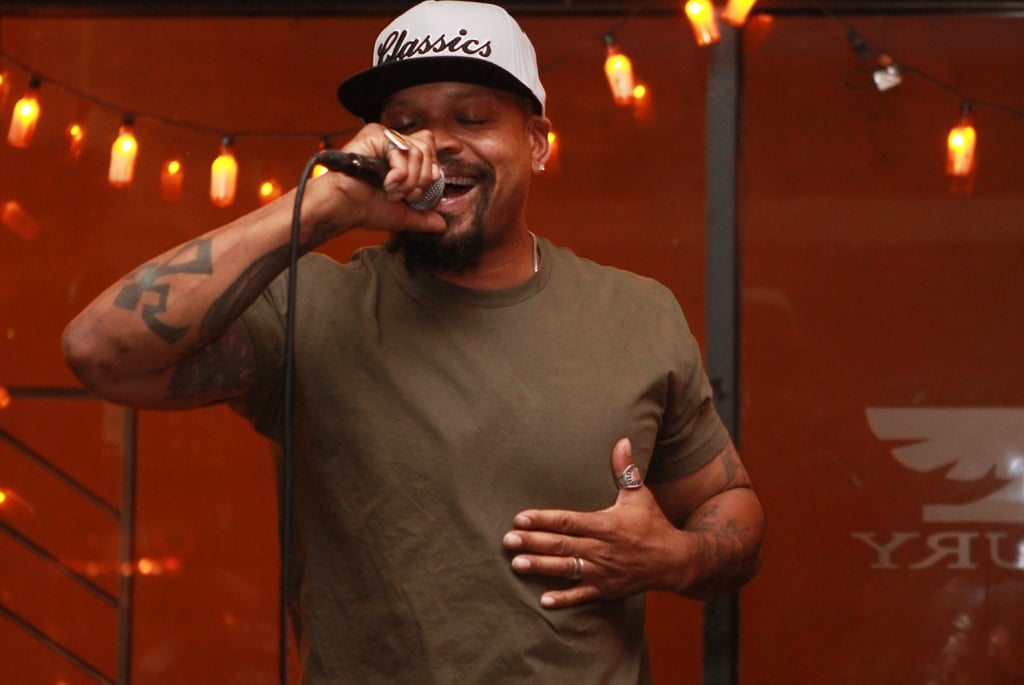 Friday, I started off with the Black Star concert at Hawaii Theatre.
Thing is, something was off. Veteran performers like Mos Def and Talib Kweli pretty much always put on a good show, but the venue was just wrong for it. I remember the amazing show Black Star put on at The Waterfront in August 2010, but that energy was missing from Hawaii Theatre, whichis better suited for sit-down shows than a concert that everyone wants to get up off their seats for.
That said, it was nice to see Black Star perform again.
After shooting the concert, I dropped in briefly at SoHo for the WSSM Winter Wonderland party,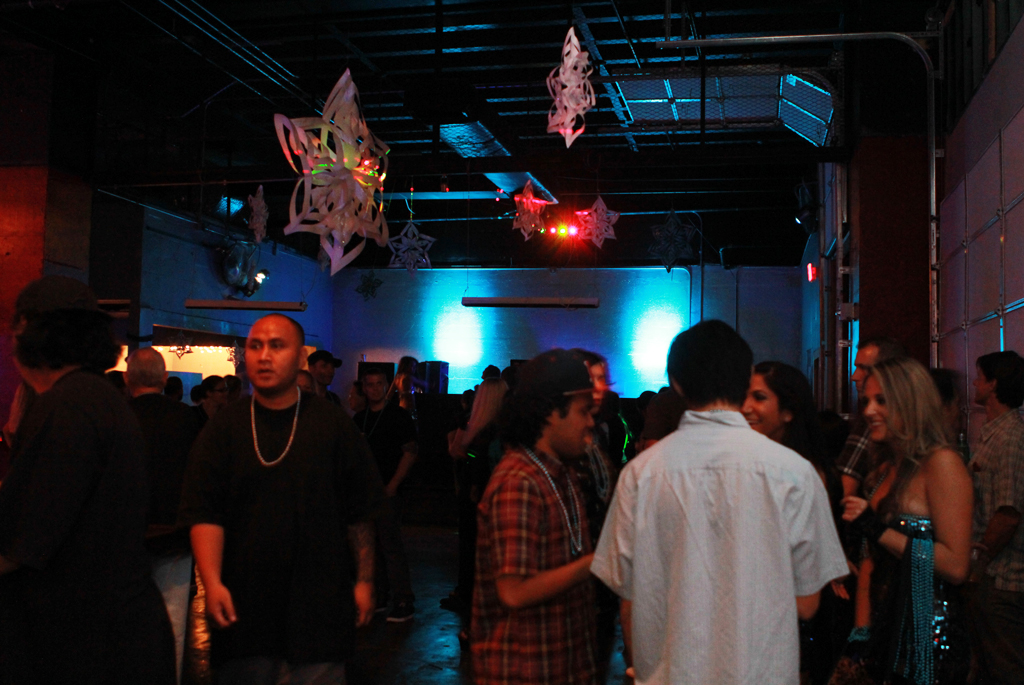 Then I headed down the street to Soulgasm's fourth anniversary. Hard to believe I've been going to Soulgasm parties for four years now. Happy anniversary, Lyanne and the rest of the Soulgasm crew, and thanks for giving us such an awesome, completely unpretentious dance party, where we can both lurk professional dancers and get our best moves on!
After a bit, I headed for The Modern Waikiki and the official Black Star after-party with Mos Def and Talib Kweli, plus members of Sublime with Rome and Anuhea in attendance.
Unfortunately, some wires got crossed, and I didn't find out until I got there that there are now no official photos allowed in the nightclub formerly known as Crazybox. The new nightlife manager was rather sweet about the whole thing though, saying I could stay if I shot JUST the celebrities. Ultimately, that didn't pan out anyway, but it did give me an opportunity to revisit the venue and see what's changed (not much physically) with the new ownership.
Saturday, I was invited to attend the Renaissance Ball at Iolani Palace. Faced with the same problem as Cinderella (Oh crap, what am I going to WEAR?), I was nonetheless pretty excited to check out the first formal ball the palace has hosted in over a decade. It was very formal and extravagant, with tuxedos and elegant evening wear the norm. The palace was decked out in flags and finery, like something straight out of a fairytale. Apparently the goal of the organizers was to recreate the lavish balls that had been thrown there during the Hawaiian Monarchy, and I'd say they were pretty successful. Definitely not my normal scene, but one that I had fun covering:
We've got another holiday weekend coming up, with Thanksgiving on Thursday and a ton of parties the night before, including Afrojack at Wet 'n' Wild, Livewire's sixth anniversary at The Waterfront, Pearl Ultralounge's fifth anniversary and an Angry Birds-themed party at The Villa.
Black Friday won't be short on parties either, with REO Speedwagon playing at Blaisdell Concert Hall, The Green throwing their CD release concert at The Waterfront, a neon laser party at SoHo and the Black Friday edition of Art & Flea at Fresh Cafe.
See you around!