Night Lights Weekend Wrapup: Dec. 29-Jan. 1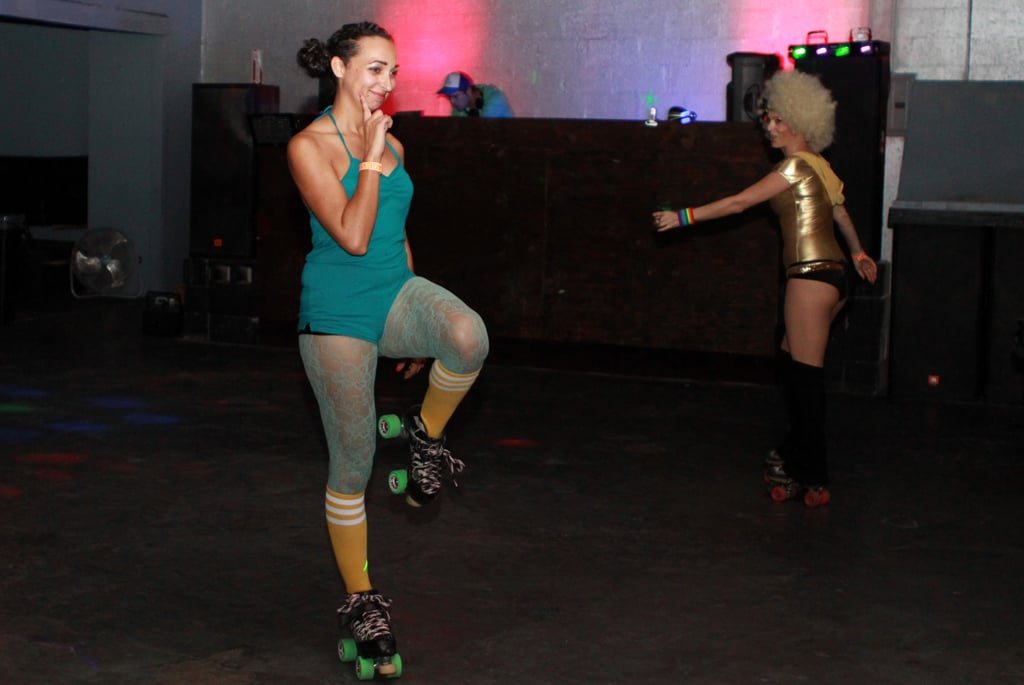 I was going to take it easy all last week, I swear. But somehow, it ended up not happening. First, there was SoHo's roller disco night on Thursday. The idea piqued my curiosity, and although I didn't take skates myself (this time), I wanted to see how SoHo would look turned into a roller rink with DJs. Actually, it works pretty well!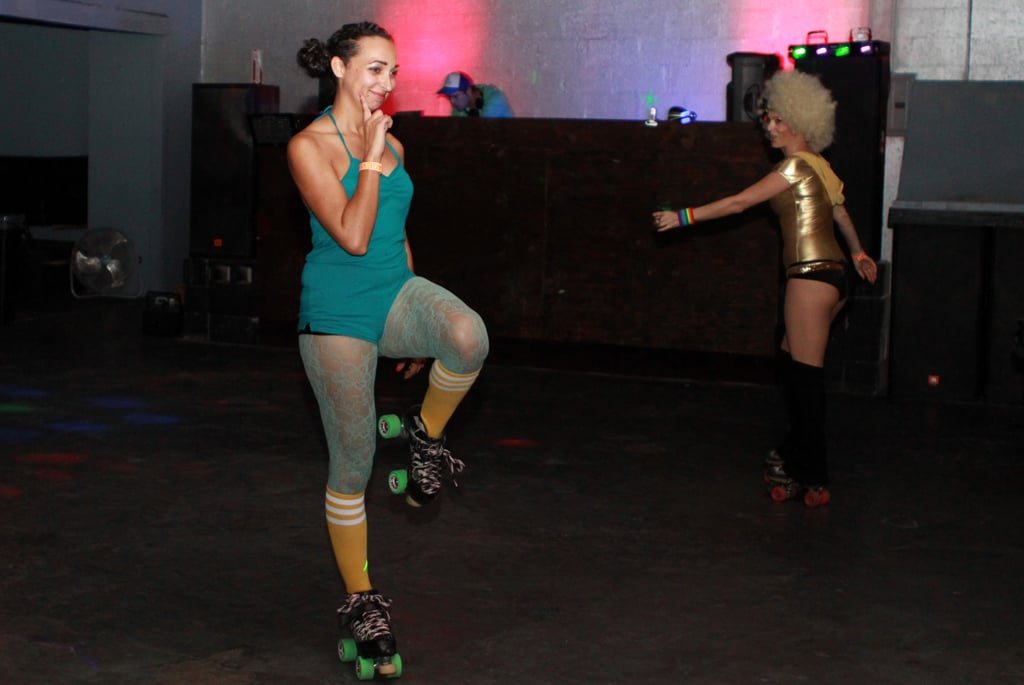 Friday, I was going to stay in, until I remembered that it was the night of The Standard's grand opening. It might have been because there were so few parties going on the night before New Year's Eve, but when I arrived around 10 p.m., there were long VIP and general lines, and it was already going off inside. As the night progressed, it got more and more crowded, so that around midnight, after the fantasy fashion show by Caleb Shinobi was done and the runways were pulled up, it was well and truly packed inside.
A grand opening is never the best time to judge a club's potential, but already, the general consensus is that The Standard is an improvement on the old Oceans. Although some things are the same (the general layout and the 4 a.m. closing time), this club is sleeker and classier, with stark white modern architecture, street art on the walls and pillars, a powerful laser and sound system and a full pupu and custom cocktails menu. The main difference you'll notice, though, if the owners stick with their original intention, is the music; mostly house instead of mainstream Top 40.
Saturday, I managed to get a few hours of rest before waking up, realizing it was New Year's Eve, and getting too excited to go back to sleep. It's the first year Nonstop has officially partnered with promoters throwing a NYE party, but working with the folks who organized Party of the Year at Aloha Tower left me with no doubt that it was going to be unequaled, as far as parties went. Estimated attendance in the aftermath of all the craziness was 11,000 people who came out to the block party-style affair. Thanks for taking the early shift and shooting pics at the photo wall, Jonas Maon!
At midnight, I was standing in a tightly-packed crowd on the top floor of Aloha Tower Marketplace with a couple friends. The fireworks show, over 10 minutes of it, was pretty spectacular, and my view was actually a lot better than I'd expected. Here are a few of my favorite fireworks shots: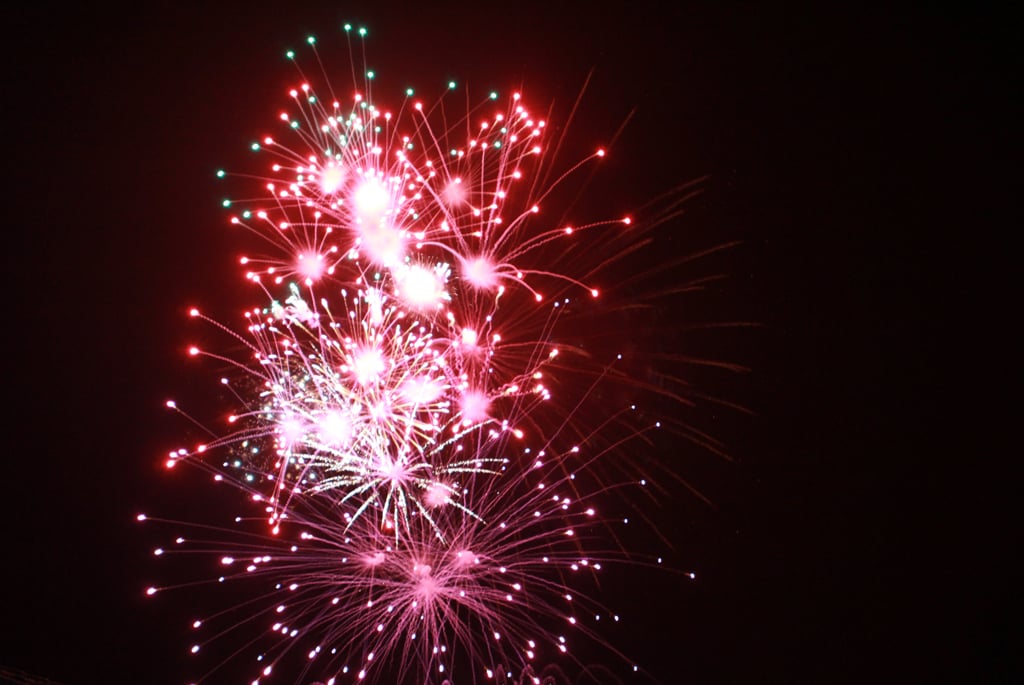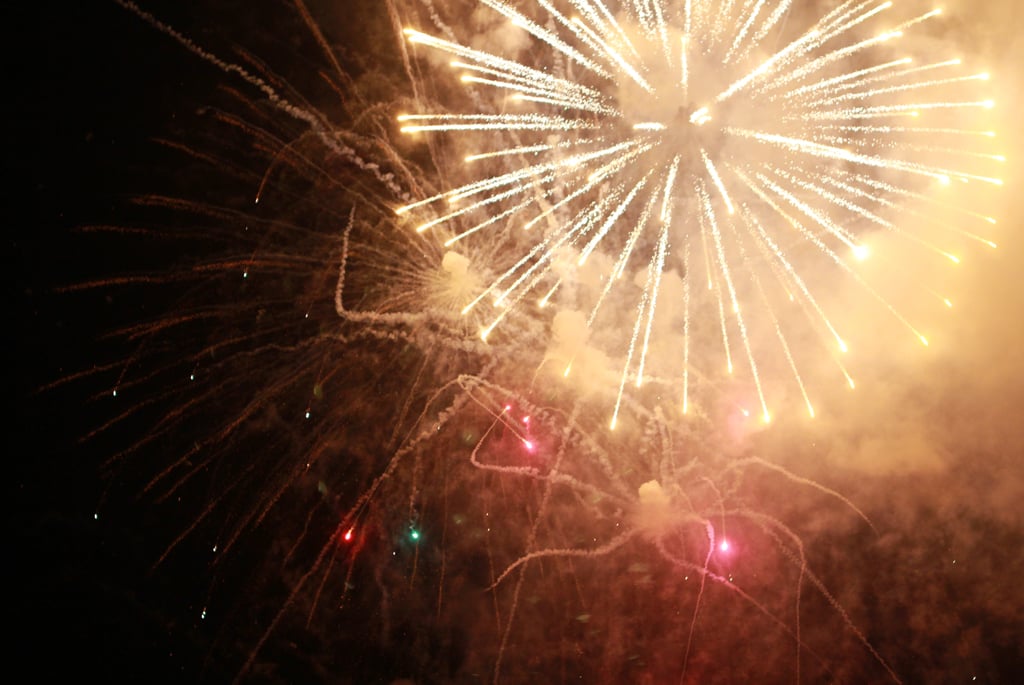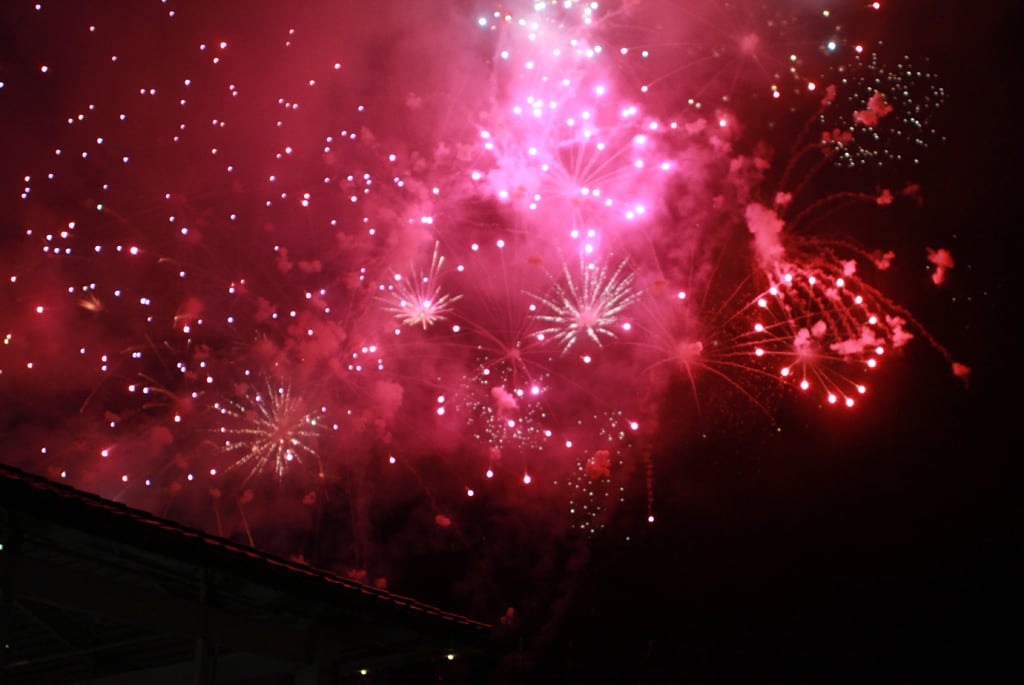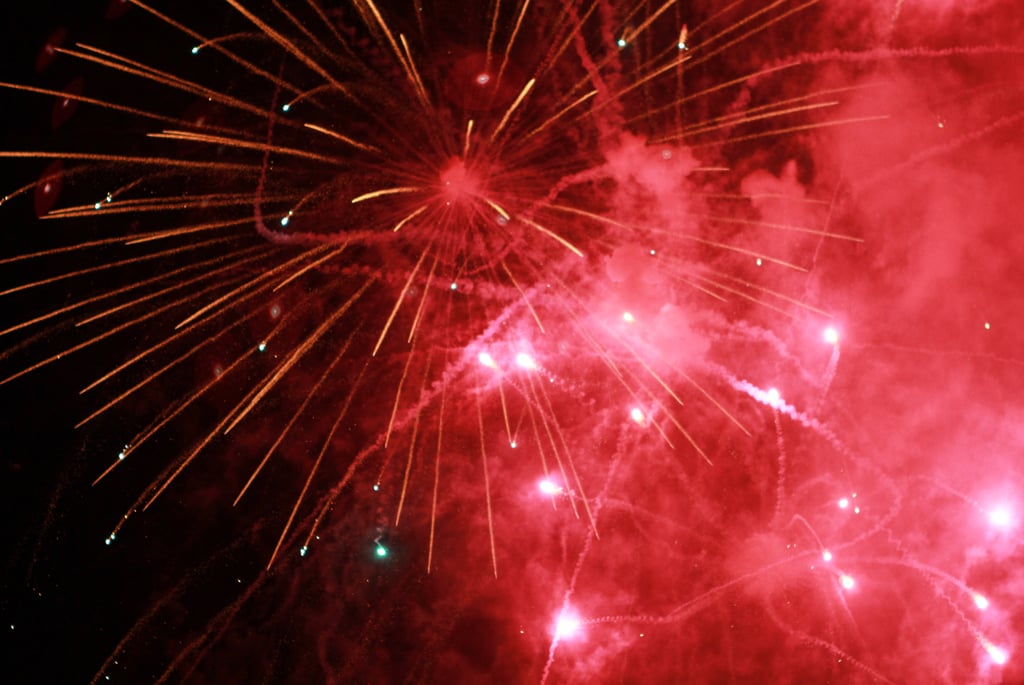 This is the first year that I've shot fireworks with a Canon L-series lens, and I kept marveling how well it picked up the brilliant colors and detail of the fireworks. Well worth the investment!
As far as resolutions go, I haven't really made any, except to be more optimistic. If 2011 was a downer, the potential for 2012 is wide open, and I have the feeling that exciting things are going to happen this year, both personally and globally, in the Year of the Dragon.
A few reminders: First Friday is this week (!) and it looks like there's plenty to do on Saturday, too, with the new Japengo Lounge opening at Hyatt Regency and 808 Speakerbox showcasing local hip-hop with their big event at not just one but TWO venues (NextDoor and thirtyninehotel). Support the scene, and check out what these hard-working girls have accomplished!
Happy New Year, and see you around!