Next stop: Macworld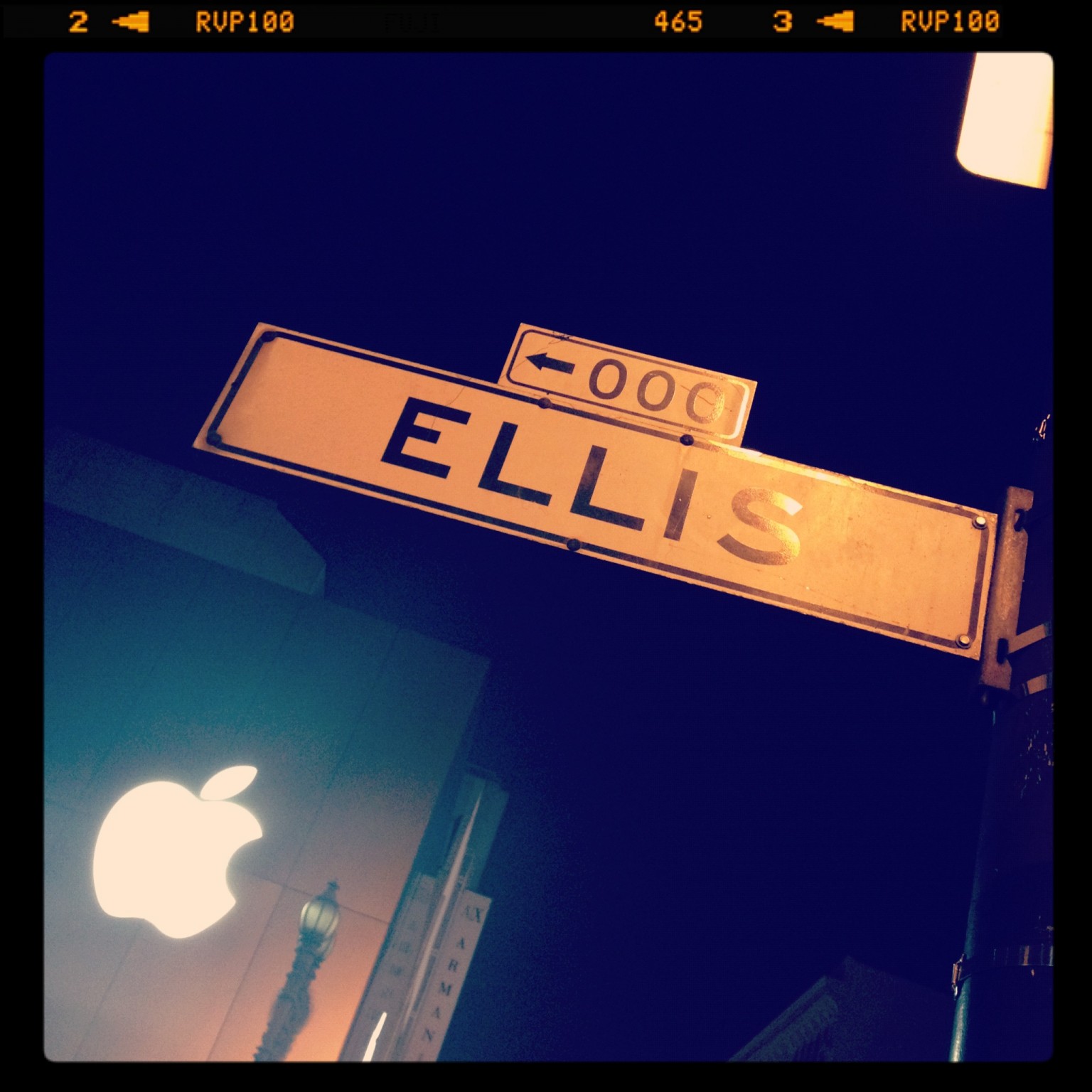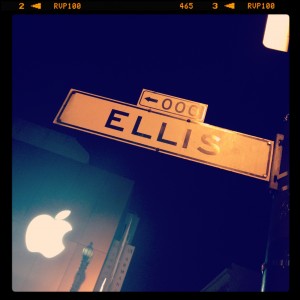 The Nonstop Tech team is heading to San Francisco for Macworld 2012!
We're on the plane and getting ready to depart. Follow our tweets and instagrams using the hashtag #HIMacworld or follow the official Macworld hashtag, #MW2012.
We'll be reporting live from the Moscone Center in SFO until Monday. See you there!